Robin Schmeltzle
Hi! I'm Robin Schmeltzle and I work at BizBudding developing websites.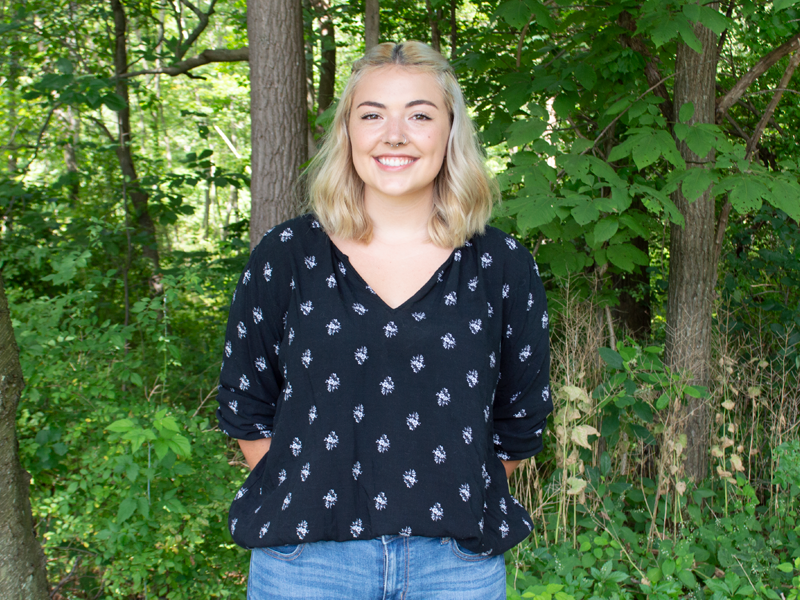 I'm also a full-time student studying Psychology and Business at Appalachian State University in Boone, NC.
I started with BizBudding over three years ago and was primarily involved with auditing websites and then correcting metadata. The second summer I worked there began to involve data and analytics. This year, I've focused on website design and development. My primary goal is to create websites that are easy to navigate and highlight call-to-actions that engage our websites' customers.
When I'm not working or doing school work, you can catch me outside. My school is right next to the mountains, so my friends and I are always outside, either in our hammocks, hiking, or having a picnic.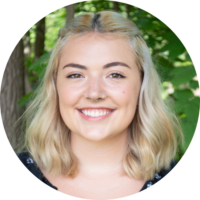 About
Robin Schmeltzle
Robin supports the development and design teams and interacts with our customers to build custom websites. Robin is a full-time Psychology major with a business concentration at Appalachian State University in Boone, NC.