The Future of the Genesis Framework
WordPress is changing, StudioPress is making all sorts of changes, and the way WordPress themes are built is changing. The one thing that's not changing is our love for the Genesis Framework and our commitment to creating stunning Genesis themes and powerful plugins for the Genesis Community.
Mai Theme is powered by the Mai Engine plugin and was one of the first themes to do so, providing us the ability to update our software without adversely affecting the client website or overwriting modifications made to the child theme.

WPE's move to make the Genesis Framework free has relieved some of the financial cost of starting a website and the recent change to the StudioPress marketplace has encouraged customers to purchase directly from us. This revenue model change has enabled us to invest more into the development of Mai Theme.

We continue to monitor the position of Genisis and stay in close contact with the leadership of the Genesis Framework. BizBudding, the team behind Mai Theme, also closely monitors WordPress and the transition towards full site editing.

We intend to support any website running the Genesis Framework for the foreseeable future. We are in a position to update Mai Engine to operate without the Genesis Framework. Our customers can count on us to provide a reliable path for performant and secure websites aligned with the future direction of WordPress.


Get The Genesis Framework Free
Yes, you can download the popular Genesis Framework for WordPress free direct through StudioPress or right here from BizBudding!
Build a WordPress Website with the Genesis Framework
Powering 600,000+ website around the globe, the Genesis Framework lets you quickly and easily build build fast, secure, search engine optimized sites on WordPress.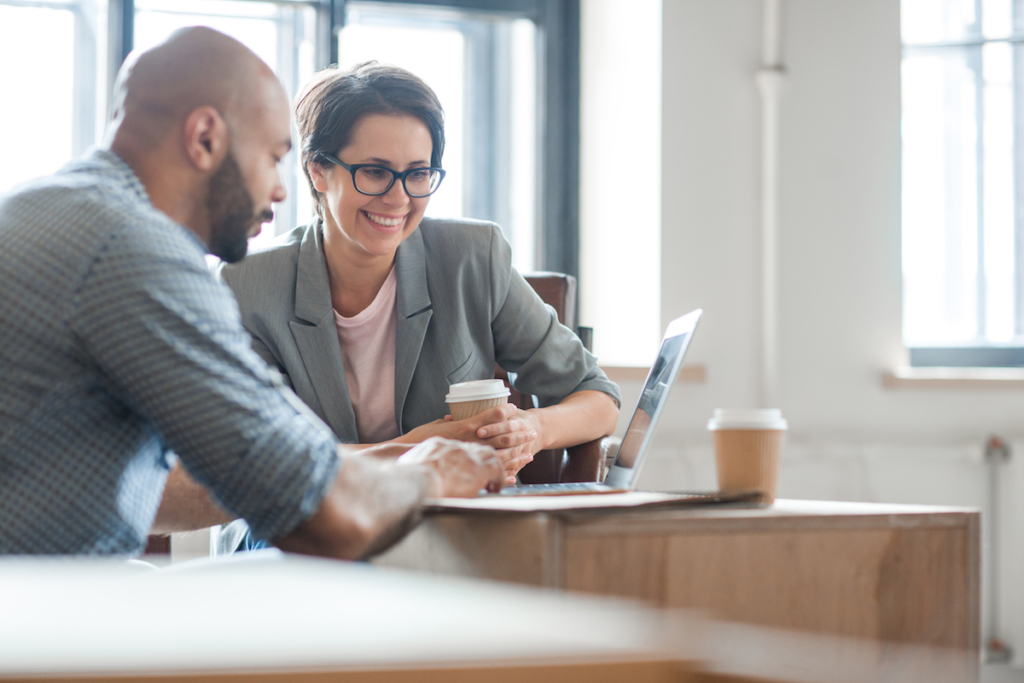 Build a WordPress Website with the Genesis Framework
The Genesis Framework by StudioPress layers extra functionality on top of WordPress that can be leveraged to not extend WordPress but save valuable time and money when building and customizing WordPress themes.
Genesis is the most popular WordPress theme framework because the code is clean and well-architected, developed with security in mind, and optimized for better SEO. The framework also empowers developers to create custom features using hooks and filters inside plugins, Genesis can be extended using hooks and filters, a Breadcrumbs class, a Theme Settings API, and a Markup API.
Parent Theme / Child Theme Relationships
A WordPress child theme is a theme that inherits its functionality from another WordPress theme, the parent theme. When building websites with Genesis, the Genesis Framework is the parent theme and your theme is the child theme.
A parent theme controls the underlying functionality and a child theme controls the visual design and customizations. With this approach, you can safely update the Genesis Framework to take advantage of new features, bug fixes, and security patches without worrying about overwriting all of the work invested in customizing your WordPress theme.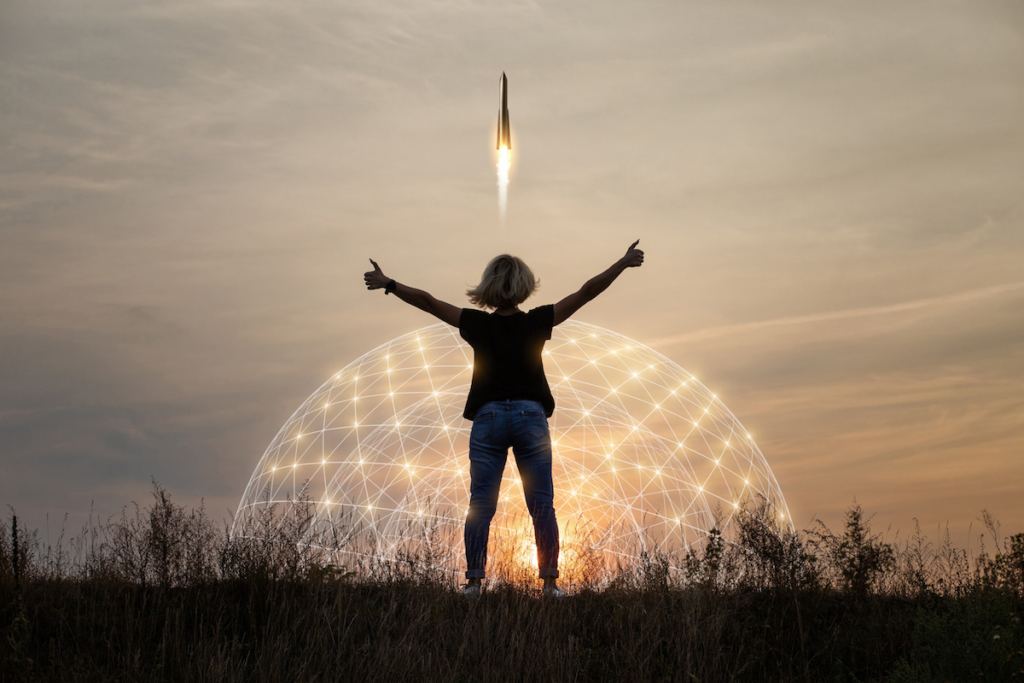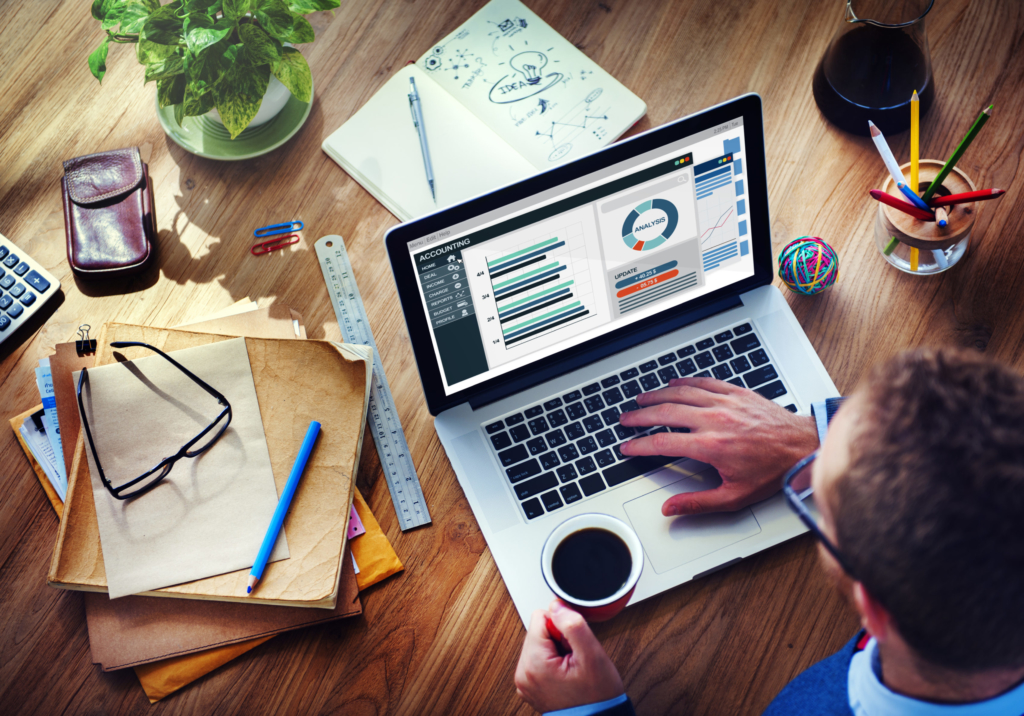 The Genesis Framework Is Stable
The Genesis Framework hasn't released an update in quite a while, but that doesn't concern us. There hasn't been a major release because the software is stable—it does exactly what it was meant to do and it works the way it should. Rather than continue to add features and bloat, StudioPress opted to keep the framework lean and streamlined, which is exactly what customers wanted.
The stability of the Genesis Framework means that it is a trustworthy, reliable foundation for WordPress site building—and that's exactly why our renowned Mai Engine plugin and Mai themes are powered by Genesis.
Mai Products and the Genesis Framework
Our Mai WordPress themes, which run on the Genesis Framework, use a modern, component-based approach to design so every template is fully-compatible with the WordPress block editor (AKA Gutenberg). Our Mai Engine plugin adds extensive design controls that make customizing even the tiniest of details on your WordPress Genesis site easy and fast.
Building with Mai is like building a house: WordPress is the foundation, the Genesis Framework is the framing and structure, Mai Engine is the plumbing and electrical, and the child theme is the interior/exterior design.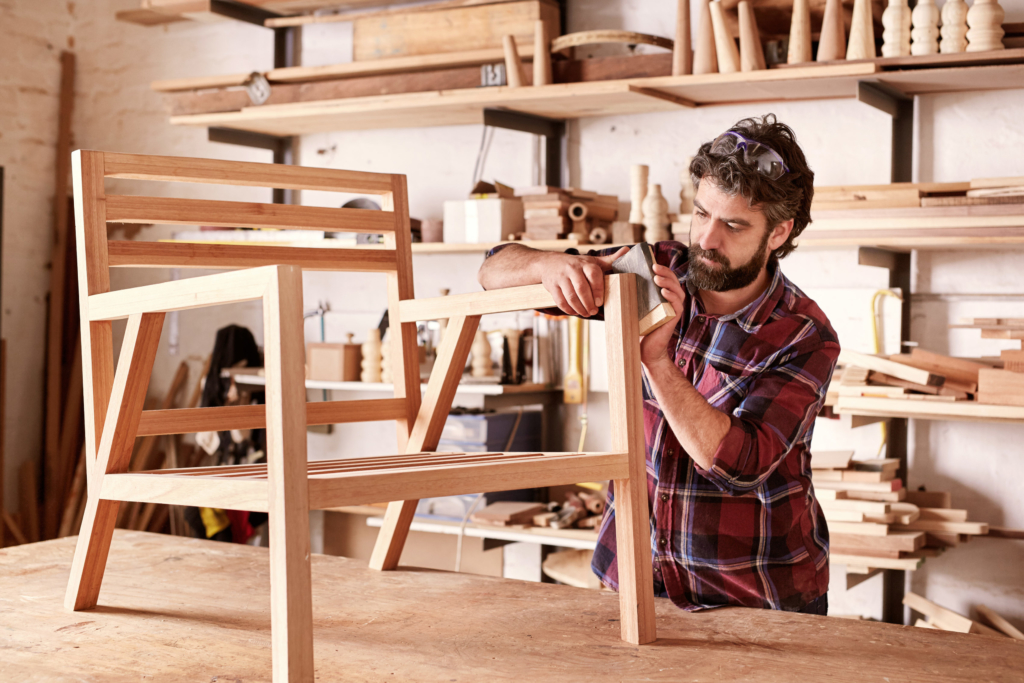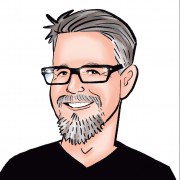 Mai Theme got it right. Its amazing simplicity and powerful customizations finally got me to embrace Gutenberg. I'm using Mai Theme on my new business websites and you should too.
Brian Clark
All Mai Website Templates Are Powered by the Genesis Framework
All Mai website design templates are responsive WordPress Genesis child themes that leverage the new WordPress block editor and component-based, modular page building experience.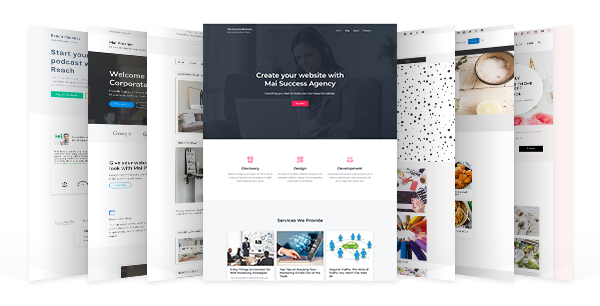 Easy to Customize
Our WordPress templates are block-based and designed to provide ultimate flexibility. Mai templates make it easy to tweak styling and change up everything from the logo, colors, and typography, to images, page layouts, and content.
Stunning Design
You get all the tools you need to create a stunning website design that's easy to set up and configure. You won't need to learn coding and won't have to modify PHP or update CSS to get the design you want.
Meticulous Control
Our Mai Engine plugin, included with every purchase, brings extensive controls to WordPress that empower you to customize everything on your site down to the tiniest of details. No custom code or expensive developers needed.
Mobile Responsive
All Mai website templates are mobile responsive so your content looks beautiful and is easy to engage with on every browser and on every device, regardless of size or type.
Optimized for Search
From the code that powers our WordPress plugins and website templates, to the designs that provide a gorgeous foundation for your big vision, everything we create adheres to current code standards and web development best practices for built-in search optimization.
Retina-Ready
Your Mai Solution comes retina-ready so your website renders crisply and beautifully on high-resolution screens. Not sure how to set this up? We have you covered with instructions in our blogging community.
Block-Based
The most flexible and customizable block-based theme built on the Genesis Framework. Manage your site widget areas with blocks, use theme-specific block styles to customize your site to fit your brand, and easily reorder block-based Post and Page layouts.
Flexible Editing
All Mai website templates can be mixed-and-matched. That's right, you can pick your favorite parts of any template and combine them into your own perfect design. Create a unique and professional homepage, landing pages, and more with ease.
Secure and Fast
Mai Solution is built using the same infrastructure our pros use. You can count on a super-fast hosting experience that is both secure and professionally backed-up. Feel confident whether you are selling ecommerce products, sharing content, or building your client-base.
IT'S TIME TO Modernize Your Site
As a StudioPress customer, you're automatically granted VIP status with the BizBudding crew!
Have you purchased one of our SEO Themes, Mai Pro, or Pretty Darn Cute themes from StudioPress? If so, you're qualified for a discount. To learn more, and to register for the discount, please complete our three-minute survey.
Here's a little hint about our StudioPress Coupon: if you purchased any StudioPress theme in the past (not just ours), and complete our survey, we will still send you a discount code for the Mai Design Pack.
Our History with the Genesis Framework
From contributing to Genesis Core to selling Genesis child themes in the StudioPress marketplace to supporting bloggers, content creators, and digital entrepreneurs, BizBudding has been involved with StudioPress and the Genesis Framework for X years.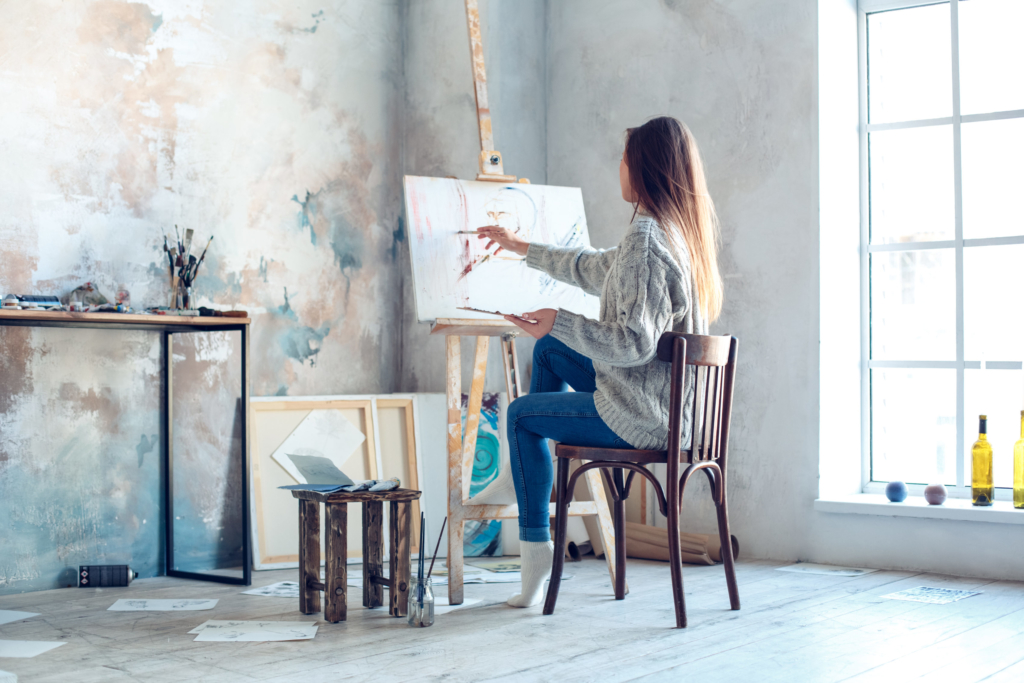 Our Start With The Genesis Framework
Tell the story of how you found StudioPress and the Genesis Framework — what problem did you want to solve? Build sites faster? Build better quality sites? Share what impressed you when you tried it, what impressed you about the community, and why you liked working with it.
Share how you got started working with Genesis — building custom Genesis child themes or customizing Genesis themes for clients. Share what impressed you when you tried it, what impressed you about the community, and why you liked working with it.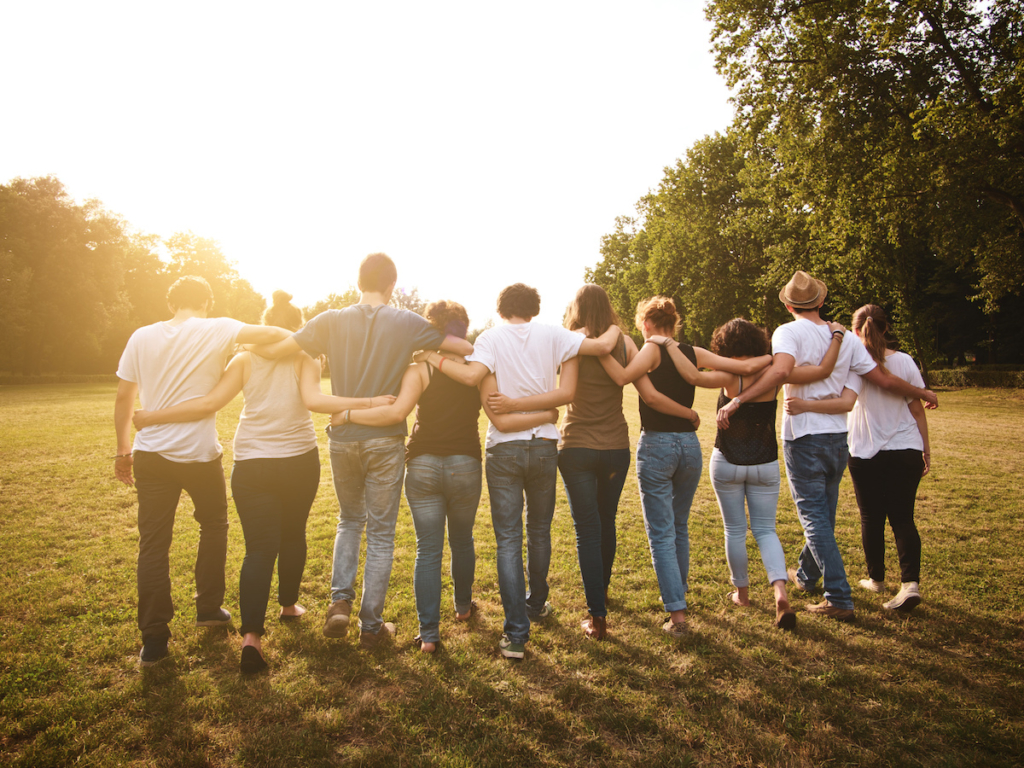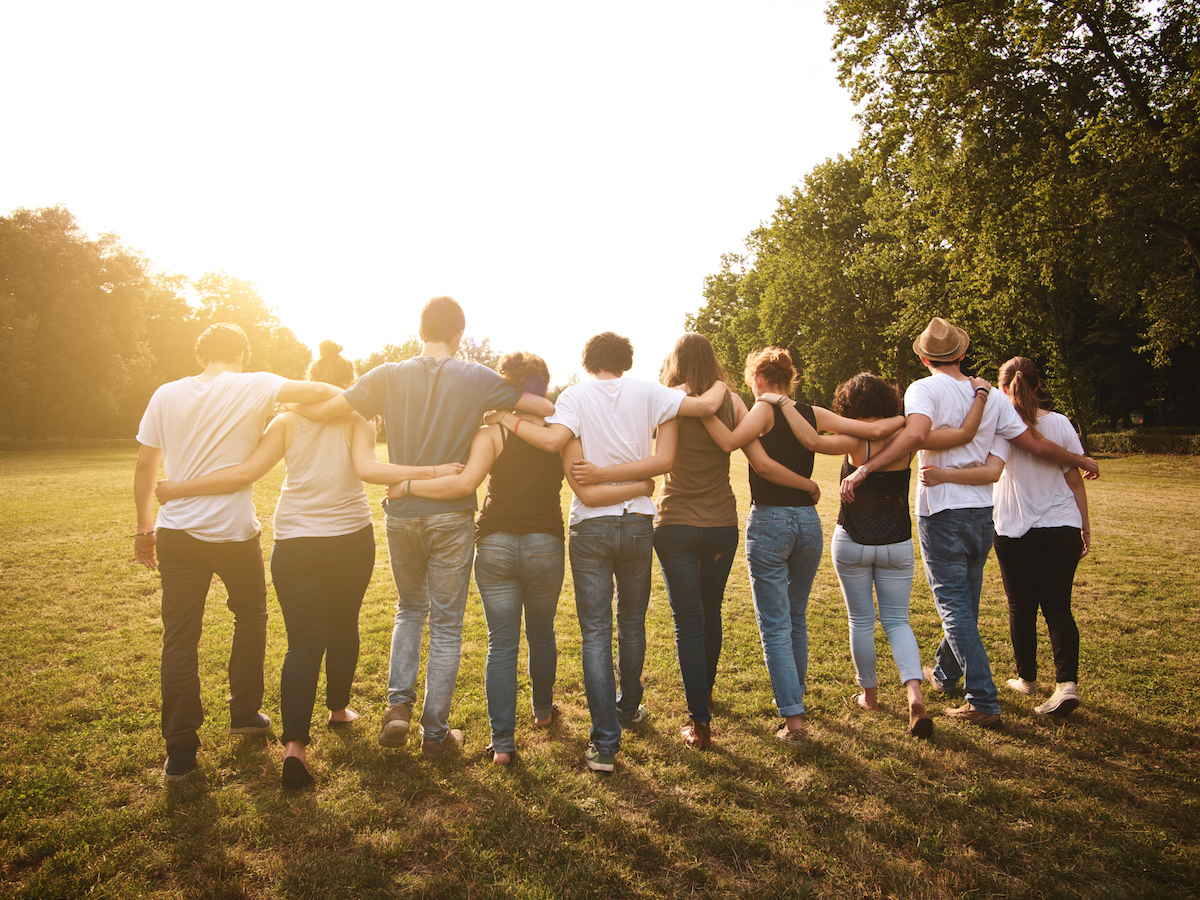 Going All-In On #GenesisWP
Share how you came to the realization that business would be better if you went all-in on one theme framework and one codebase. Share how it makes work faster, easier, less prone to errors. Then share how going all-in with the Genesis Framework benefitted your clients — community, tutorials, etc.
Next, lean into what got you started thinking about commercial themes… was it a starter theme you created to enhance your client work? Give people a peek behind the scenes of how you got started or explored your entry into the commercial theme business.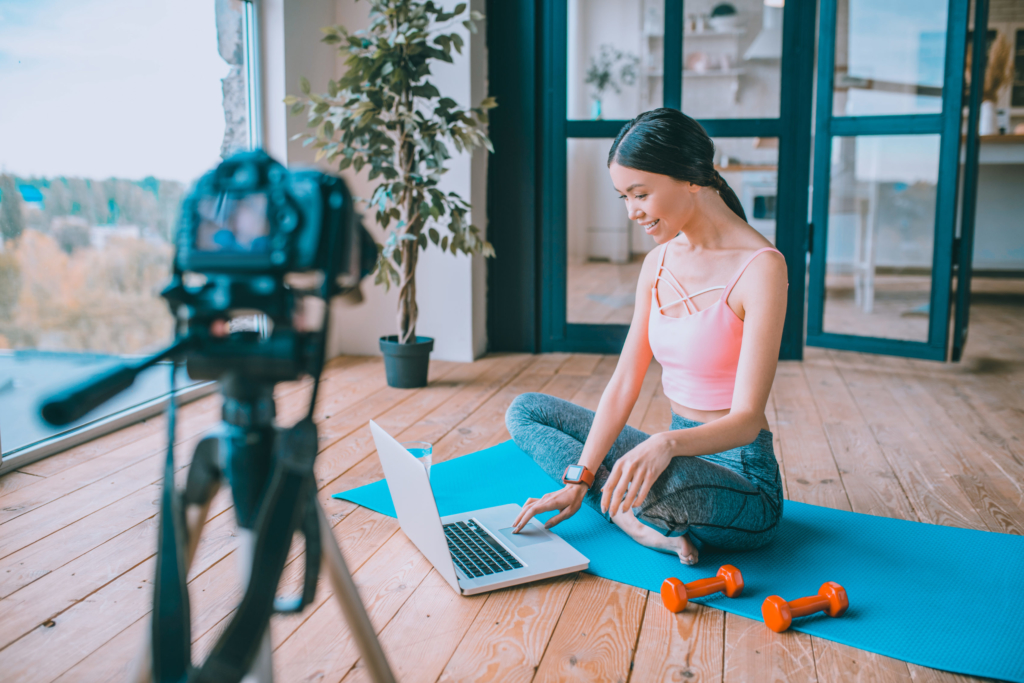 Mai Theme and Mai Engine 1.0
Talk about your first foray into selling commercial Genesis WordPress themes and how exciting it was to have your child themes sold in the StudioPress marketplace.
Share what drove you to create the Mai Engine plugin — what problems did it solve, how would it benefit customers Basically give people the back story into the Mai Theme and Mai Engine 1.0 creation and development. Expand into how you created more Genesis child themes for a variety of niches — like artists, lawyers, agencies, travel bloggers, and health and wellness bloggers — and continued to iterate and improve the plugin.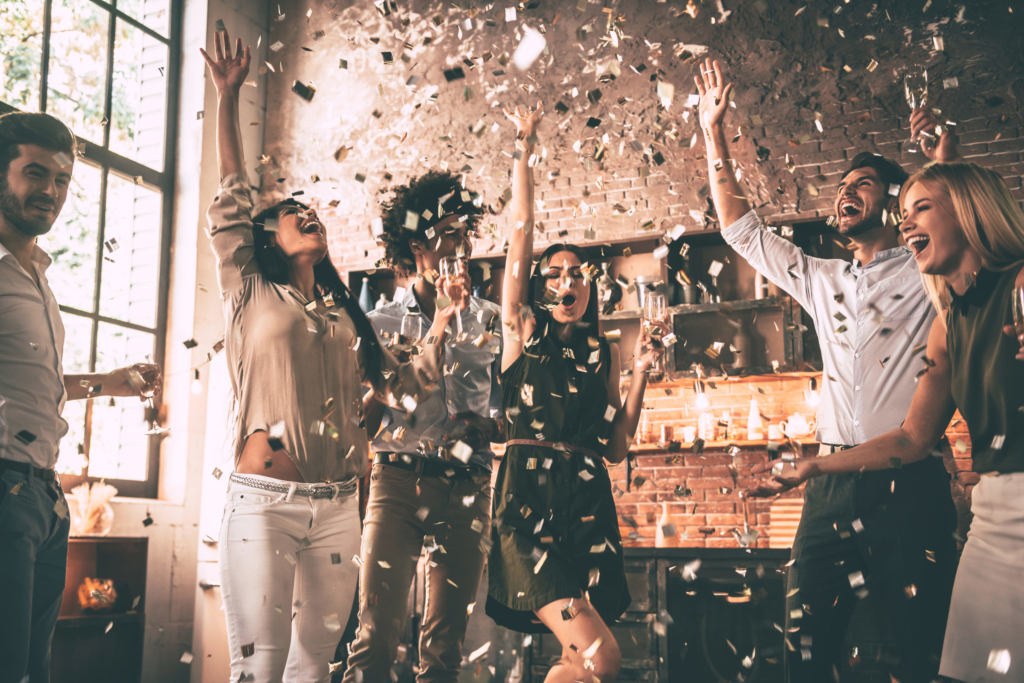 Mai 2.0: Building For the Future
Share why the leap to Mai 2.0 and the new features and benefits the plugin delivers. Talk about the transition to the new WordPress block editor and embracing the future of digital publishing. Ensuring customers can take advantage of everything modern technology has to offer.
Mention the collection of Mai themes, design collaborations with prominent members of the Genesis community, and the Mai Design Pack. Mention Mai Solution and the courses and community. All continually updated and backed by a support team that knows the Genesis Framework inside and out.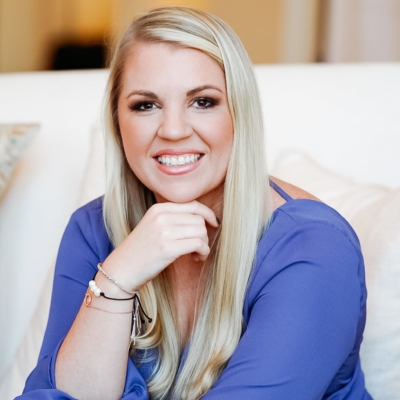 "People constantly ask me how to get started blogging. Over the past decade, I've tried and tested dozens of tools, platforms, and resources and none compare to Mai Solution, which is now my "go-to" recommendation for building a great-looking, high-performing website at a fraction of the cost. I highly recommend it! and count on Mai for Wellness Mama."
What About the New Genesis Pro?
Genesis Pro includes the free Genesis Framework, all StudioPress WordPress themes, and advanced features and tools for building sites faster like premium blocks, designed sections, and pre-built page layout options.
You can subscribe to Genesis Pro for $30/month or $360/year
StudioPress—now WP Engine—is no longer selling individual WordPress themes. The only way to get your hands on a StudioPress theme and get support from WP Engine for the theme and the Genesis Framework is to sign up for Genesis Pro.
But that doesn't mean you have to host your site with WP Engine—Genesis Pro works no matter where yourWordPress site is hosted.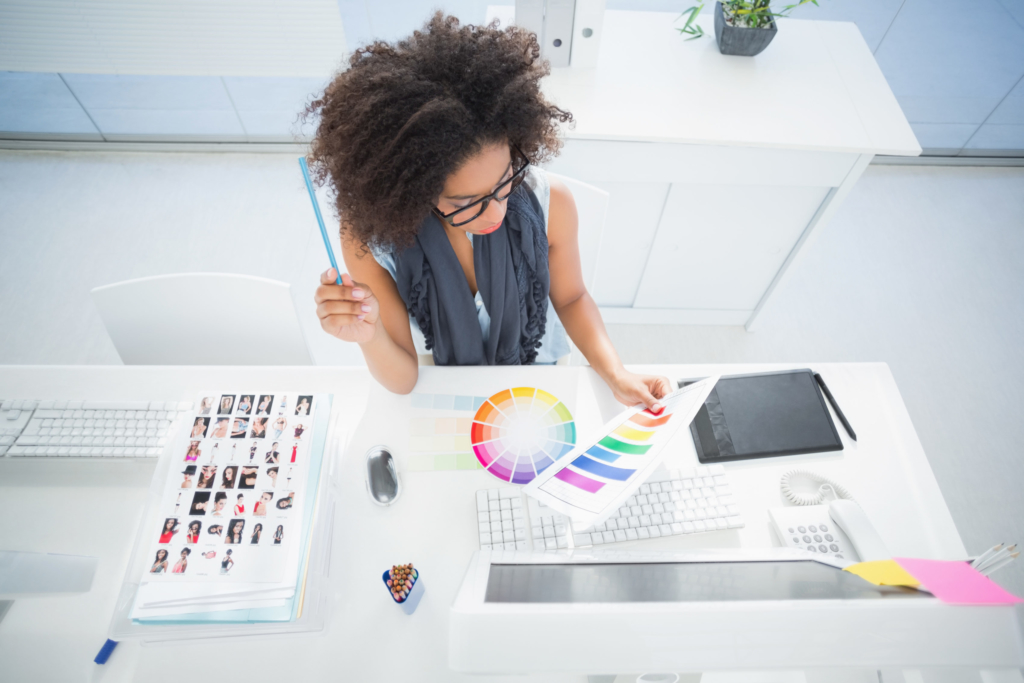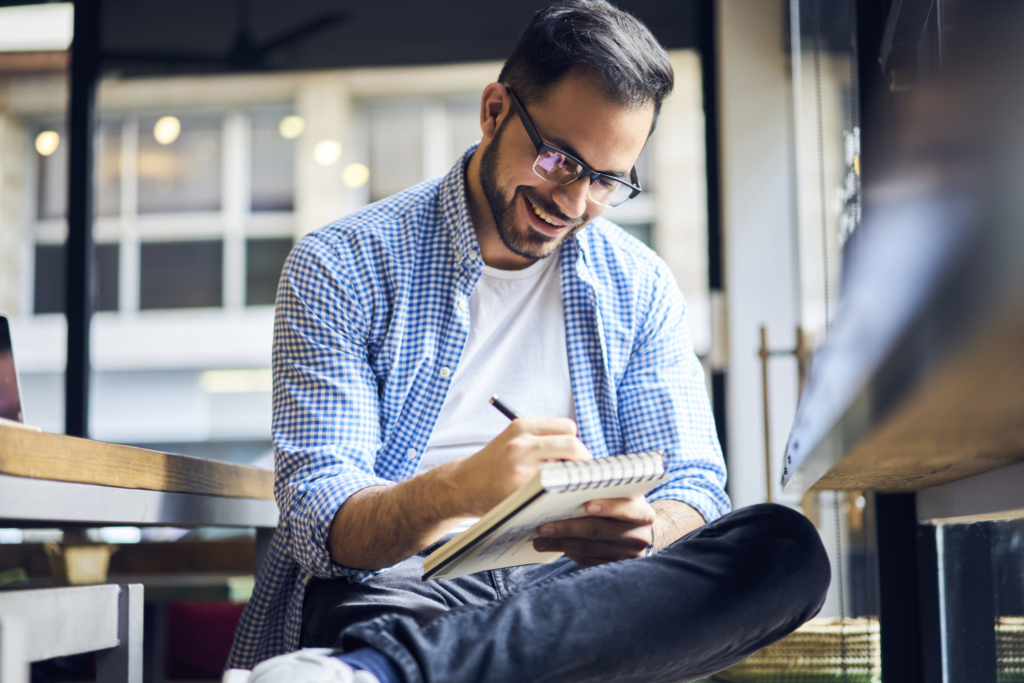 Genesis Pro is not required to use the Genesis Framework
Existing theme packages purchased from StudioPress in the past are not affected by WP Engine's new Genesis Pro subscription offer.
That also means existing StudioPress themes aren't getting updated and you're not able to take advantage of everything the new block editor has to offer—like the ability to build unique WordPress pages with custom layouts.
WP Engine is waiting until full site editing (FSE) arrives
Currently, the block editor is for editing content in the body of a post or page, but with full site editing, site owners will be able to use the block editor to create and edit content in the customizable header (navigation), sidebar, and footer too.
WP Engine is waiting to update their themes until full site editing arrives… but do you really want to wait on a release date that may get delayed into 2022?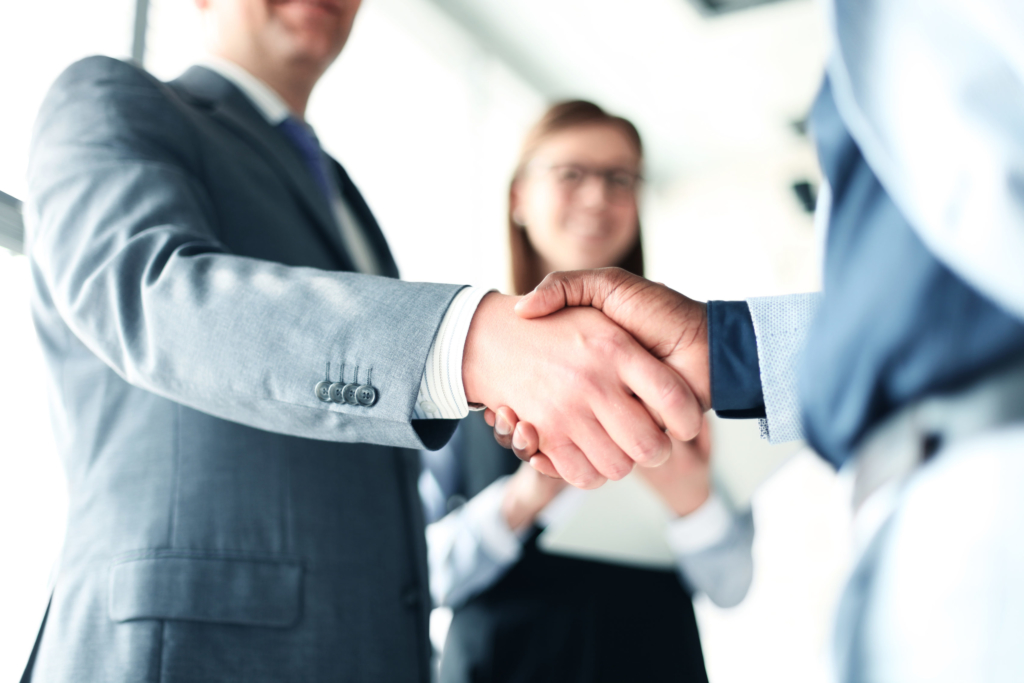 Two Ways to Use Our Designs
Mai Design Pack
$129 Per Year
Get all Mai WordPress website design templates, our powerful Mai Engine plugin, and a collection of our premium plugins for one low annual fee and use the templates for unlimited sites on any WordPress hosting platform.
Mai Solution
$99 One Time + $9 Per Month
Perfect for those who don't have the desire or time to deal with complicated technical details. Get hosting, premium plugins, all Mai Design templates, and more—all managed and for you so you can focus on doing what you love.
Starting From Scratch? We Can Help!
When you choose one of our website templates, you get everything you need to build a successful creative business online…
Mai Engine Plugin
Powering robust customization options
Mai Theme runs on the powerful Mai Engine plugin, which provides the core power of the theme. Mai Engine runs as a plugin enabling you to receive the latest updates without breaking your website.
Mai Plugins
Adding new features and functionality
Get the control you need to manage every aspect of your site, without the need for custom code. Our Mai Plugins elevate the customization and functionality of your Mai Theme website to the pro-level.
Mai Setup Wizard
Installing demo content in minutes
We know how difficult, timely, and frustrating it can be to configure a theme to look like the demo site, so to save you time, we included Mai Setup Wizard to load the demo content, template parts, and your theme customizer settings without overwriting any of your existing pages.
Friendly Support
Getting you unstuck and on your way
When you need us, we are here for you. Live. Our support team is fast, friendly and reliable, which is why we have so many 5 star reviews.
Mai Community
Connecting you with like-minded folks
The Mai Blogging Community was created to not only bring bloggers together for extra camaraderie and support but to provide a place where our team can share all of our expertise and knowledge with you.
Blogging Course
Getting started has never been easier
Gain the behind the scenes skills needed to have a highly trafficked blog as well as how to get started, set up your website, build a brand, organically grow your audience and begin to monetize.