Reading Time: ~
13
minutes
What Does it Mean to Repurpose Content?
Repurposing vs. Updating
Ways to Repurpose Content
 Blog posts to videos – Video content is most popular across users of all demographics and having this kind of content is important to any successful digital marketing strategy. 
Videos to blog posts – One of our clients, Ruby Le, repurposed her YouTube videos to her site and tripled her traffic. (And she was not a person who loved writing or blog posts at first.) Learn more about her success in this Repurposing Content episode of our Cranktivity Podcast.
Webinar to podcast – Use the audio from a past webinar and repurpose it into a podcast episode.
Republish blog posts with a podcast episode by reading content (in a natural way and probably with some revisions/omissions) and adding the player to the top of that post.
Lists to infographics – If you have bulleted lists in your blog posts, create an infographic. These tend to do well as social media posts, especially on Pinterest.
Social media to website – Our Mai Inspire website template is perfect for this purpose because it's comprised of square blocks, and images on certain social platforms are square (Instagram, TikTok).
Older blog posts can be revived by using some of that content to build your email list by creating an email series of related posts or with standalone email newsletters.
Blog content can be combined to create a tutorial or slide deck that can be made into course content.
Help docs/FAQ to online course – Tutorials, help docs, and the like are great, but depending on the application they can still leave too much for the user to figure out on their own. Creating an online course to walk people through key set up items could help both your team and your customers.
You could combine multiple blog posts into an ebook.
Blog post to multi-part email series – This is one of my favorite ways to repurpose our blog content, and we've seen it be effective at increasing engagement and email capture.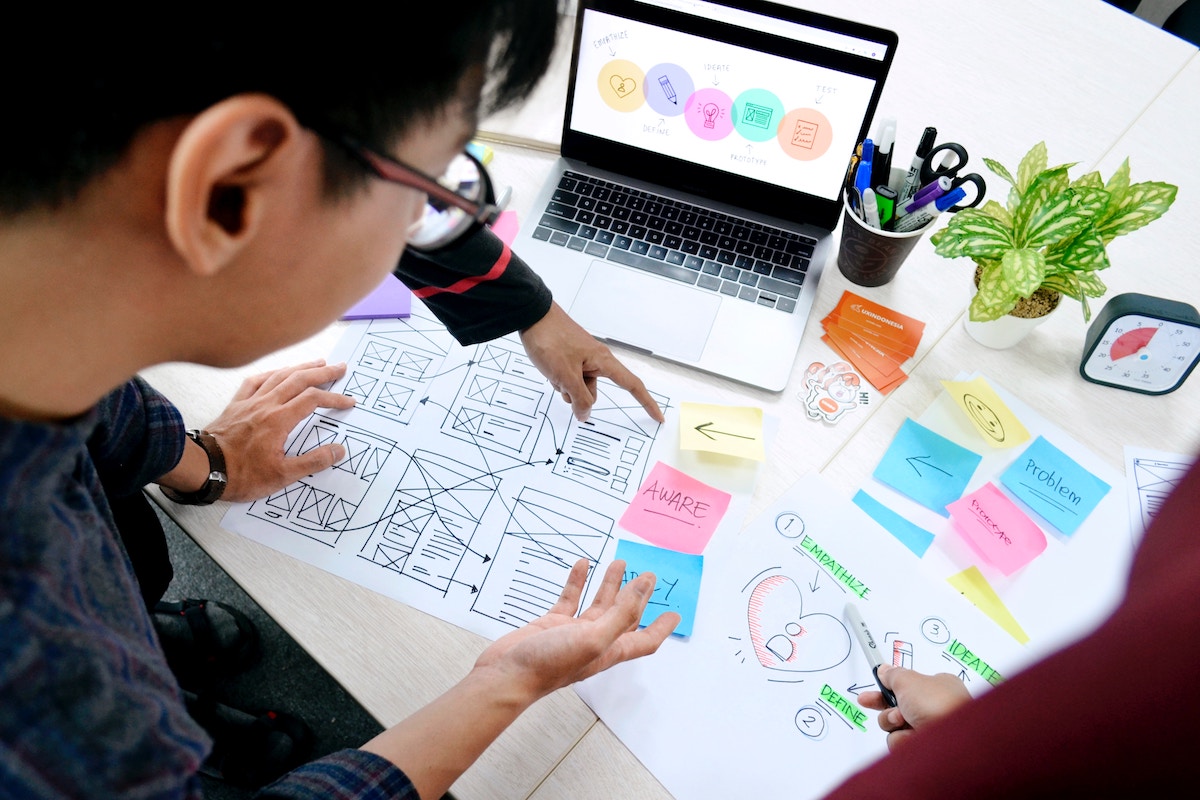 Online Course for Bloggers
Discover How Your Blog Can Get More Traffic, Leads, and Sales from Google. This SEO course for WordPress will help you craft optimized content that Google values, to rank you higher, and convert more traffic into sales
How to Repurpose Content
Use the 80/20 Rule (Forget Perfect)
Pull audio and transcribe it.
Grab snippets, poignant quotes, striking visuals, and wow-factor stats to share on other platforms to drive traffic back to your site.
If you have a lot of video content, transcribing it makes it easier if you do not like writing or it's not your strength.  
Get a free Zoom account. Record yourself on Zoom, then transcribe that audio into text and you have a basis to start your written content. 
Create show notes to give yourself an outline for written content to accompany a podcast.
Start with the way you are comfortable communicating.
How to Repurpose Content Based on Strengths
For Those Who Love to Speak 
Video to Podcast
Podcast to Video
Presentation to Video
For Those Who Love to Be on Camera
Video to Blog Post
Read Transcript

Sarah: So as you're going through this course, you may be already noticing something about human nature. You're probably already drawn to the videos that we've embedded throughout the course to help enrich this course for you. Well, that's actually letting you know something that's really really important about blogging is that people love video content and as the internet ages and blogs become a thing that are all over the place what we are seeing statistically is that video content is becoming preferred by a larger and larger proportion of people in terms of the media they consume, so wherever you can insert a video into your content whether that is a quick summary at the top of the blog post or using a video to help engage your audience on social media, that is actually going to help drive readers to your blog and also audience build.
Webinar to Video
For Those Who Love to Write
Blog Post to Email Series
Blog Post to Social 
Blog Post to Guest Post
Blog Post to White Paper (or Vice Versa)
For Those Who Love Visual Expression 
Blog Post to Pinterest
List to Infographic 
Blog Posts to Ebook
Infographic to Webinar/Video 
For Those Who Love Virtual Interaction 
Social to Blog Post 
Social/Community to Webinar
Social/Community to Podcast
Email to Live Video
For Those Who Love Facts & Numbers
White Paper to Blog Post
Client Reports to Case Studies
Download the How to Start Blogging Guide
Explore this FREE GUIDE to take a deep dive into how to start blogging to make money. Get a PDF version of this guide right to your email, plus weekly tips from our blogging experts at BizBudding.