Chris Garrett and David Schmeltzle (along with our entire team at BizBudding) have teamed up to launch a brand-new business MasterMind group. We can help you grow your audience and monetize your website. We have worked closely with hundreds of ambitious bloggers, creatives, and business owners.
MasterMind group members meet at least twice a month—presenting, sharing, and interacting with you.
We are limiting the number of spaces at this price. If you want to be grandfathered at the lowest price and have the maximum influence, you should get in now.
How the MasterMind Works
For a limited time, the cost of the MasterMind group is only $29/month. Reserve your spot and sign up today.
Education, coaching and critiques – Regularly scheduled workshops and office-hours sessions.
24/7 access – Member area with worksheets, templates and forum networking/discussions with other members.
Advice on-tap – Direct access to Chris and David.
What's working right now – Behind the scenes access to our own projects, warts and all.
Calling All Creatives and Entrepreneurs
Are you a business owner, creative individual, or small business seeking to grow your business? If so, this may be the right group for you. You will learn about problem-solving, accountability, setting priorities, and successful business practices.
If any of the business mastermind topics below resonate with you, then this might be the best time for you to join a MasterMind group of like-minded people.
Niche, Positioning, Branding & You
Create Compelling Content
Create Planning and Series
Networking and Social Media
Email Marketing & List Building
Authority Email Marketing
---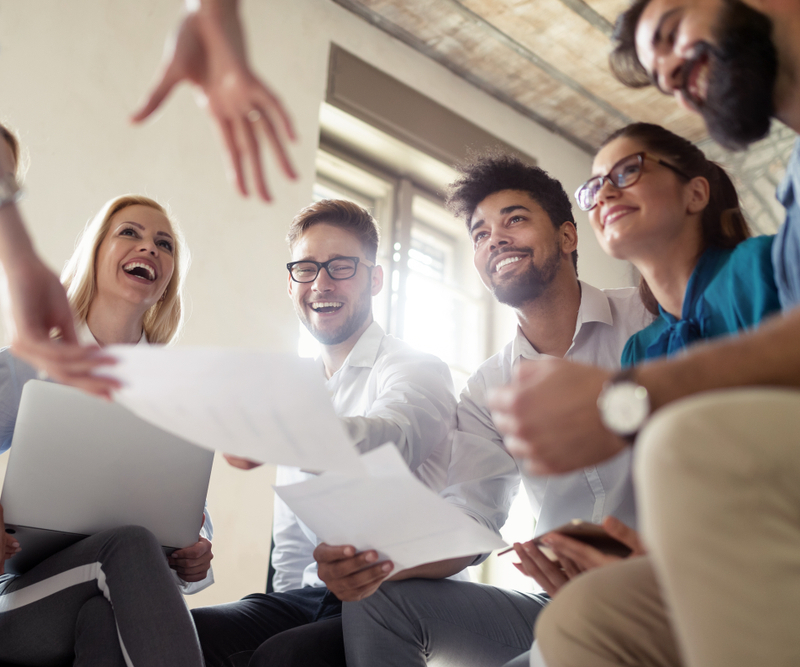 Sort Your Priorities
Do you have 47 things on your to-do list right now?
At least that many, right?!?!
One of the things we noticed is that we all have great ideas and have huge lists of things to do that we think will help us grow our website and make money.
But which is the first thing to tackle? What should be put on the back burner?
Most importantly, who can you talk to about these options?
You Can Do It
There are a lot of opportunities online today. There's also a lot of negativity.
You might hear people asking you what makes you think you can be successful online. Why should you be the one to rank for a keyword?
Or you might suffer a bit from imposter syndrome—doubting your abilities or feeling like a fraud.
How do you get past that?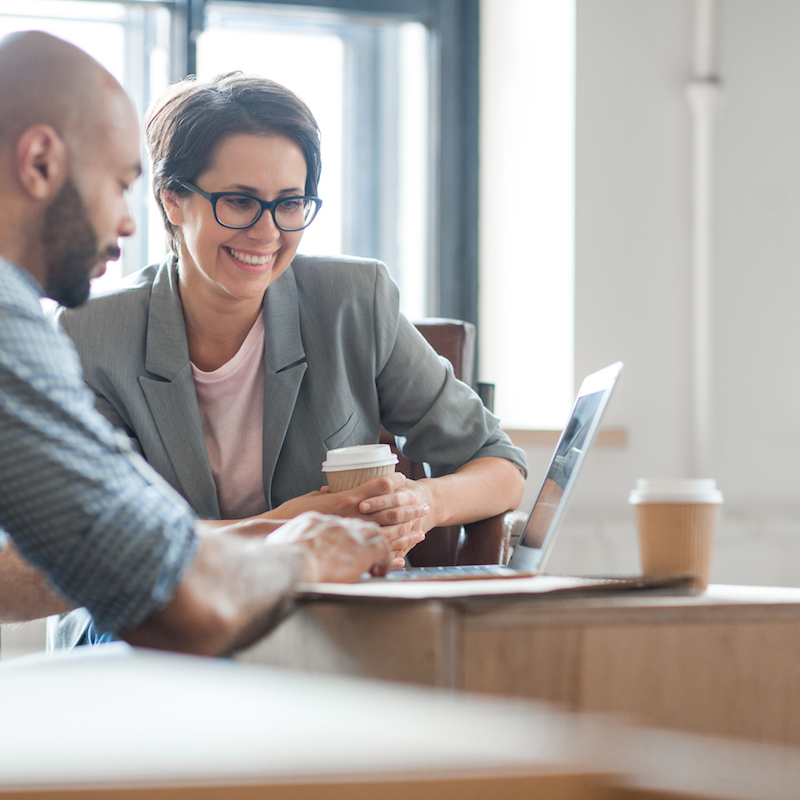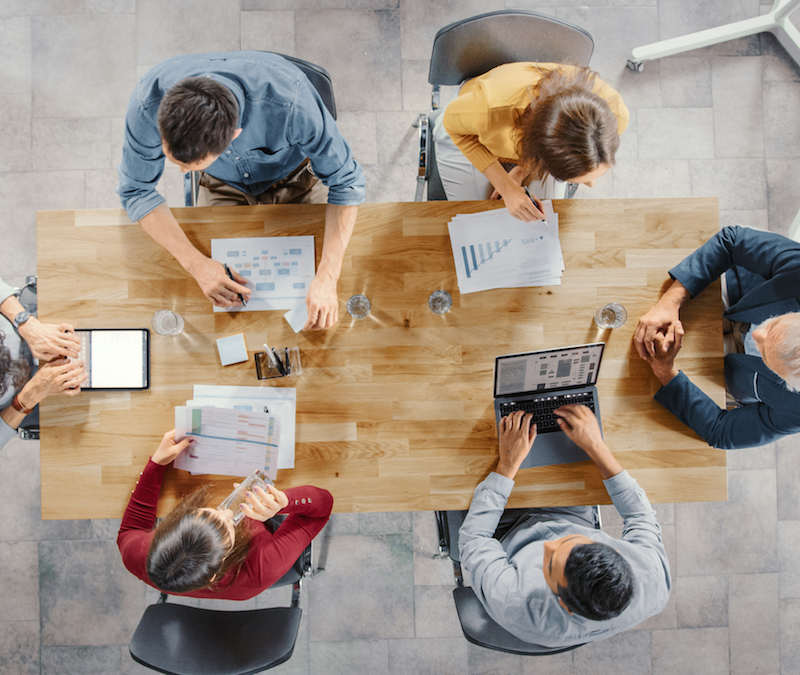 The Best Source of Ideas
Where do you get your best source of ideas?
Chris and I find that our best source of ideas comes from talking through things with other people, open discussion, and brainstorming.
Where do you get your ideas from?
Current, Real-World Business Insights
Discover the tactics that are working right now, by people doing it rather than just talking about it.
Learn from Chris and the BizBudding team's ongoing experiments and research in their own businesses and those of clients. Gain access to our closed-door strategies and benefit from our successes and mistakes, risk-free.
Don't Get Stuck Trying to Do It Alone
We are here to support you and your online goals. Even if the MasterMind is not right for you right now, we still have your back.
These services are included with your Mai Theme subscription: