Reading Time: ~
6
minutes
More and more people are getting online, sharing their thoughts, and building businesses.
As a serial entrepreneur, I love that trend. We're very proud to support budding entrepreneurs with their online presence. Janna, for example, realized her dream of getting her own business online with Mai Solution.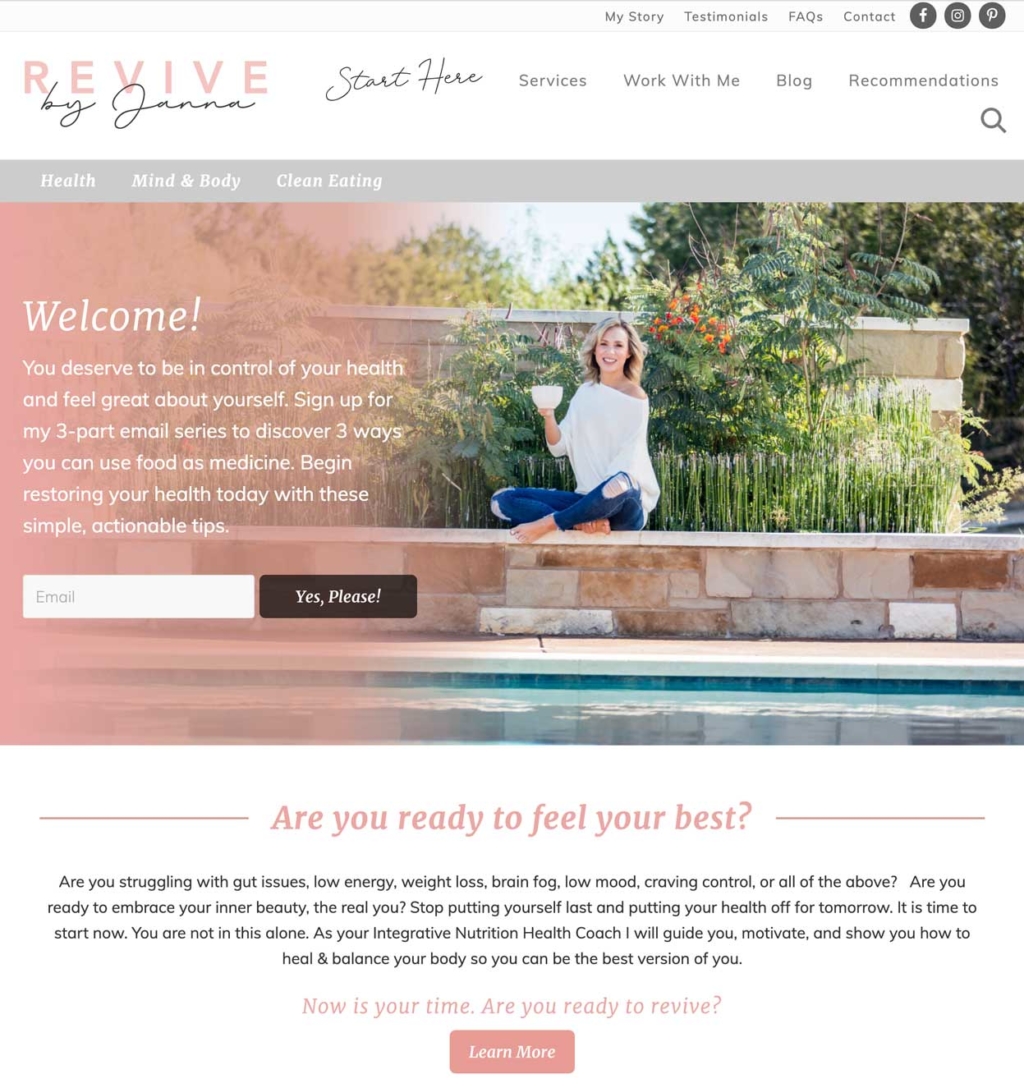 With nearly 1.8 billion websites on the Internet, how does Janna get her message out? How can she be heard among the noise of the Internet?
One of my favorite authors wrote a blog post in 2018 that still resonates with me today and explains how Janna can get her message heard.
In Signal to Noise Ratio, Seth Godin wrote about how much cruft we have to get through to get to the heart of a message that someone is trying to share.
Seth suggests that because the Internet is the noisiest medium ever developed at scale, it becomes increasingly difficult to get your message out to the world. Two reasons this happens are:
The world is too noisy.
Your signal is too weak.
Some environments are just too noisy to have a substantive conversation. Ever try to have a discussion in a stadium at a professional football game?
Some conversations are just too much noise. Ever try to listen to a politician speak rhetoric?
The trick is to find a quiet space, where you have something valuable to say. Talk about something you care about, to people who are listening. The Internet is your megaphone and broadcast tool.
Is your website providing the platform for you to broadcast your message? Have you focused your message to reach the right people?
The right tools and best practices help website owners reach the right people.
We intend to be your team behind the tools and best practices to help you get your voice heard and make money with your website. Thank you for your trust to be the team behind your theme.
A Quick Look Back
Hindsight being 20/20, we've learned from hundreds of professional service projects that our customers experience difficulty having their messages heard.
I agree with Seth's position regarding Signal to Noise Ratio and think it's important to learn how to focus your message to reach the right audience for your business.
BizBudding took action to help both entrepreneurs and bloggers get heard online. We did this through our white-glove services, education, and WordPress themes.
In our early days at BizBudding, we focused on providing professional services to help entrepreneurs learn about content development, lead generation, and website monetization. We also provided web design services as part of our custom Mai Theme website development projects.
A Vision for the Future
BizBudding is focused on becoming a go-to resource for bloggers and entrepreneurs and those who want to learn how to start blogging.
We intend to continue creating informative blog posts and content guides. Our professional service customers have told us how much they love our guides and best practice manuals.
We will also make the development and publication of content easier for our customers. We're excited to announce a series of new plugins—ranging from easily creating a table of contents to creating an advanced content guide.
We also doubled down on the development of our courses in our education platform. We cover topics from content strategy planning to social media audience building. Our blogging courses are based on actual work we've done with clients and our professional services team. Some of the courses are built in conjunction with our customers to provide you real-life examples of what works and what doesn't.
Most importantly, we've made significant investments in Mai Theme. We want to make it easier than ever to create websites with Mai Theme, to load demo content when starting a new blog on Mai Theme, and to migrate a seasoned blogger's site to Mai Theme.
Announcing Mai Theme 2.0
We are super jazzed to announce we are in Mai Theme 2.0 beta development, anticipating an early spring release date. Here's what you can expect.
All New Mai Engine to Power Themes and Plugins
A performant Mai Engine plugin redesigned from the ground up, put through its paces and tested on hundreds of websites serving tens of millions of page views a month before being released from beta.
Engineered to allow fast, more efficient release of new themes and designs (see our announcement below!)
Easier customizations for developers using a new configuration API
Speed and Performance Improvements
Fewer assets, smaller individual files with prioritized support for HTTP/2 & HTTP/3 web servers
Responsive image handling, serving the appropriate image size for different browser widths
Increased Flexibility
Gutenberg first, totally block-based
Complete support for Genesis OCTS (One-Click Theme Setup)
Complete support for AMP including support for AMP Ads
Thanks to the feedback from hundreds of our professional services customers, developers, and thousands of theme users, we set an aggressive plan to make 2.0 extremely flexible and powerful.
I'm confident Mai Theme 2.0 will exceed your expectations.
A Ton of New Themes on 2.0
That's right, a ton. All joking aside, there will be more than 20 themes built on Mai Theme 2.0 during 2020.
Mai Reach Podcast is slated to be the next new theme release. The tentative timeline is late February or early March.
We plan on offering a special bundle price that will never expire and will include all existing themes and all new Mai Theme 2.0 theme releases during 2020. We will also be including the Mai Theme Plugin Pack.
You can't go wrong with this bundle. Stay tuned for the full announcement on February 21st.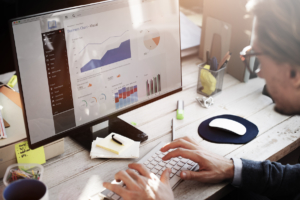 New to website building?
If you're like most people, when you decided to DIY your website, you dove head-first into the technical details. The problem is creating your dream website doesn't start with a template or technology. It starts with proper planning. Get started planning an amazing website with this free webinar!
Website Planning:
Practical Steps for
Planning a Website
If you want to keep going with your website planning, check out our free on-demand webinar
All This Excitement—Topped Off by Awesome New Team Members
Yes, I saved my most exciting news for last. As we have expanded both our WordPress theme collections, we have grown our team and enhanced customer support.
We are extremely proud to announce that Lee Anthony, Lindsey Riel, Susan Ramsey, Rebecca Huff, and Tracy Beers have joined the BizBudding team. They all share our commitment to providing great customer service, wonderful themes, and expert services. We are proud to have them on board.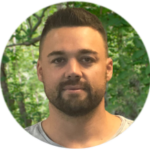 Lee Anthony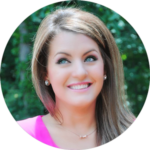 Lindsey Riel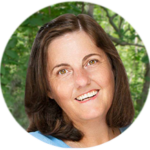 Susan Ramsey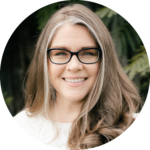 Rebecca Huff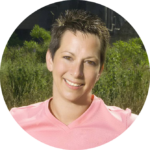 Tracy Beers
"I'm excited to finally have the resources available to not only create more themes, but deliver more function and ease of use than ever before while working with a team of incredibly talented, fun, and super smart folks," said Lindsey.
Lindsey Riel built Pretty Darn Cute Designs with color and enthusiasm. If you know Lindsey, you know she's full of energy and great design. Lindsey's theme business and courses will also become part of the BizBudding family. We eagerly anticipate new theme designs from Lindsey. I've had a sneak peek, and they are beautiful and pretty darn cute (pun intended ?).
"Combining the power of SEO Themes with Mai Theme will create tremendous value for theme customers. Great design, performance, and ease of use are the hallmarks of what we are creating together," said Lee.
Lee is an amazing designer and a great developer. Please welcome Lee to our team as excitedly as we did. We're super excited to have Lee in New Jersey with us at our offices for the next couple of weeks. If you're local and want to hang out, let us know!
Both websites, seothemes.com and prettydarncute.com, will continue to operate as-is. We plan on updating themes on the Mai Theme 2.0 platform and will announce a schedule in the near future.
Earlier this week, Lindsey announced to her Facebook followers that a new Pretty Darn Cute theme is on its way. BizBudding will be releasing Mai Reach Podcast, a theme designed for podcasters and bloggers, in early March.
We began consolidating support into a single centralized system for our brands, supported by our team members geographically located worldwide. Susan Ramsey has joined our customer service and support team and lends her expert experience with Genesis, setting up sites, and the Pretty Darn Cute community. Tracy Beers has an amazing entrepreneurial background and significant experience with WordPress. Tracy will be leading our Customer Satisfaction team.
Rebecca Huff is both a seasoned blogger and customer of BizBudding, using our products and services for the last four years. Rebecca Huff joined BizBudding to help us manage our professional services team and to help share our content. Rebecca's experience as a blogger is a perfect fit for helping us share content and resources to our blogging community.
A HUGE Thank You
I am very excited to share these announcements with you. (And I'm excited we get to add so much new color with the Pretty Darn Cute collection!)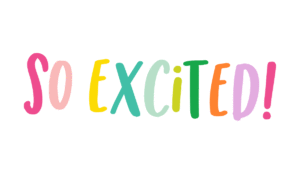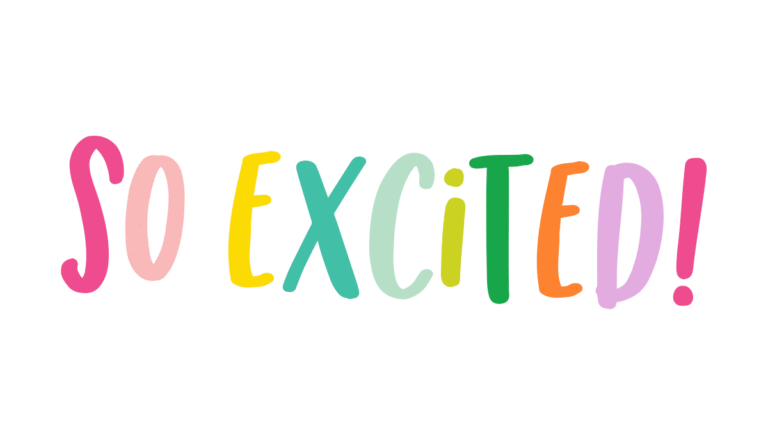 I'd like to personally thank all our customers. Your feedback that our products and services help you build your business online makes every day special for us.
We promise to continue building reliable and performant software products, providing first-class customer service, and creating and sharing useful content that helps grow your business and blog.
Cheers
-David
Download the How to Start Blogging Guide
Explore this FREE GUIDE to take a deep dive into how to start blogging to make money. Get a PDF version of this guide right to your email, plus weekly tips from our blogging experts at BizBudding.