Pretty Darn Cute Classic
Hiya! Pretty Darn Cute is now part of BizBudding. If you have been redirected from prettydarncute.com to this page, that is why you are here. Welcome!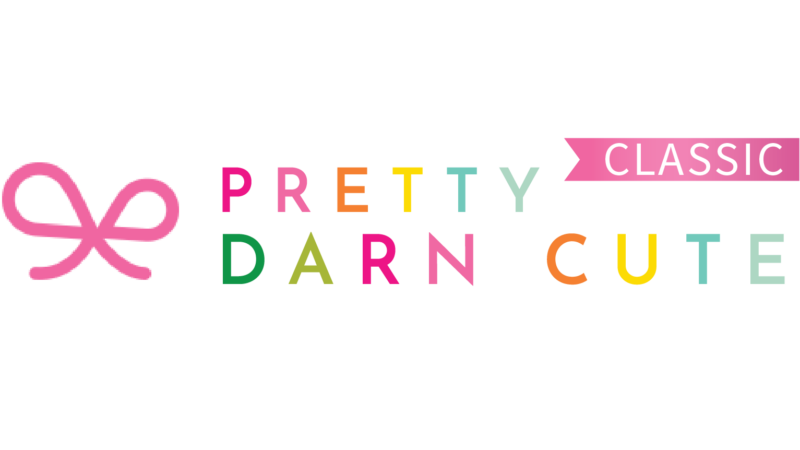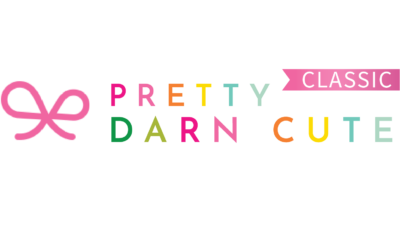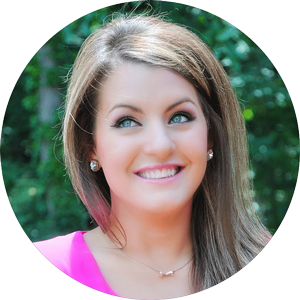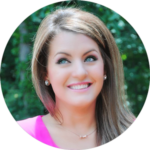 We are super excited to have joined forces with Pretty Darn Cute to provide you with even more themes and styles to choose from. Bringing PDC into the fold has allowed us broaden our range to include a gorgeous set of feminine WordPress themes perfect for bloggers and business owners.
What Are Classic Themes?
Our first-generation themes were designed to leverage the WordPress Classic editor. We've nicknamed them Classic Themes.
Many of your favorite PDC Theme designs have been updated to Mai Theme 2.0, and we've noted that on those theme pages.
PS: Read about the benefits of Mai Theme 2.0 now.