Description
I'm constantly asked by blog readers and podcast listeners how to get started online. Over the past decade, I've tried and tested dozens of tools, platforms, and website resources before I found Mai Solution. Mai Solution is now my "go-to" recommendation for building a great looking and high performing website at a fraction of the cost of most others. I highly recommend it!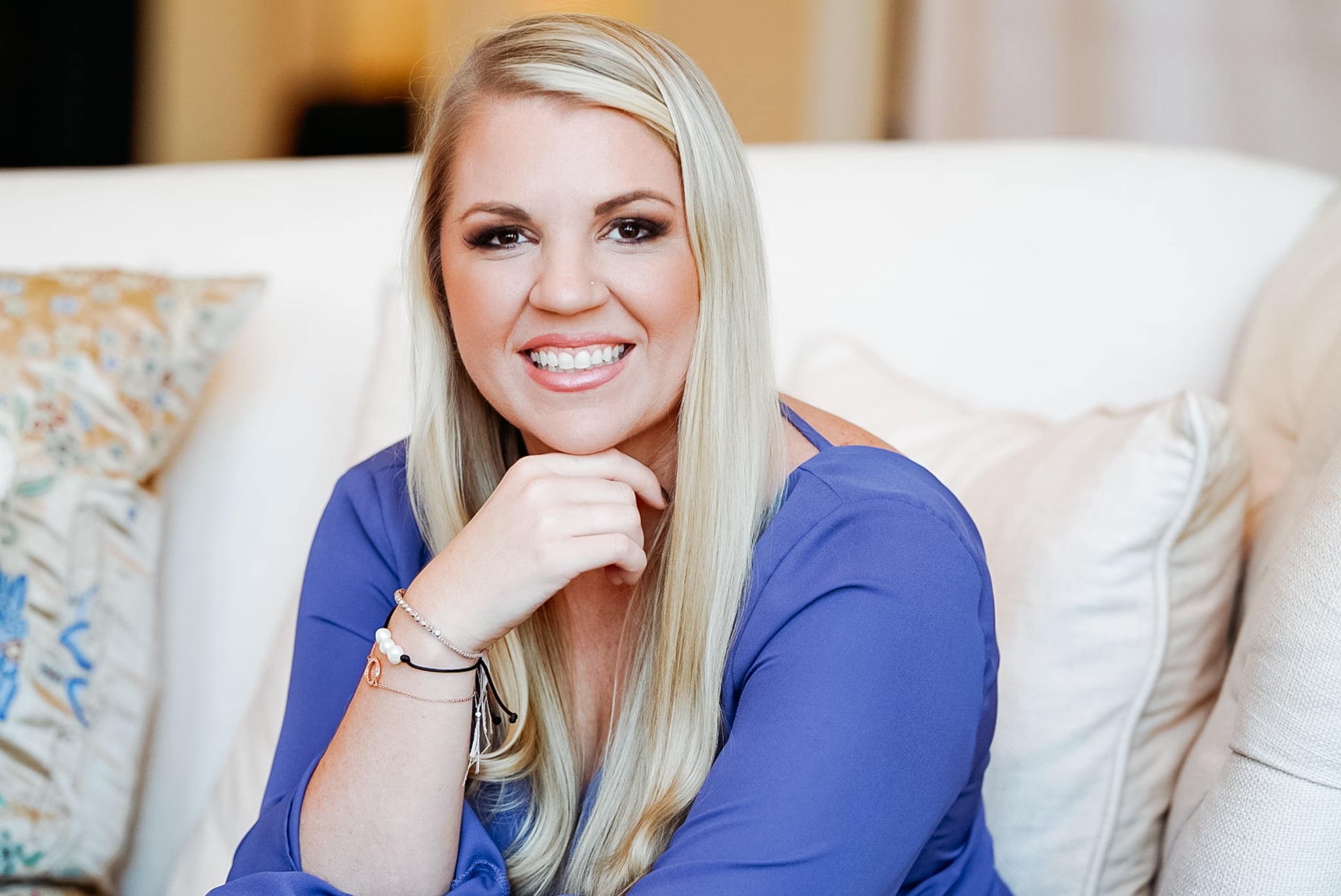 Get Online Now
We want to make it really simple for you to get online and be successful. For a limited time, get WordPress, Mai Theme, and our favorite plugins. (If you need a domain, you can purchase domain name registration here.) No more searching and piecing something together that you are not even sure will work.
Whatever your passion, our Website Starter Bundle allows you to skip the technical setup and so you can get online and start growing your brand or business today.
Everything You Need to Launch Your Site in One Place
Getting a website launched is much more than just WordPress or a theme. The Website Starter Bundle includes everything you'd need to go searching around for normally.

Everything runs on our platform Mai Solution and here's what it includes:
Hosting (Only Mai Solution sites are allowed. That means no crap plugins bogging down load times, virtually zero downtime, and an expert support team who's got you back if any issues do arise.)
Premium WordPress Theme (fast, flexible, and easy to customize)
WordPress configuration (This saves you serious time and is already set up for optimal performance.)
The best plugins to help you grow, connect, build your shop, you name it. We trust, have researched, and personally use these plugins. We do not include them simply because they are affiliate products. They are not (not throwing shade on affiliate marketing, just saying).
No technical setup. Just get online.
Training Course
We know there's a learning curve when you start anything new. A new website can be particularly intimidating.
So we got you on this too. No excuses allowed. 😉
And as part of the Website Starter Bundle you also get this training course:
This course will teach you how to use Mai Theme to its fullest potential. Get ready to follow the steps and launch your blog.
Get Everything You Need to Get Online Now