Get Inspiration & Tips for Your Small Business Website
Welcome to the small business website resource page. We've collected our best blog posts, Mai Theme templates, and tips on how to create a small business website.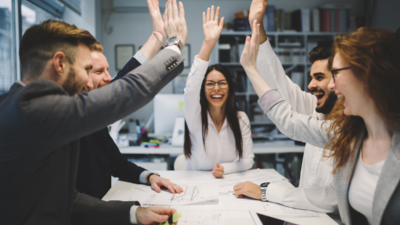 WordPress Templates for Small Business Website Design
For freelancers, entrepreneurs, and small businesses, competition is fierce, budgets are tight, and time is scarce.
That's why you need a small business website that stands out from the crowd, establishes authority, generates leads, builds your email list, and drives sales.
Our business-focused website design templates help you engage your audience, connect with customers, and convert them into subscribers, clients, and customers.
Didn't see a small-business website template that interests you? Browse all our website templates. Or grab the entire Mai Design Pack and get access to all our templates and plugins.
How to Create a Small Business Website
To succeed online, you need a website that attracts new buyers, delivers a premium user experience, and acts as a central hub for your marketing strategy.
To build a successful website for your small business, you need: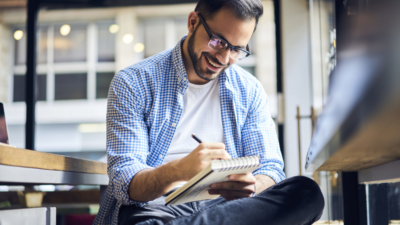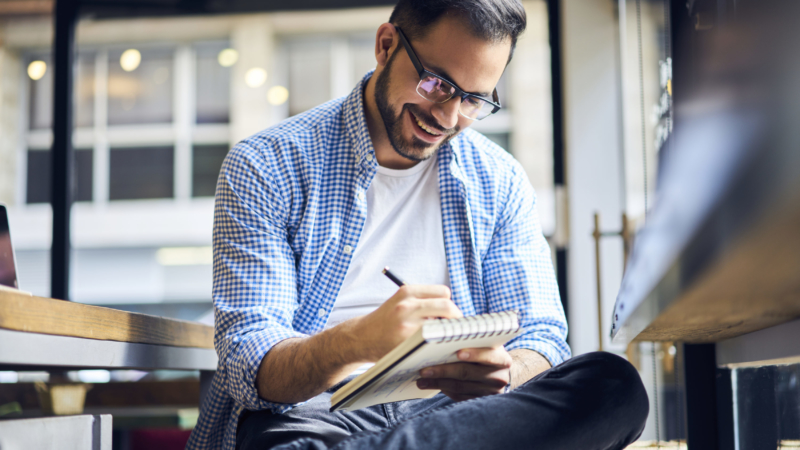 Clarity on What Your Business Is Selling
You started a business because you're great at what you do or you have an awesome idea. The first step to establishing a website that works is getting crystal clear on exactly what your business is selling, what makes it unique, how it is different from your competition, what results it produces, and how someone will benefit from those results. You need to be able to communicate why someone else needs what you're selling.
Clarity on Who Your Business Is Selling To
While design is a critical part of launching a successful small business website, the website copy—the words on the website's page—is even more important. The website content needs to be written to your target market. When you know who your ideal client or customer is, you can tailor everything from the headline to the call to action to that person so they feel like your website and offers were created just for them.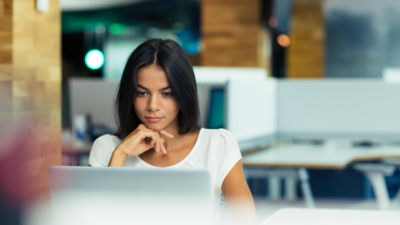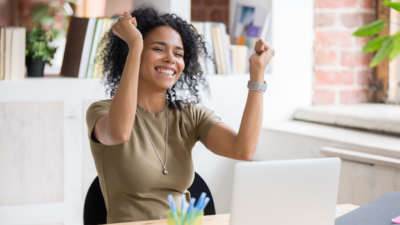 An Irresistible List-Building Offer
I'm sure you've heard the phrase, "The money is in the list!" It gets repeated by business coaches and small business owners constantly because it's true! To ensure long-term success for your small business, you need to build a email list full of people who want to hear from you. That effort needs to start the day you launch. For every $1 you spend on email marketing, you can expect an average return of $42. So what are you waiting for?
Expert Positioning and Audience Education
While every small business website needs pages like the homepage, about page, services page, testimonials page, and contact page, it also needs a place to educate. Your blog is the perfect place to share opinions, perspectives, tips, and tricks, tell stories, demonstrate expertise, and connect with your audience on a deeper level. Small businesses that publish new content regularly enjoy more traffic and more conversions.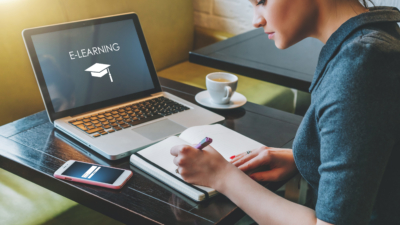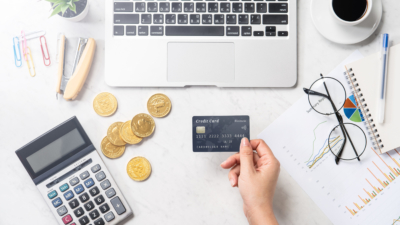 A Clear Path to Conversion
Whether you're a startup, ecommerce website, or blog, every small business website needs to turn visitors into subscribers, leads, clients, and customers, and that means guiding them through the buyer journey step-by-step. Your website needs to help people get to know you, decide they like you, and figure out that they trust you so they feel comfortable taking action—buying, signing up, subscribing, registering, joining, enrolling, contacting, etc.
Testimonials and Case Studies
The fastest way to build trust with new clients and customers is to leverage social proof and show them that other people have hired or bought from your small business in the past and had a great experience. Sharing testimonials and case studies not only help mitigate risk and put prospective clients at ease, but also show them what's possible if they hire you and inspire them to take action.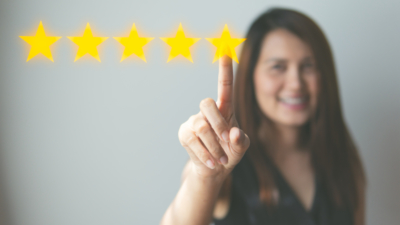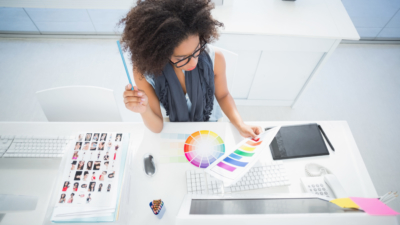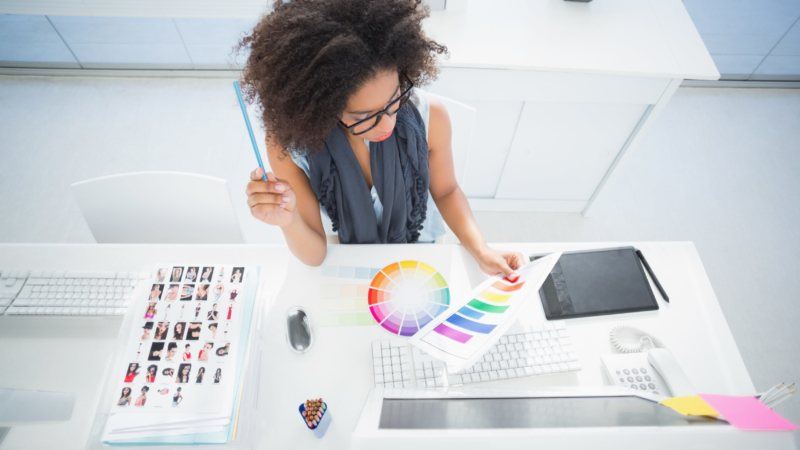 Beautiful, Professional Design
Professional, beautiful design ensures your small business is taken seriously. It also helps build respect and trust, positions your business as higher quality, and helps people find what they need quickly and easily. You need your website to be your best salesperson, which means it need to reflect your brand's personality and be the next best thing to speaking with you in person.
Consistent Calls to Action
Your website exists to get more clients and customers, which means it needs to have an eye-catching, clean, powerful call to action that persuades visitors to take the next step. Where most small businesses go wrong, however, is not using a consistent design for their calls to action across their website. Luckily, we make that easy with pre-designed call-to-action blocks you can use anywhere on your site.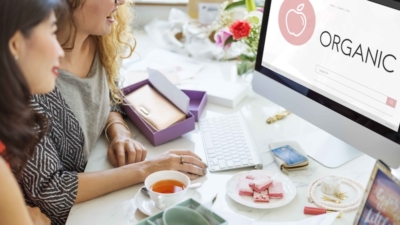 Our Favorite Posts for Small Business Websites
We create resources, tutorials, and articles on the topics of content, marketing, design, SEO, conversion optimization, and more. Check out these hand-picked posts to learn more about how to create a successful small business website.