Mai Inspire is perfect for health & beauty, travel, and home design bloggers. The heavy use of square blocks makes this the best Instagram WordPress theme and simple to turn your Instagram into a WordPress site.
Podcasters, and those with a lot of social media content on multiple social networks, love this template. We even have a few Tik Tok accounts that used Mai Inspire for their blogging theme.
Mai Inspire Theme is easy to set up and customize. You can add full-width sections of content within posts. You can create galleries of Instagram photos without having to resize your square images to fit templates or designs (as is often the case with page builders that provide more of a multipurpose template rather than a specific design template).
Your Personal Blog
Your personal blog should be easy to design. Mai Inspire Theme is based upon the powerful Mai Theme and utilizes the WordPress Customizer. We know that sometimes there can be too many customization options and too many different layouts– so we made it simple by providing all the functionality and design you need for your homepage and blog posts. You can get a head start on creating your website or personal blog by using the Mai Setup Wizard one-click install to preconfigure your website.
Easily Create Your Perfect WordPress Website
Mai Inspire Theme comes with three blog layouts:
Home & Garden
Travel
Health & Beauty
There's no need to have to learn custom CSS to get your website to look great. With our responsive designs and multiple layout options, you can be sure to update your website to a beautiful design.
Mai Inspire Includes All You Need
Mai Inspire Theme is part of the Mai Theme Collection. You get 100% compatibility with Gutenberg with our easy-to-use blocks. Mai Theme also supports e-commerce and tight integration with WooCommerce. We also include our premium plugins with Mai Theme. You be amazed how easy it is to add testimonials, to add links to your favorite affiliate products, or to categorize and link your Instagram Posts.
Mai Theme is retina-ready, user-friendly, and effective for SEO.
Two Ways to Purchase Mai Theme
DIY or Website Starter Pack
Get all the things you need to build a successful website, including themes, plugins, training, and support.
With three clicks, launch your website which includes hosting, WordPress, all Mai Theme designs, and Mai Theme plugins. Easily setup and start your website.
Design Examples
Check out these demo sites.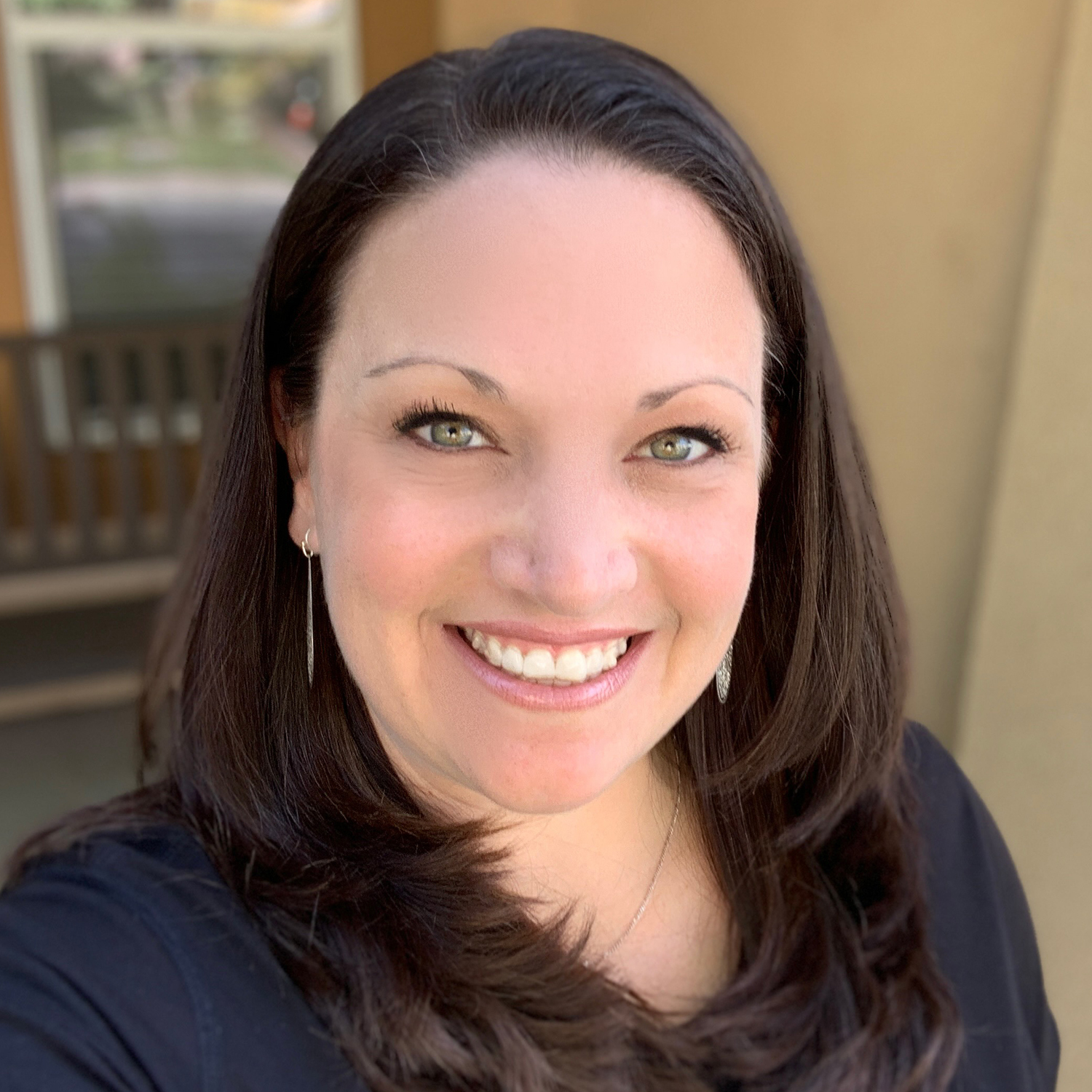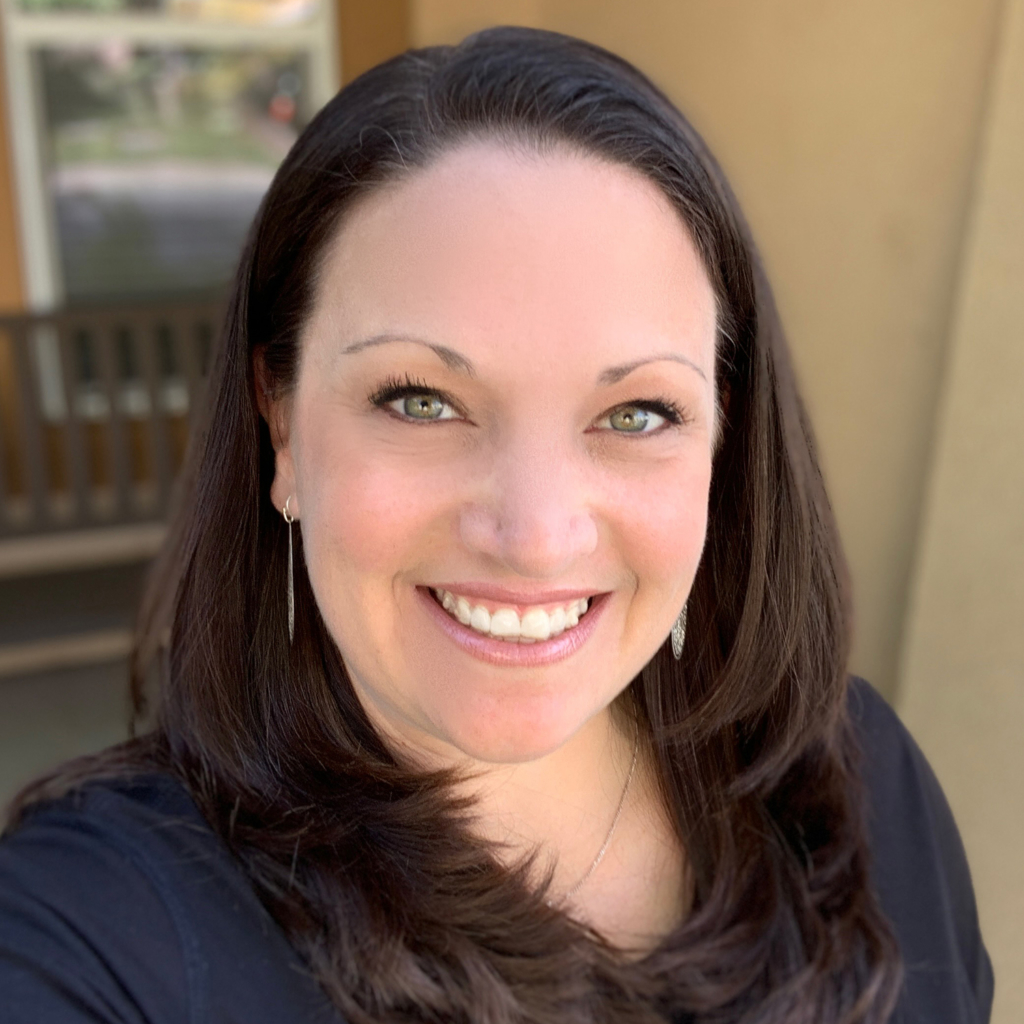 I am incredibly delighted to partner with BizBudding to bring new WordPress theme designs to life. I'm blown away by the flexibility Mai Theme delivers and how easy the BizBudding team has made it for site owners to build their dream sites. It's exciting revisiting my roots as a designer and exploring the capabilities of the WordPress block editor, especially knowing the designs I create will be paired with the unparalleled support of the BizBudding team.
I can't wait for you to check out my first design, Mai Inspire, and look forward to bringing you new designs in the future.

– Jennifer Bourn
Block-Based Theme
The most flexible and customizable block-based theme built on the Genesis Framework. Manage your site widget areas with blocks, use theme-specific block styles to customize your site to fit your brand, and easily reorder block-based Post and Page layouts.
One-Click Setup
Get your site up and running fast with customizable block-based demo content. One-click Setup Wizard adds sample content to your site giving you a head start on configuring your website.
Fast Performance
Powerful yet flexible CSS and JS utilizes fewer assets and smaller files to provide extreme performance with the utmost flexibility. Easily score in the high 90s with Google Page Speed Insights out of the box without any caching or optimization plugins.
Mobile Responsive & AMP Friendly
Prioritizes user-experience across all devices with responsive image handling that automatically displays the correct size images to the viewer's device. AMP-enabled for fast, smooth-loading sites.
Customizer Control
Extremely versatile and customizable. Use Customizer Settings to configure the site layout for every content type individually. Easily hide/show and reorder elements differently on posts, pages, and archives.
Header Options
Centered logo, sticky or transparent header options, configurable page header images, and support for text-based site names provides design flexibility.
Mai Theme

$99/yr

Mai Solution

From $99, + $8.99/mo
All Themes
All Plugins
3rd Party Plugins
—
Hosting
—
Setup Wizard
Amazing Support
Online Community
Websites
Unlimited
1
Get It Now
Select Options