We don't believe in average. We strive for being remarkable in everything we do and helping others do the same. That's why we've used our expertise in web development and marketing to provide you with high-quality products that performs utilizing the latest technology. We pay special attention to detail in order to afford you the opportunity to grow your business successfully.
---
David Schmeltzle
President · Founder
LinkedIn | Facebook | @bizbudding
David started his career in software development and quickly learned the importance of integrating technology with business process and marketing. Combined with an analytical focus, this results-oriented approach became the foundation for BizBudding's professional services and it's software and hosting platforms.
---
Mike Hemberger
Digital Strategist · Developer · Co-Founder
Mike is the Lead Developer of Mai Theme and at BizBudding. He spends his working hours writing clean, quality code, and keeping up with the latest in web technology. A balance of site architecture, UX, clean design, and quality code leads to beautiful websites that load fast and are easy to use.
---
Christie DiMatteo
Graphic Designer · Developer
Christie takes care of all things design at BizBudding. From building and coding website designs to creating images, advertisements, and logos, she works with clients to make their dreams come to life.
---
Brandi Cappozi
Marketing Specialist · Copywriter
Brandi gets the big picture; it's not just about the sale, but about connecting and leading your tribe. Her creative writing background gives her an eye for what makes content attractive, effective, and personal—a skill which she uses to help BizBudding's clients reach new people every day and grow continually.
---
Samantha Hay
Graphic Designer · Marketing Specialist
Samantha creates the look, layout, and features of a website. She understands both graphic design and computer programming to communicate ideas that establish brand identity systems. Sam develops the overall layout and production design for websites, advertisements, and corporate reports on both internal and client-based projects.
Want to learn about our clients?
BizBudding, founded in 2010, specializes in making your website remarkable. We make it run fast and look great, we manage content and SEO, and we know how to attract visitors that convert and monetize.
We believe in providing a high-quality product that performs utilizing the latest technology. We respect our clients and pay special attention to detail in order to afford you the opportunity to grow your business successfully.
We have worked with many different clients and have a proven track record of remarkable results.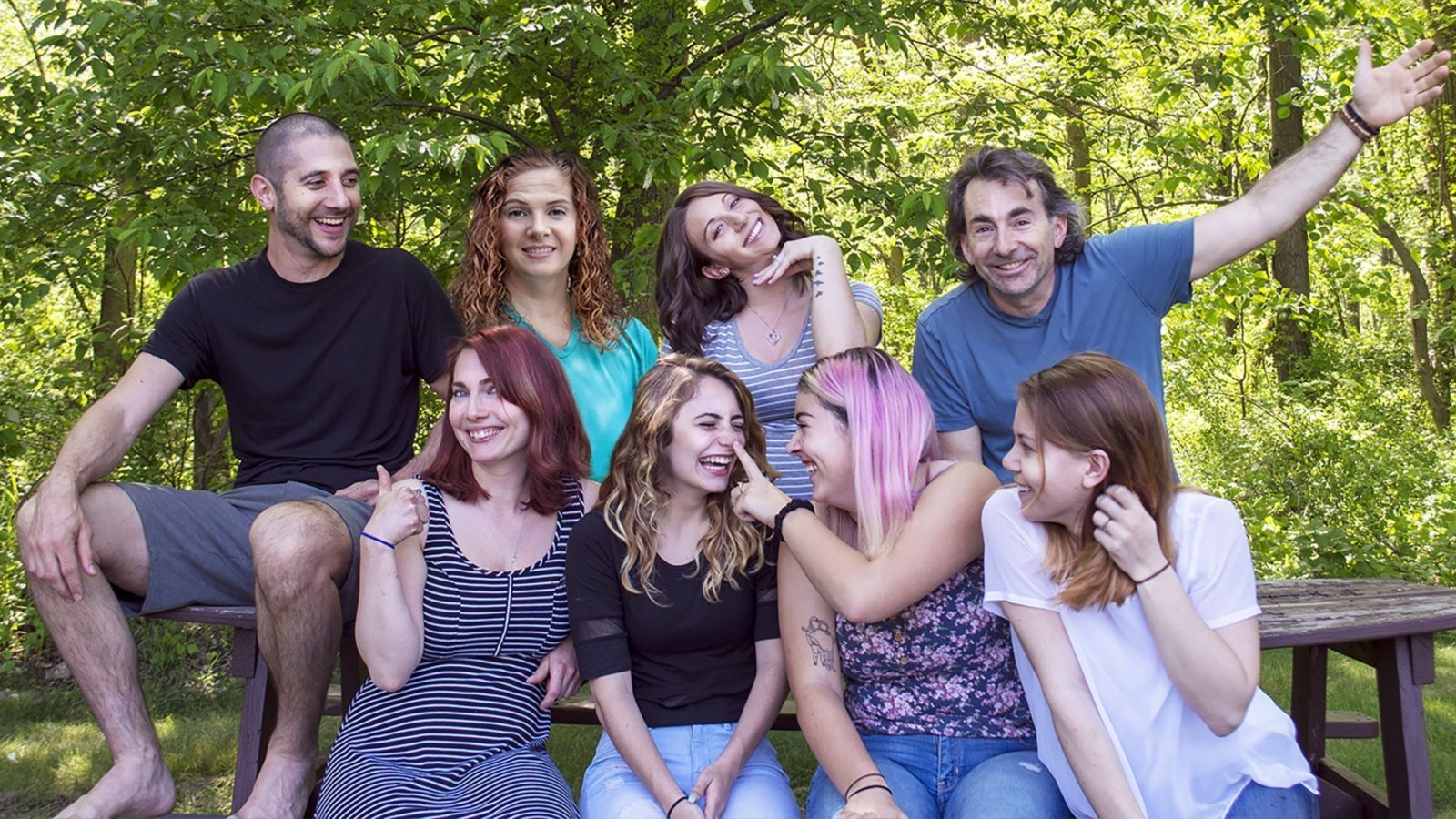 Top Agency Experience with Entrepreneurial Passion
We have the experience of a top marketing agency, and we bring the adventure and excitement of entrepreneurial energy. We react quickly. We work hard and play hard while delivering highly professional work.
Get the fresh start that you have been looking for. We can help you grow your business. Or come join our team and help us help others.
Learn why BizBudding is a top marketing agency and how that benefits you.
We love what we do. We do what we love. And our passion shines through. If you have a passion for business, life, and the world around you – then you might be right for BizBudding. We seek customers, team members, and partners who love what they do. We intend to work with people that we like being around. Life can be hectic and oftentimes too short. So we try to make the best of it in all of our experiences.
Contact us to learn about BizBudding and to discuss how we might be the right partner for you.