We strive for being remarkable in everything we do and helping others do the same. That's why we've used our expertise in web development and marketing to provide you with high-quality products for your blog or business website. We pay special attention to detail in order to afford you the opportunity to grow your business successfully.
President · Founder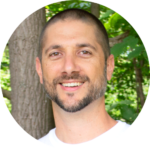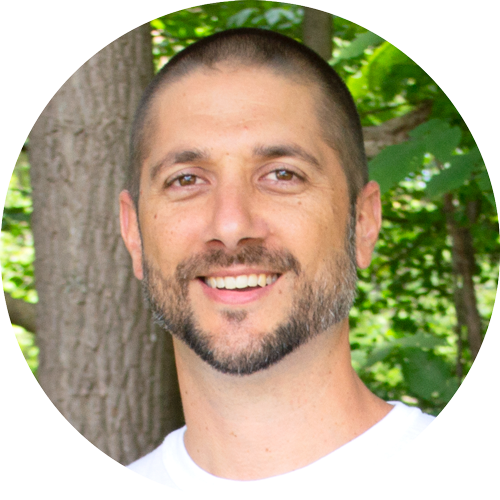 Digital Strategist · Developer · Co-Founder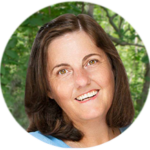 Susan Ramsey
Customer Support and Training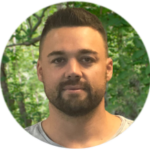 Lee Anthony
Senior Developer · Founder SEO Themes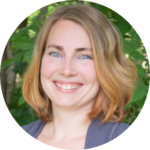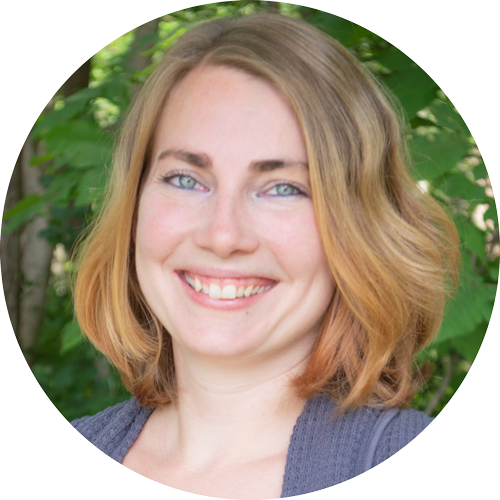 Marketing Specialist · Copywriter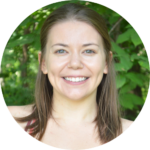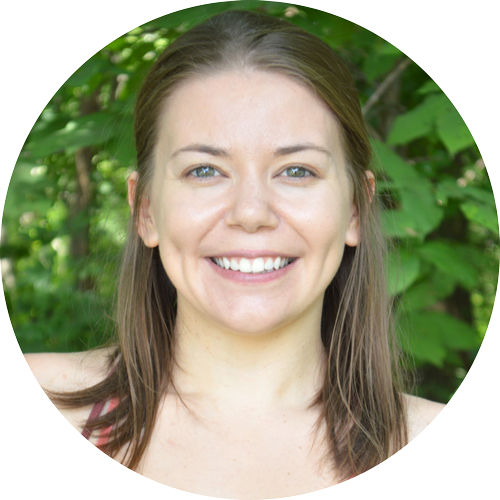 Graphic Designer · Marketing Specialist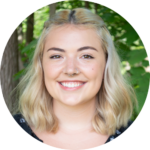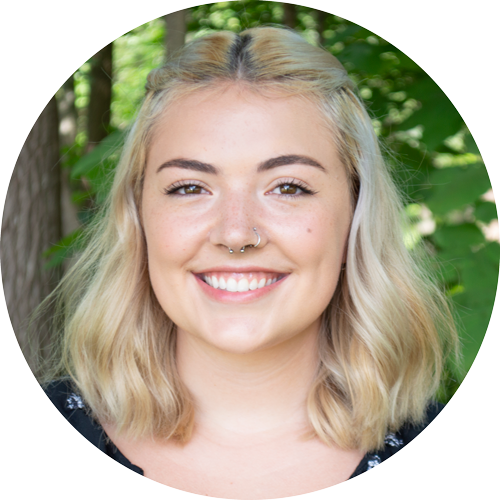 Junior Web Developer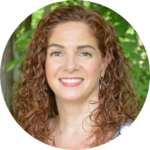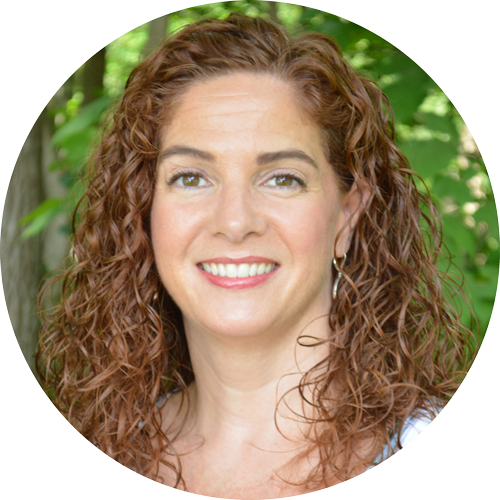 Office Administrator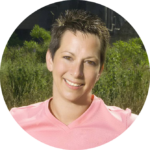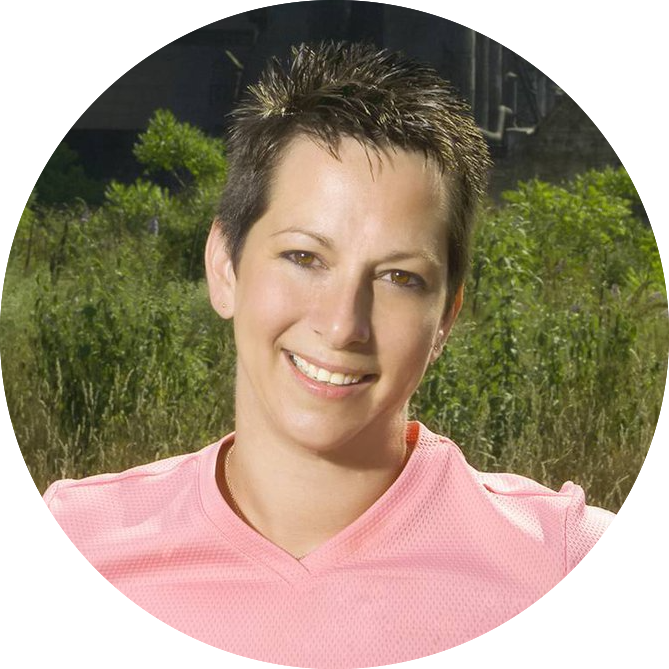 Customer Success Manager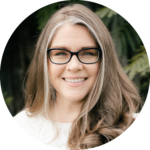 Rebecca Huff
Affiliate Manager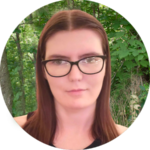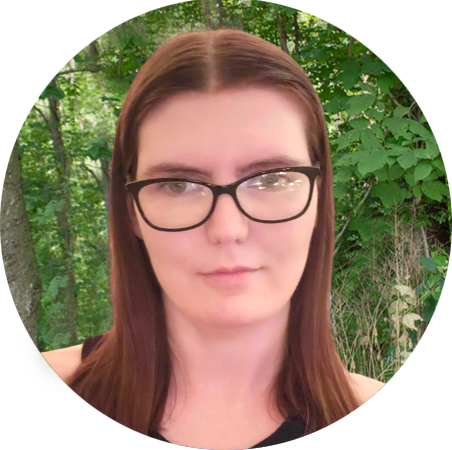 Autumn Oberkehr
Content Specialist
Top Agency Experience with Entrepreneurial Passion
We have the experience of a top marketing agency, and we bring the adventure and excitement of entrepreneurial energy. We react quickly. We work hard and play hard while delivering highly professional work.
Get the fresh start that you have been looking for. We can help you grow your business. Or come join our team and help us help others.
Learn why BizBudding is a top marketing agency and how that benefits you.
Contact us to learn about BizBudding and to discuss how we might be the right partner for you.