Hi, We're the BizBudding Team!
We've helped hundreds of BizBudding customers both launch and make money from their blogs.
We want to help you get the most out of your business!
We're here to support you every step of the way as you grow your website.
Achieve Your Goals, Quickly
Don't have time to build your own website? Ready to move beyond DIY and low-cost solutions to seriously up-level your brand, increase your traffic, and grow your income?
Mai Services and Consulting are just what you've been looking for. We work in six-week project cycles within a two-month time frame. Our team works closely with bloggers, content creators, and digital entrepreneurs.
From ambitious beginners who want the pros to do it right from day one, to established brands and businesses looking for a trusted partner to get them to that next level, we've got your back! We help people build remarkable websites and blogs.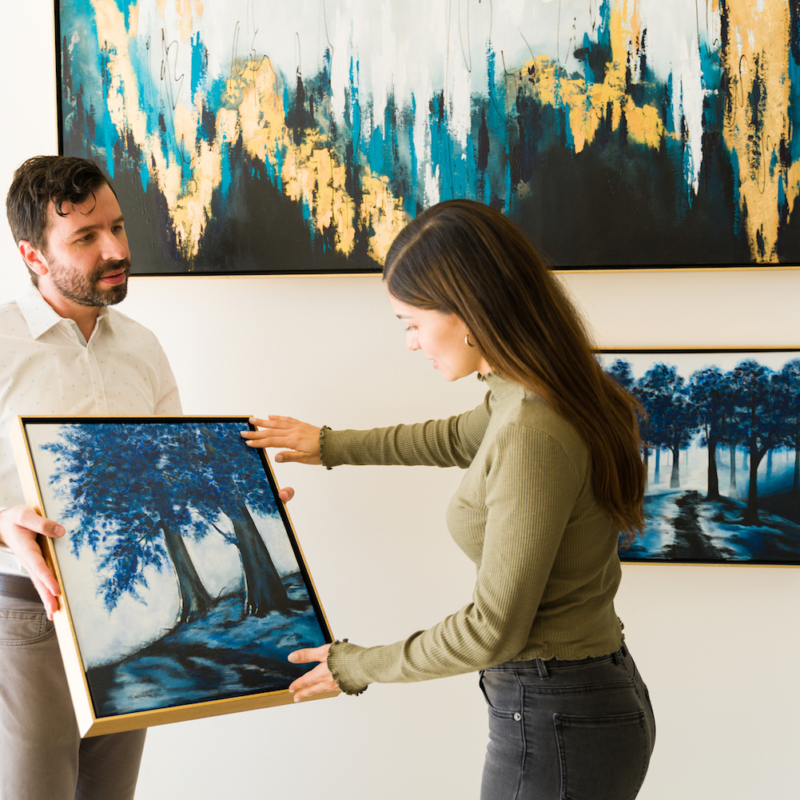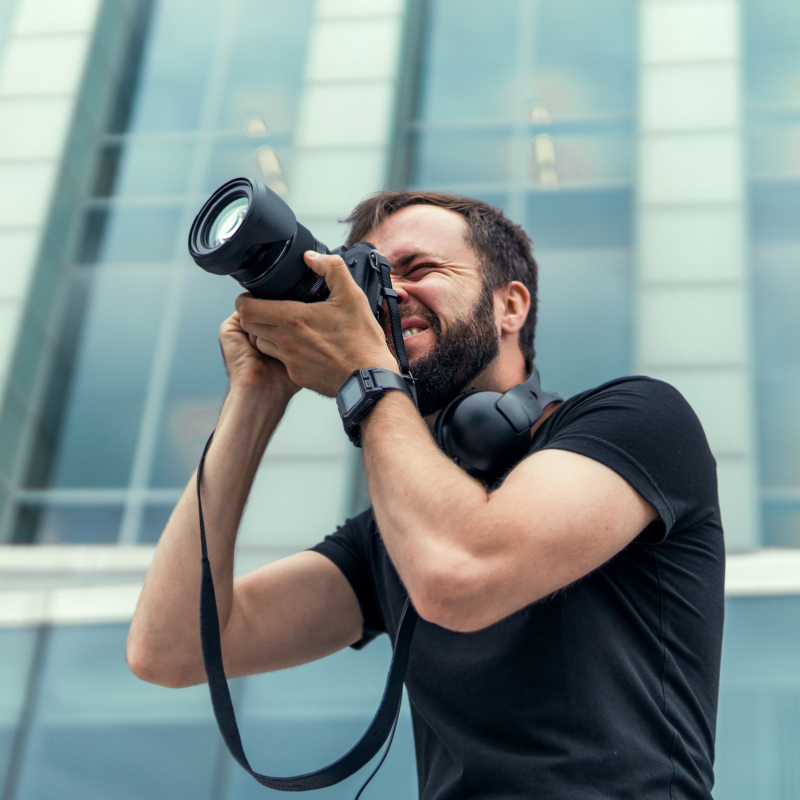 Our specialty is helping YOU achieve your goals.
Whether you're looking for done-for-you services or expert consulting and direction, we can help.
Create the custom designed website you always dreamed of.

Get more traffic and climb the ranks of Google with our content & SEO expertise.

Generate leads with compelling CTAs & monetize with a plan that ties everything together.

Get as

much or as little help as you need by choosing from our different onboarding levels.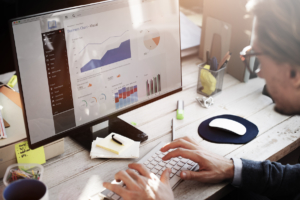 New to website building?
If you're like most people, when you decided to DIY your website, you dove head-first into the technical details. The problem is creating your dream website doesn't start with a template or technology. It starts with proper planning. Get started planning an amazing website with this free webinar!
Website Planning:
Practical Steps for
Planning a Website
Free Webinar
Pro Services
If you have a big vision and little time, many ideas, and few technical skills, or you just want a professional to do it for you, our services can tackle everything from a single feature to a full site build.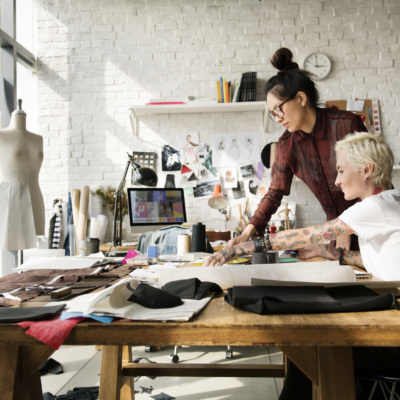 Custom Website Design
Make your dream a reality by working with us to create the perfect website for you, whether you want to refresh your current site or brand or start from the ground up with a site that converts. We consistently deliver code that is powerful, efficient, and secure.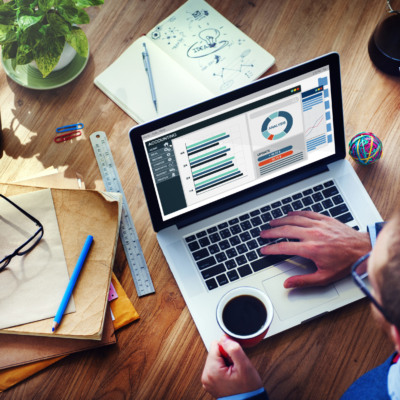 Content Management & Strategic Planning
We can help you increase your organic search traffic through SEO-driven content marketing and content planning via 5 distinct phases: Onboarding & Research, Technical Analysis, Content Analysis, Content Optimization & Refresh, and Monitoring & Support.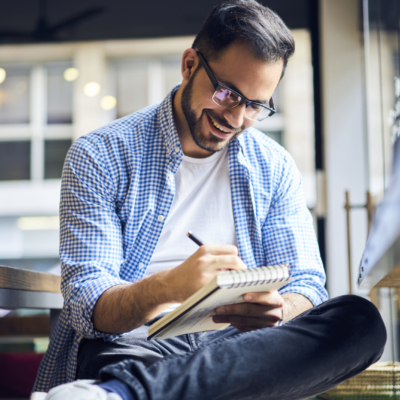 Lead Generation & Monetization
We can help you maximize your marketing funnel flow to impact your lead generation efforts. Whether you need help planning and setting up courses, beginning or redefining your email marketing, or tying together segmentation, analytics, and sales, we have the expertise and tools to help succeed.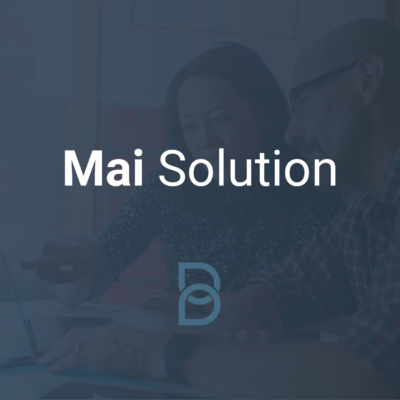 Mai Solution Premium Onboarding
Our web development team has the experience required to help you create a great-looking website that converts, with focus on developing a logo, refreshing your brand, creating a custom homepage design, implementing technical SEO, and one-on-one business strategy sessions. You can rely on our design and development expertise to bring your vision to life.
---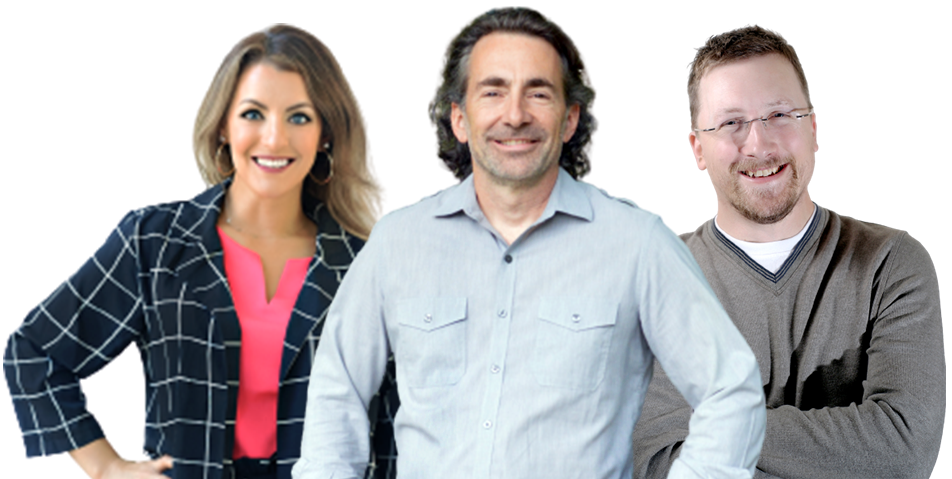 Meet David and Chris
Schedule a Free Call with Us!
We work with everyone from bloggers, to businesses, to publishers, helping them get the most out of their blogs and websites.
Together We Can Do Remarkable Things
Finding the right partner for your blog or business website isn't easy. BizBudding takes pride in developing great WordPress solutions for bloggers, businesses, and publishers. We are the team that understands how to build and host blazing fast, secure websites.
We would love to hear about your website project.
Work with Us
Please fill out the contact form to get started.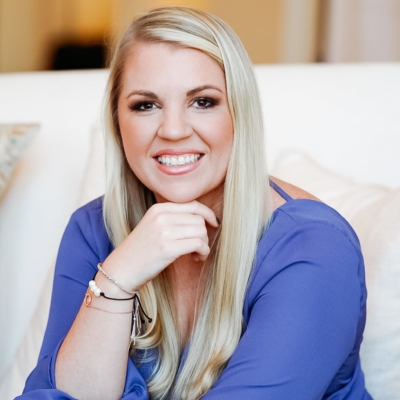 "People constantly ask me how to get started blogging. Over the past decade, I've tried and tested dozens of tools, platforms, and resources and none compare to Mai Solution, which is now my "go-to" recommendation for building a great-looking, high-performing website at a fraction of the cost. I highly recommend it! and count on Mai for Wellness Mama."
Mai Consulting
From search engine optimization (SEO) and content strategy to conversion tactics and blog monetization, our team delivers these pre-packaged services with expert precision.
---
---
High-Performance WordPress Hosting
For sites with more than 100,000 page views per month, Mai Hosting is our enterprise-grade global web hosting infrastructure that will support your biggest growth initiatives.
Mai Hosting supports high-traffic, high-volume sites that earn monthly page views from 100,000 to 106,000,000 and experience traffic spikes, like more than 78,000 people visiting a site at one time, which are the numbers one of our client's sites deals with on a regular basis.
We've created hundreds of custom Mai Theme websites for our customers that run on Mai Hosting. We provide 100% managed, hassle-free WordPress hosting for those sites, including updating plugins, monitoring performance, security, and caching.
We offer three levels of high-performance Mai Hosting for sites. Our WordPress hosting plans begin at 100,000 page views per month.

Check out Mai Solution if you have less than 100k page views per month.