We're over the moon that you found us and want to learn more about BizBudding and the talented team behind everything Mai. We are passionate about helping you grow your online business and can't wait for the opportunity to get to know you
Here are a few things you should know about us: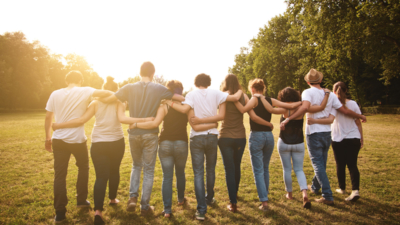 Our Goal Is Your Success
We started BizBudding with two primary goals: to provide unrivaled services to high-traffic blogs, and to create resources, toolkits, and training for new website owners and rapidly growing brands. From day one, empowering bloggers, content creators, and digital entrepreneurs just like you to turn their big dreams into reality has been the driving force behind every decision we've made.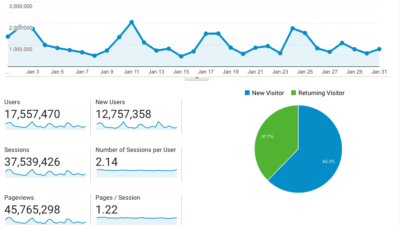 High-Traffic, High Volume Experience
We built and host hundreds of custom blogs and dozens of those sites earn more than a half-million page views per month, with the largest peaking at a whopping 45,000,000 visits per month. All of our experience working with big sites — wellnessmama.com, thepaleomom.com, and thespun.com — has been built into the development of everything Mai. Yes, that means your site gets the same codebase and hosting the pros use.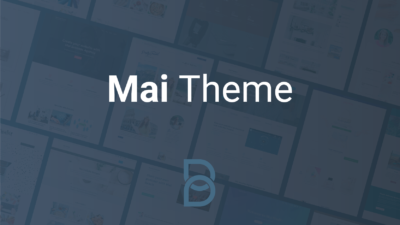 The Mai Engine Plugin
Our powerful Mai Engine Plugin — included with every Mai Design Pack and Mai Solution purchase — contains extra features and extensive customization options for all of our Mai templates. Containing functionality within a plugin, separate from the template design, means you can customize your site with confidence and have peace of mind that new updates we release won't mess up your design or break your site.
.
---

The People Behind Mai
BizBudding was founded in 2010 in Hackettstown, New Jersey. Our small office was perfect for team meetings and whiteboarding. In 2020, we went 100% remote, and now our dedicated crew collaborates and supports you from locations across the United States.
---
We invest heavily in providing top-notch support, training courses, and a free blogging community for our customers.
You can count on our team for a wide range of services that will help you launch, grow, and monetize your website. You can also count on us to deliver fast, performant, secure, and feature-rich software products.
Hiya! Let's talk about how we can work together.
Growing Our Community
In 2020, to help more digital entrepreneurs, bloggers, and creators achieve their goals, we welcomed two WordPress theme companies and blogging communities to our family.
Welcome Pretty Darn Cute and SEO Themes!
Our acquisition of Pretty Darn Cute and SEO Themes helped us not only better understand the importance of community for aspiring bloggers but also positioned BizBudding to support more bloggers with changing technology.
The thriving Pretty Darn Cute Facebook Group inspired the development of our growing Mai Blogging Community — a place for bloggers to connect, learn, and grow.
The SEO Themes collection of classic themes gave us an expanded base of themes to adapt to the new WordPress block editor (AKA Gutenberg) and enhance the SEO boost our themes provide.
Our expanded, multi-faceted customer base inspired us to rethink our business model and turn both website template sales and hosting on their heads with Mai Design Pack and Mai Solution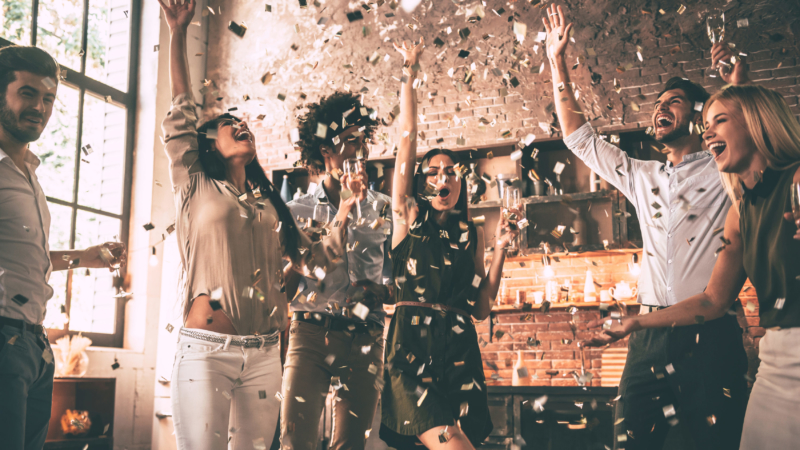 Looking to the Future…
WordPress has undergone major technology changes — shifting from the Classic Editor to the Block Editor. The themes offered through Pretty Darn Cute and SEO Themes were developed for the old Classic Editor, which may no longer be officially supported by WordPress after 2021.
Acquiring these brands gives us the opportunity to help site owners using WordPress themes from Pretty Darn Cute and SEO Themes transition to modern, flexible block-based designs powered by our Mai Engine Plugin.
I look forward to showing you how Mai Theme, Mai Design Pack, and the Mai Community can support you today and in the years to come.
Thank you for trusting us to be your partner.

— David and the BizBudding Team
Create Your Dream Website
Mai Design Pack
Perfect for tech-savvy tinkerers
Why limit yourself to one website template or WordPress theme when you can have them all? With the Mai Design Pack, you get all of the Mai Theme designs powered by Mai Engine.
Mai Solution
Perfect for DIYers who want easy
Mai Solution is our answer to lightning fast, performant, optimized managed WordPress hosting that doesn't break the bank. Get hassle-free hosting, pre-vetted plugins, and the Mai Design Pack!
Mai Services
Perfect for busy owners with little time
If you have a big vision and little time, many ideas and few technical skills, or you just want a professional to do it for you, our services tackle everything from a single feature to a full site build.
Dial In Your Strategy Step-By-Step
Mai Community
Surround yourself with like-minded pros
Everything is more fun when you're working alongside friends. Join the Mai blogging community to meet bloggers at every stage of their blogging journey, ask questions, get advice, and have fun!
Mai Courses
Enhance your knowledge base
Want to start blogging and build your brand but aren't sure how? Our courses walk you through the process of starting a blog and once your site is ready, actually blogging and creating content.
Mai Consulting
Get personalized support and direction
From search engine optimization (SEO) and content strategy to conversion tactics and blog monetization, our team delivers comprehensive website audits and strategic consulting that gets results.