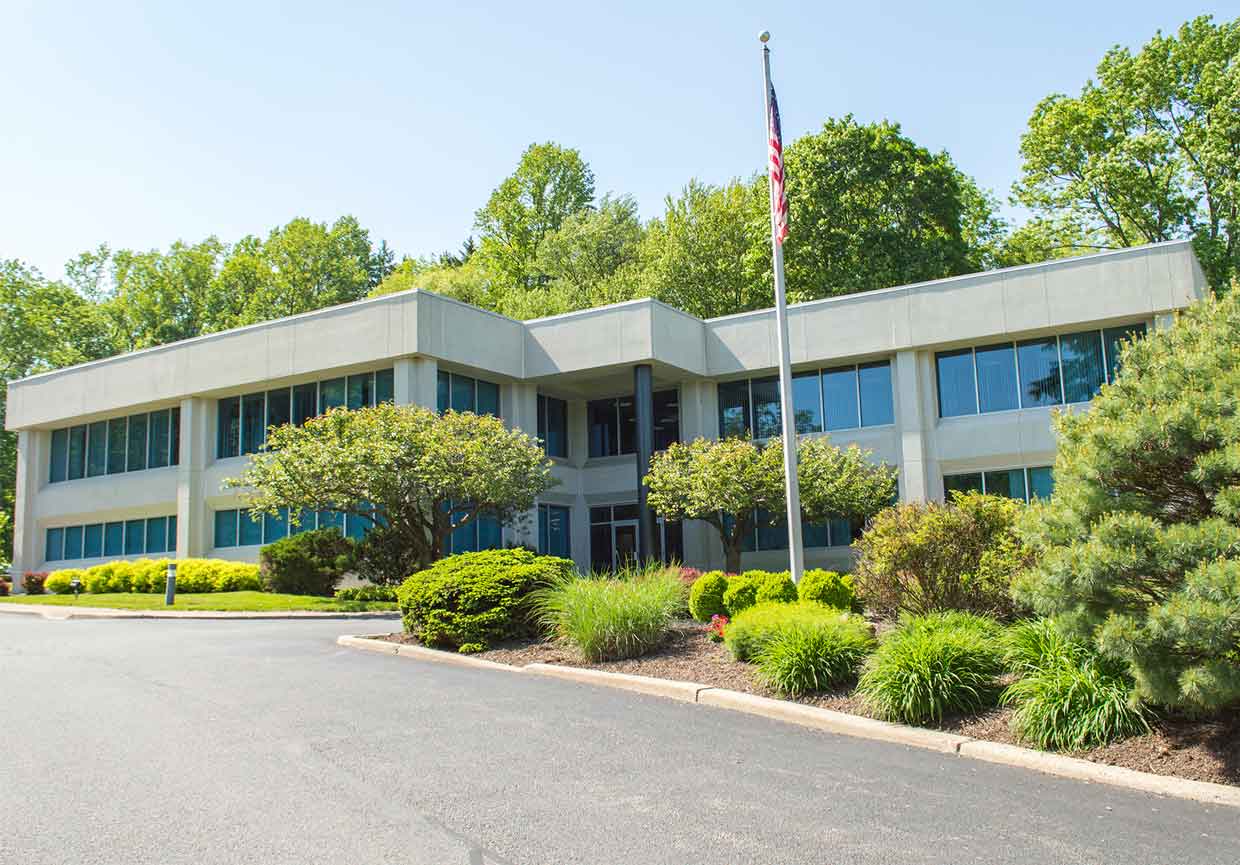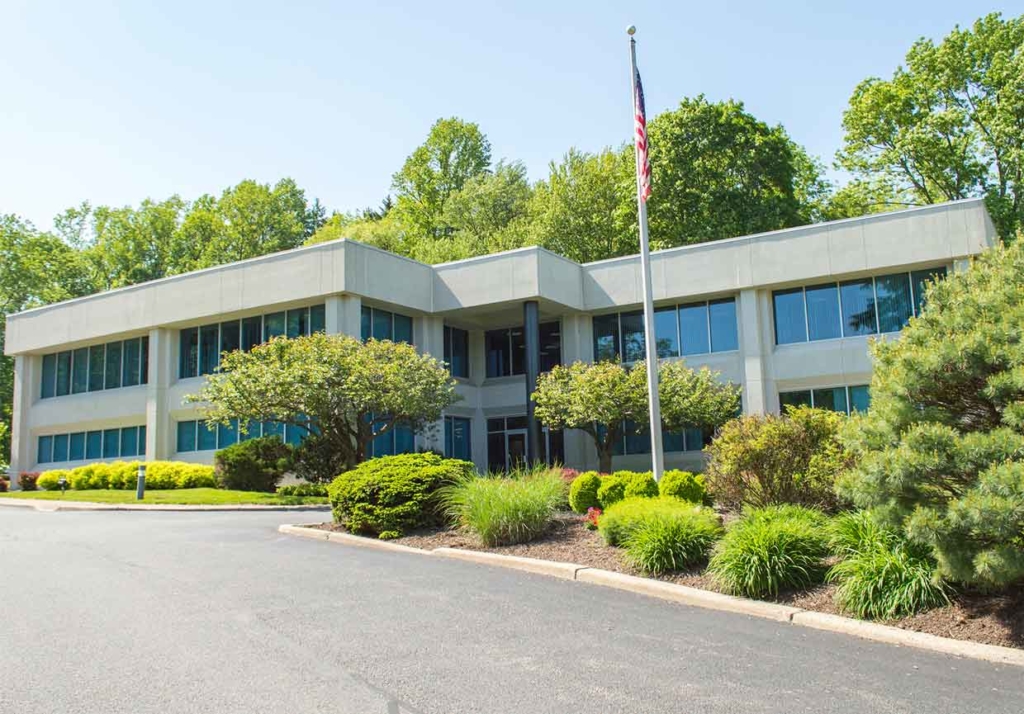 Together we can do remarkable things.
Finding the right partner for your blog or business website isn't easy. BizBudding takes pride in developing great WordPress solutions for bloggers, businesses, and publishers. We are the team that understands how to build and host blazing fast, secure websites.
We would love to hear about your website project. Please fill out the contact form to get started.
BizBudding Office
BizBudding Inc.
1001 County Road 517, Suite 1
Hackettstown, NJ 07840
(877) 548-2440
Contact Us
If you need support or are interested in working with us, fill out the form below with info about your project.
Follow Us