Need Support Now?
Please fill out the form below to send us a message. We typically answer support requests the same day Monday through Friday, 9 AM to 5 PM, Eastern Time.
Support for Classic Themes
If you have a Classic Theme, you can find support docs at https://docs.bizbudding.com/classic-themes/.
Not sure what Classic themes are? These themes are running on Mai Theme v1 and use the Classic editor. They include themes from Pretty Darn Cute, SEO Themes (both have joined with BizBudding), and Mai Theme (v1). Many of your favorite themes have been or are being converted to Mai Theme v2.
Mai Theme v2
If your site is running on Mai Theme v2, you can find support docs at https://docs.bizbudding.com/themes/.
Send Message to Support
Please fill out this quick form to submit a support request.
Connect with Us
Help Docs: https://docs.bizbudding.com
Get Support: Click blue chat icon
Call us at (877) 548-2440
BizBudding Office
BizBudding Inc.
1001 County Road 517, Suite 1
Hackettstown, NJ 07840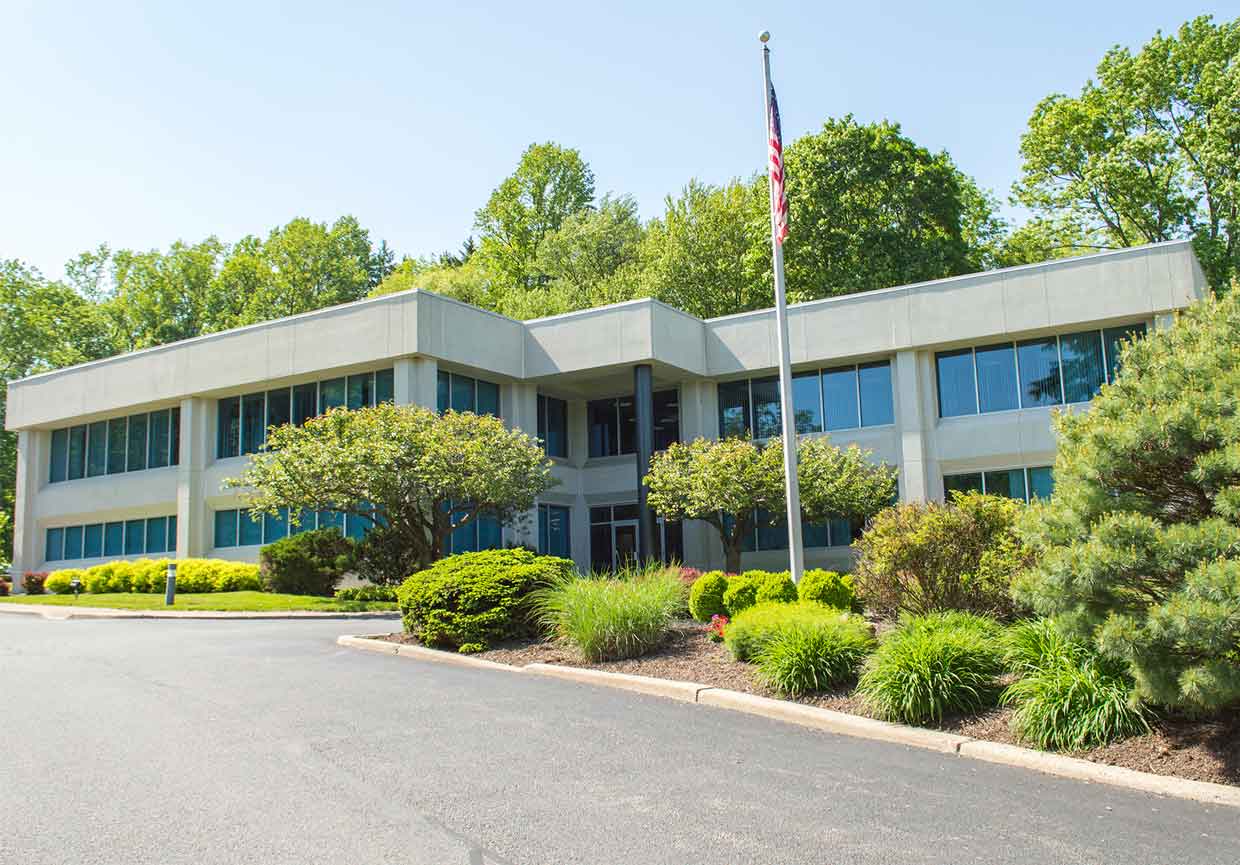 Follow Us
Together we can do remarkable things.
Finding the right partner for your blog or business website isn't easy. BizBudding takes pride in developing great WordPress solutions for bloggers, businesses, and publishers. We are the team that understands how to build and host blazing fast, secure websites.
We would love to hear about your website project. Please fill out the contact form to get started.
Stellar Support
If you need support or are interested in working with us, be sure to click on the blue chat icon in the lower right corner of the site. We've also put together quite a few support docs so you are never left stuck.