Table of Contents

[Hide]

[Show]
Reading Time: ~
3
minutes
Google's "September Helpful Content Update" is currently sending shockwaves through the SEO and web publishing community.
While there are a few winners, they are mostly keeping their heads down. No, it is the people who are seeing massive traffic drops that we are mostly hearing from.
What is this update and why would Google do this to their publishers?
What is Helpful Content?
Google has drawn a line in the sand that they only want to give visibility to the best, most helpful content. No more sparse, fake, thinly disguised spam.
Many publishers are accusing Google engineers of throwing the content baby out with the spam bathwater, however.
Creating content that stands out and ranks highly against competitors begins with the factors of quality, coverage, and usefulness to the reader.
The problem is those are not scientific, objective terms. How do you grade a piece of content without your subjective tastes and biases getting involved?
Content Quality
Quality is not just about correct grammar and syntax, it depends on the actual value that the content provides. It is about solving a problem, answering a question, or fulfilling a specific intent.
Speaking of intent, understanding your audience's actual needs is crucial. Identify the purpose behind the search queries related to your topic, and align your content to meet those specific needs.
Keywords, of course, play a vital role here. Choosing the right keywords ensures your content is tailored to answer your audience's questions or solve their problems. But you can't just look for keywords and then write about them, you must understand what the searcher's goal is when they are looking for those phrases.
Authority, Expertise, and Experience
A key indicator of high-quality content is the level of authority it commands. Authority is earned through external links and citations from reputable sources. These not only validate your content but also enhance its visibility on search engine rankings.
However, links and citations are just part of the equation. The author creating the content is equally significant. Are they an expert in the field? Do they have the credentials to talk about the subject matter?
Depth and breadth of coverage are also essential. Surface-level information won't cut it if you're aiming for authority. Your content must dig deep into the subject, covering multiple angles and providing a thorough understanding of the subject area.
First-hand experience in the subject matter provides an added layer of authenticity and reliability, further solidifying your content's authority. I think this is one of the core elements that people who are impacted by the update are falling foul of.
One example given on Twitter was a travel blogger whose traffic has tanked precipitously. Now, maybe they will get some of those losses back, but many people pointed out that this travel blog uses stock and public domain photography – almost like the blogger has never actually set foot in the places they write about!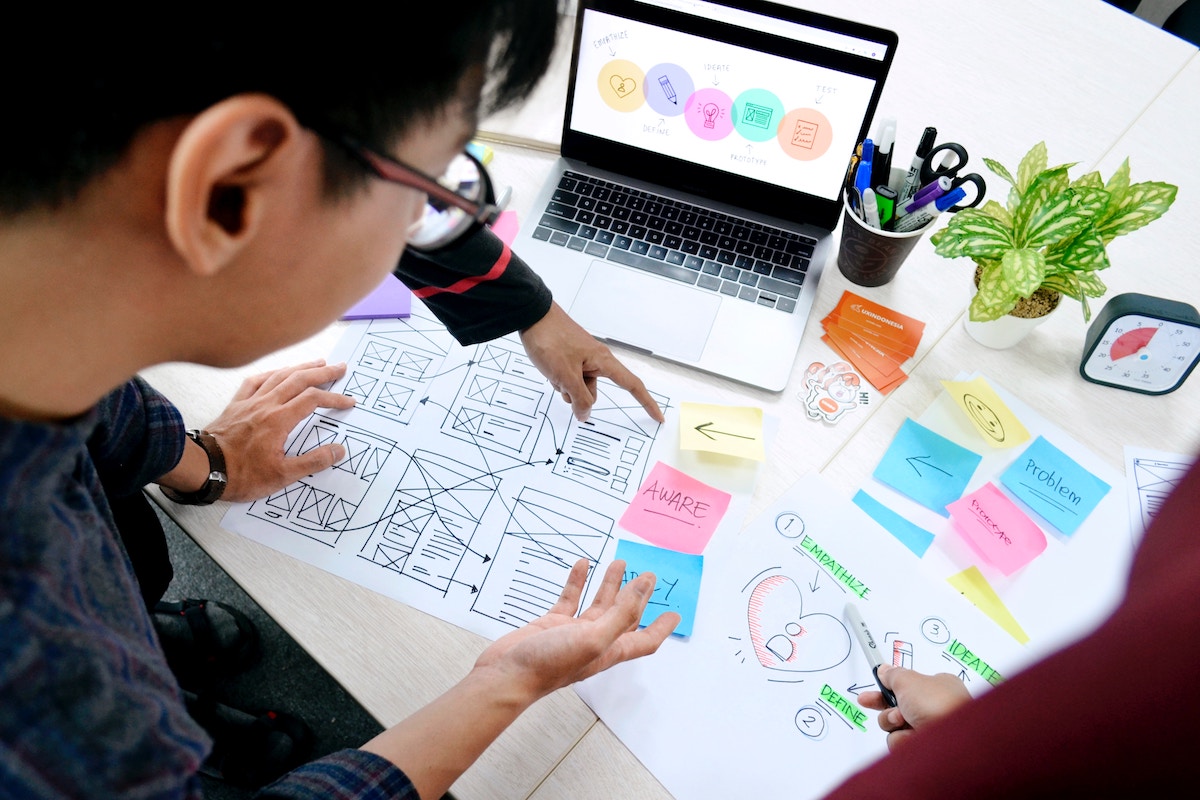 Online Course for Bloggers
Discover How Your Blog Can Get More Traffic, Leads, and Sales from Google. This SEO course for WordPress will help you craft optimized content that Google values, to rank you higher, and convert more traffic into sales
Relevance and Freshness
While quality and authority are essential, they would mean little if the content isn't relevant to your audience's goals.
Relevance is the bridge between your content and its potential to engage the reader. While "Freshness" isn't necessarily a ranking factor, depending on your topic, search engines do prioritize up-to-date, relevant content when ranking articles.
So, don't just stop your efforts at being useful today, update your content regularly to reflect the latest information, trends, or data, ensuring it remains relevant and useful over time.
Conclusion
Nobody knows how long this update will go on for, and the dust is certainly not settled.
That said, as someone who has been through many a Google apocalypse, by sticking to best practices and focusing on your audience rather than shortcuts, tricks, and SEO metrics, I have to believe you will do the best long term.