Project Overview
A Website to Help Moms Transform Their Family's Health
That Organic Mom help's families get and stay healthy by teaching others how to create a toxin-free home environment, choose whole foods over processed foods, practice good sleep hygiene, get enough movement as a daily healthy habit, and use natural products.
Check out this custom-designed wellness site.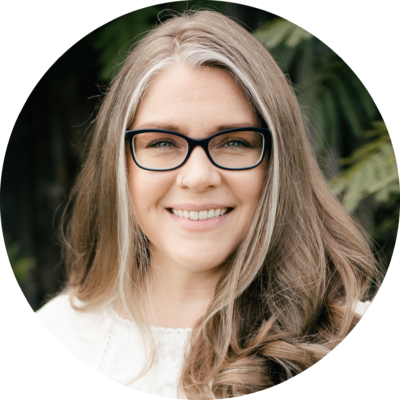 I appreciate being able to recommend BizBudding to people who express an interest in building a website for a community project like the one I created using Mai Solution.
I'm glad you found BizBudding through my website. You have ended up here, perhaps because you saw my website and thought, hey, this looks good, who built this?! Well, now you know. Not only does the team create custom websites that are the answer to "just what I'm looking for" they also offer hosting, themes, SEO, and more. You'll find my favorite products at the bottom of this page.

If you're an aspiring blogger hoping to start your own website, you'll love Mai Solution. My second website, a community project, is built using Mai Solution. I was able to build the site myself after going through the complimentary Getting Started Blogging with Mai Theme course.
Desktop Layout
Mobile Layout
Get the Look
Here's the Theme that Helped Build That Organic Mom's Website
Mai Delight is perfect for recipe, travel, home design, DIY bloggers, and more. It's a simple, powerful, and customizable lifestyle theme. If you are looking for a template for your new/improved lifestyle website, then you're in the right place.
Related Wellness Website Examples
We're proud of the amazing websites and blogs designers, developers, freelancers, agencies, and our DIY customers have created using our WordPress website templates.
Have an Idea You Want to Discuss?
We would love to hear about your website project
Finding the right partner for your blog or business website isn't easy. BizBudding takes pride in developing great WordPress solutions for bloggers, businesses, and publishers. We are the team that understands how to build and host blazing fast, secure websites.
We work with everyone from bloggers, to businesses, to publishers, helping them get the most out of their blogs and websites. Drop your name and email to schedule a free call with David.
Please fill out the contact form to get started.
Create Your Wellness Website Today!
Mai Theme
Mai Theme provides a powerful, flexible, customizable foundation based upon WordPress and Gutenberg that delivers the features and options you need—even those you don't know you need yet!
Mai Solution
Mai Solution is our answer to lightning fast, performant, optimized managed WordPress hosting that doesn't break the bank. Get hassle-free hosting, pre-vetted plugins, and the Mai Design Pack!
Mai Services
If you have a big vision and little time, many ideas and few technical skills, or you just want a professional to do it for you, our services tackle everything from a single feature to a full site build.
Copy Code to Clipboard Raw