Hi! Thanks for clicking on my website's link for my web developer. They're amazing and I'm confident you will enjoy working with them.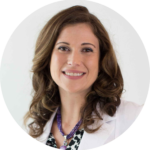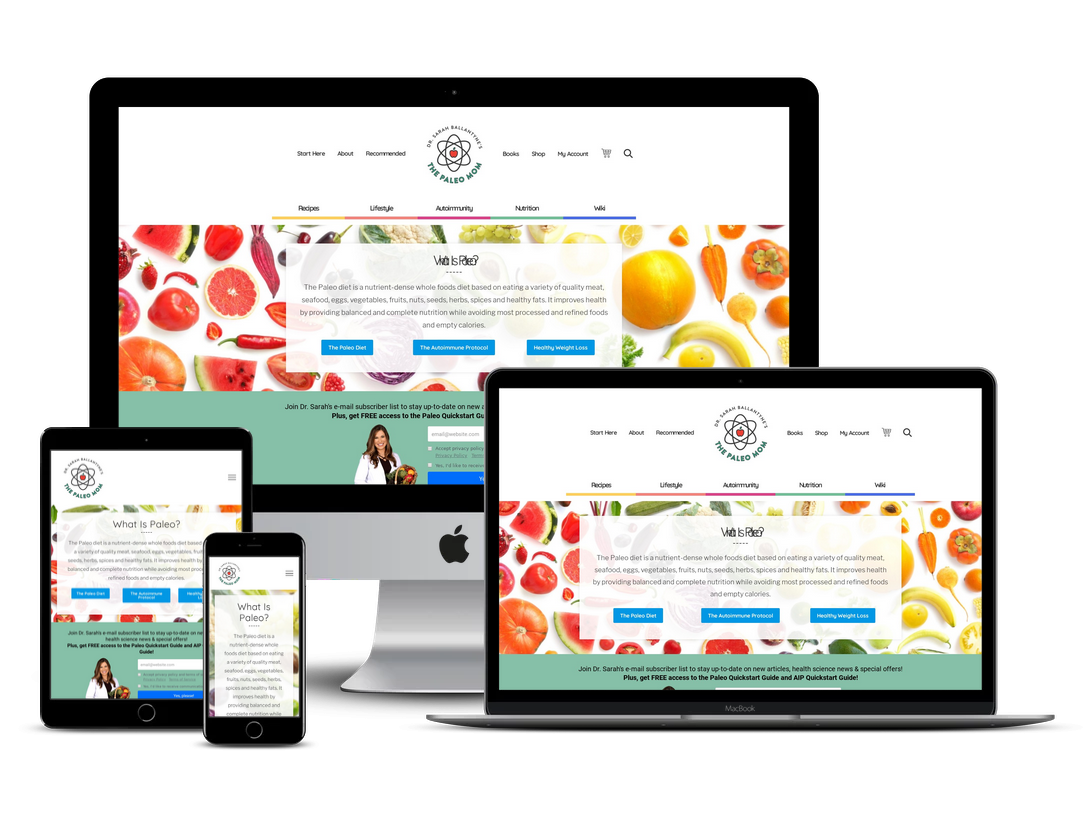 Driving online engagement while measuring and tracking our marketing efforts was a natural extension of rebuilding our website to support programs and membership groups. I have enthusiastically referred BizBudding to my friends and colleagues.
I highly recommend these courses.