BizBudding Inc.
About this Course
Our comprehensive online course teaches you everything you need to know so you can build a successful blog, brand, and business! In this online course, you'll learn:
how to start blogging today,
how to build the best website,
how to create high-quality content so you can build a big audience,
how to build an engaged following on social media,
search engine optimization including Google rankings,
how to organically build an audience and leverage it to create influencer opportunities,
how to monetize your blog to make money and get paid,
how to create successful marketing funnels, and
how to turn your remarkable blog into a thriving business.
All of the information you need to take that first step all the way to a successful, monetized blog with a huge audience.
Whether you're just taking your first steps as a blogger or looking to take your existing blog to the next level, this online course is the resource you need!
---
How to Build a Remarkable Blog: Course Features
Regardless of what brings you to the world of blogging, this course will teach you both the behind-the-scenes skills needed to build a highly-trafficked blog as well as best practices for forward-facing content, including how to get started, set up a website to fit your needs, build a brand, organically grow your audience, and monetize your blog to make money.
With this self-directed online course, you'll learn:
how to build a brand before you ever write your first blog post
the fundamentals of website design using WordPress
strategies for content creation
tracking engagement and your audience demographics
search engine optimization (SEO) and building authority
organic audience building on social media platforms
how to build an engaged email list
how to monetize your brand
how to transition from blog to business
---
Your Teachers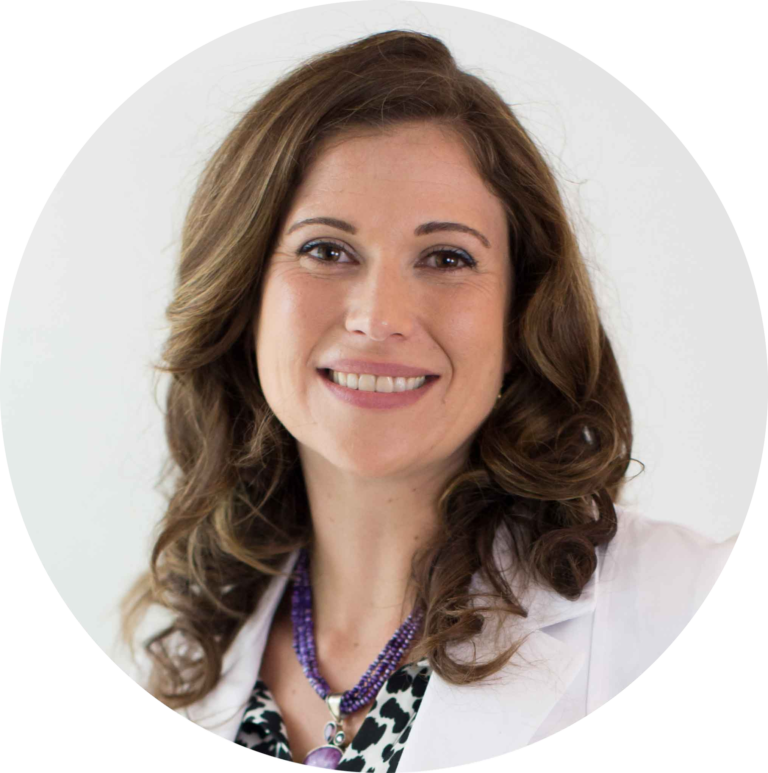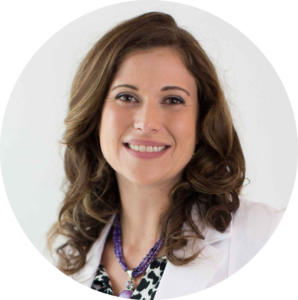 Dr. Sarah Ballantyne PhD is the creator of the award-winning ThePaleoMom.com, a New York Times bestselling author, a popular keynote speaker, and a world-renowned health expert. Dr. Sarah launched her blog and associated social media presence in November 2011 using a free platform. With absolutely zero upfront investment into her website, she was able to rapidly rise to become one of the most recognized thought leaders within the Paleo and alternative health communities with one of the highest-trafficked websites among her peers. Her audience, now in the millions, was grown 100% organically using the strategies you'll learn in this course. Dr. Sarah successfully monetized her website, while staying true to her brand, which now supports six employees.
In this online course, Dr. Sarah will teach you about branding, content creation, audience building and engagement, social media, monetization strategies, sales funnels, and transitioning from a successful blog to a successful business.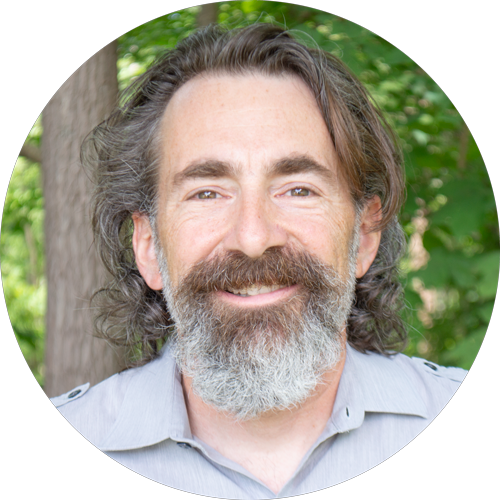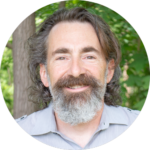 David Schmeltzle started his career in software development and quickly learned the importance of integrating technology with business process and marketing. Combined with an analytical focus, this results-oriented approach became the foundation for BizBudding's professional services and it's software and hosting platforms.
In this online course, David will teach you how to build and launch a remarkable website, how to optimize your website, SEO and authority building, how to track your traffic, and website best practices.