Table of Contents

[Hide]

[Show]
Reading Time: ~
3
minutes
Learn how to use your unique experience to create and repurpose content/media to grow and develop your business.
Some examples of how you can maximize your reach by repurposing content include:
Youtube video to podcast or blog posts.
Webinar to podcast – Use the audio from a past webinar and repurpose it into a podcast episode.
Republish blog posts with a podcast episode by reading content (in a natural way) and adding the player to the top of that post.
Lists to infographics – If you have bulleted lists in your blogposts, create an infographic – these tend to do well on Pinterest.
Social media to website – One of our clients recently took her TikTok content and made it into a website. Mai Inspire theme is perfect for this purpose as it is comprised of square blocks.(Mai Inspire is due to be released this Friday! Pre-order now to be the first to get it.)
Older blog posts can be revived by using some of that content to create your five-part email series.
Blog content can be combined to create a tutorial or slide deck that can be made into course content.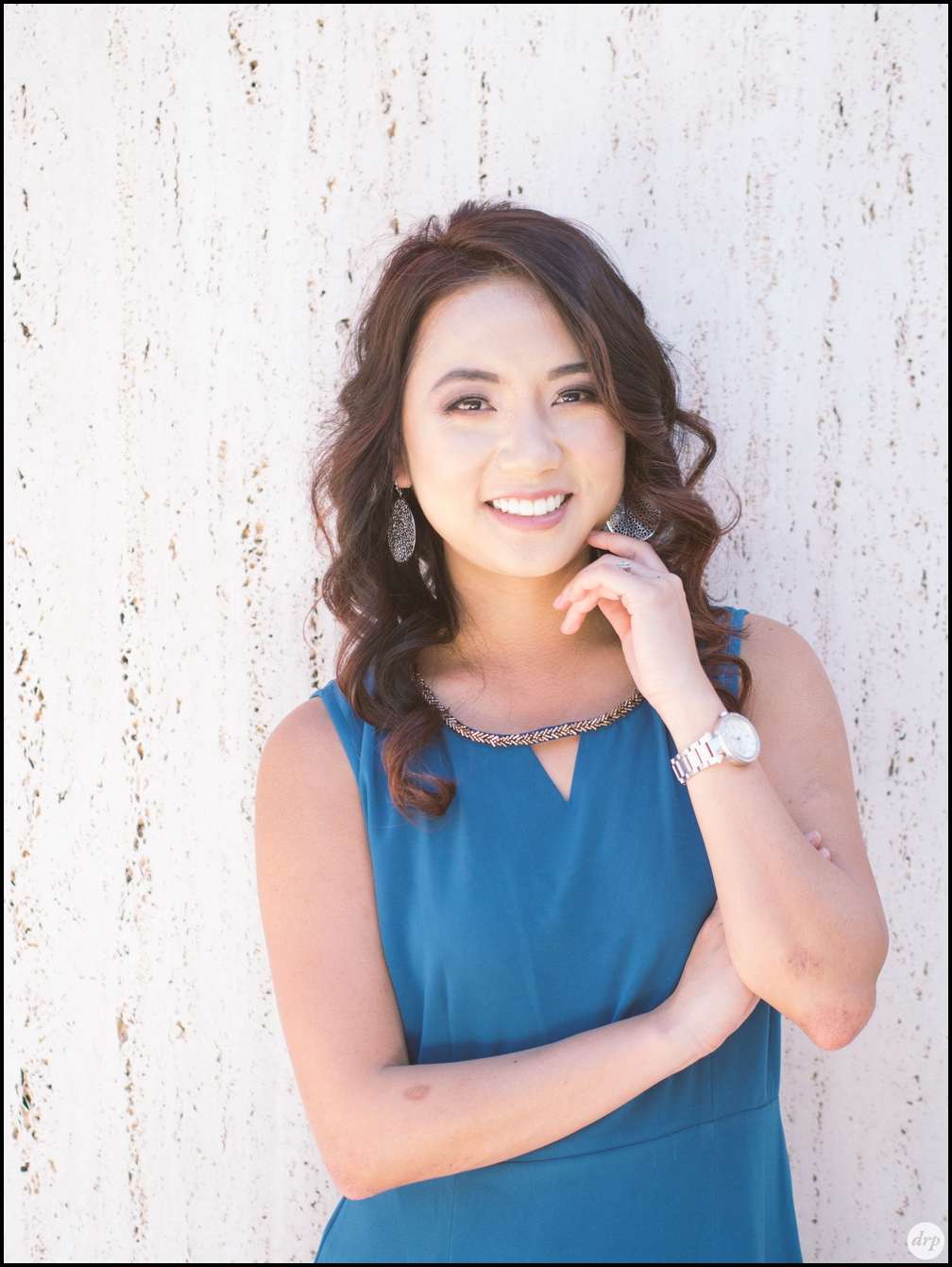 Today's Guest: Ruby Le
Ruby Le is a dating coach, speaker, and founder of GoodGentleman.com, and determined to help good guys get quality dates without changing who they are. She previously worked with couples before becoming the Lead Matchmaker & Trainer for eHarmony and Matchmaker for It's Just Lunch. She's a graduate of USC with a Master's degree in Marriage and Family Therapy. She uses her experiences to help her clients find their confidence and love through a customized and targeted approach.
Website: GoodGentleman.com
Quick Win
Pick your three top-performing content pieces and plan ways to repurpose them.
Next Steps
Grab 5 tips from your three most popular blog posts/videos and create a five-part email series.
Show Notes
1:25 Introduction to Ruby. She's a great example of a coaching business and repurposing content.
2:20 Growth from reaching new audiences. Not everyone likes the same type of content. Repurposing YouTube content to the website tripled Ruby's traffic in only a few months.
3:20 Refreshing your favorite content allows you to make the most of your efforts and help it to flourish. The 80/20 rule applies here 80% of the outcome comes from 20% of the effort.
4:34 Getting started can be the hardest part because sometimes we're not used to doing that. It doesn't have to be perfect, that's what gets people stuck.
6:04 Use comments can even help a blogger refresh content, by updating posts depending on what people's questions are.
6:50 Become an entrepreneur. Answering questions can help you get started. What problem are you solving? People aren't as interested in perfection as they are in what you are saying.
8:25 Create different forms of content can be outside of your comfort zone, figure out a way to take it step by step so it's not so hard.
10:35 How do you handle the tough times? When you want to grow your business or blog you might get stuck. Get a free Zoom account & record yourself on Zoom then transcribe that into text. Create show notes that outline. Laying out what you want to accomplish in a path, and plan that in advance so you don't miss out on the key factors you want to talk about.
12:30 Start getting outside your comfort zone with creating content; eventually you'll get used to it and discover ways to find joy in doing so.
13:40 Create new habits that feel natural and help you get things accomplished. Book recommendation Atomic Habits.
16:18 See the big picture with creating content.
18:30 Types of content to create. Case studies, how-to, news and opinion, etc.
21:32 Look for three things to start with. First thing to do: ask your audience. They're the ones who know what they're looking for. Try Facebook groups, etc. Pick your top three performing content pieces and plan a way to repurpose them.
25:00 Use email to grow your audience by putting together a five part email series.
26:52 Content leads to an offer or discount to products or courses that gives your audience the answers they are looking for to build trust and authority.
30:07 Repurposing your content helps you reach other audiences that you've never reached before. The end goal is your big picture, what you are wanting to create and how you want to run your business.
31:20 Outcome. The deliverable from BizBudding is making your website easy to grow. Write down what your outcome is and backtrack into what products support the sell of that outcome. For us that is Mai Solution.
32:30 Create the subset of steps to get people to come back to your site to learn more. Know your competition.
36:50 How can repurposing content help you? Ruby's results from repurposing content were brand new leads and being booked out 5 months in advance.
38:50 The big picture – how you can change someone's life with your work.
Resources
Recommended reading:
Next Episode
Jeff Hawley (aka HashtagJeff) is referred to as "That SEO Guy." Jeff works with bloggers from all over, helping them gain more search traffic by implementing better SEO strategies. On this podcast, he shares tips on SEO for categories and tags and how they can help your site.