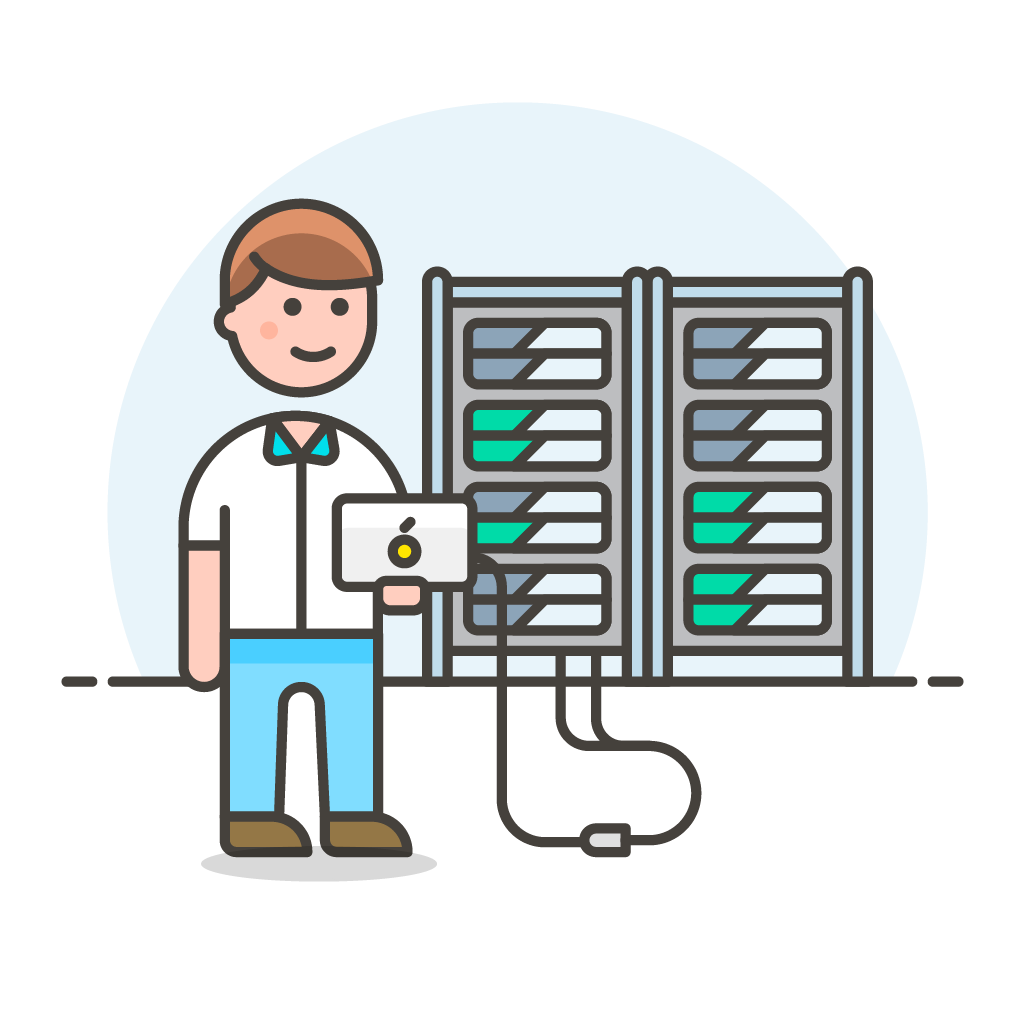 Build it yourself, bring your vision to life — Like Bob using Mai Theme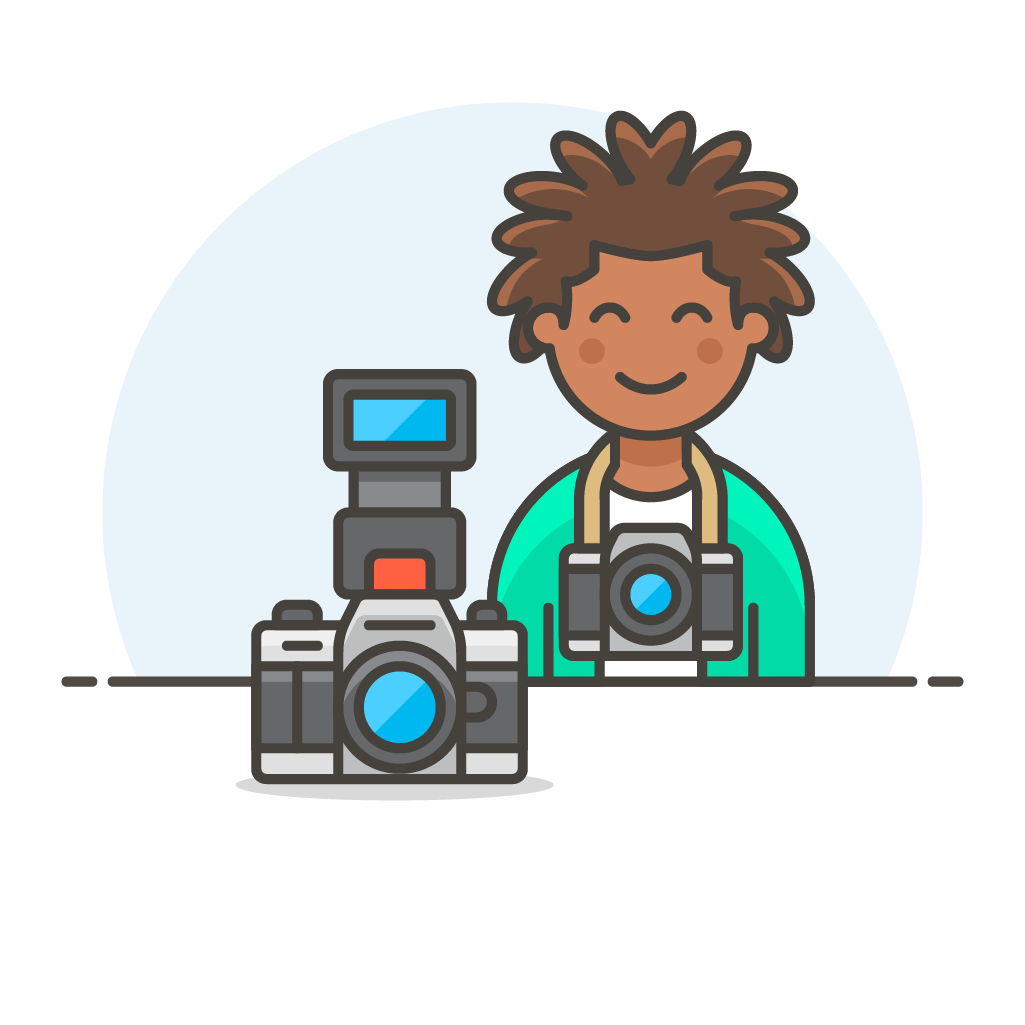 Buy it & focus on what you love — Like Sally using Mai Solution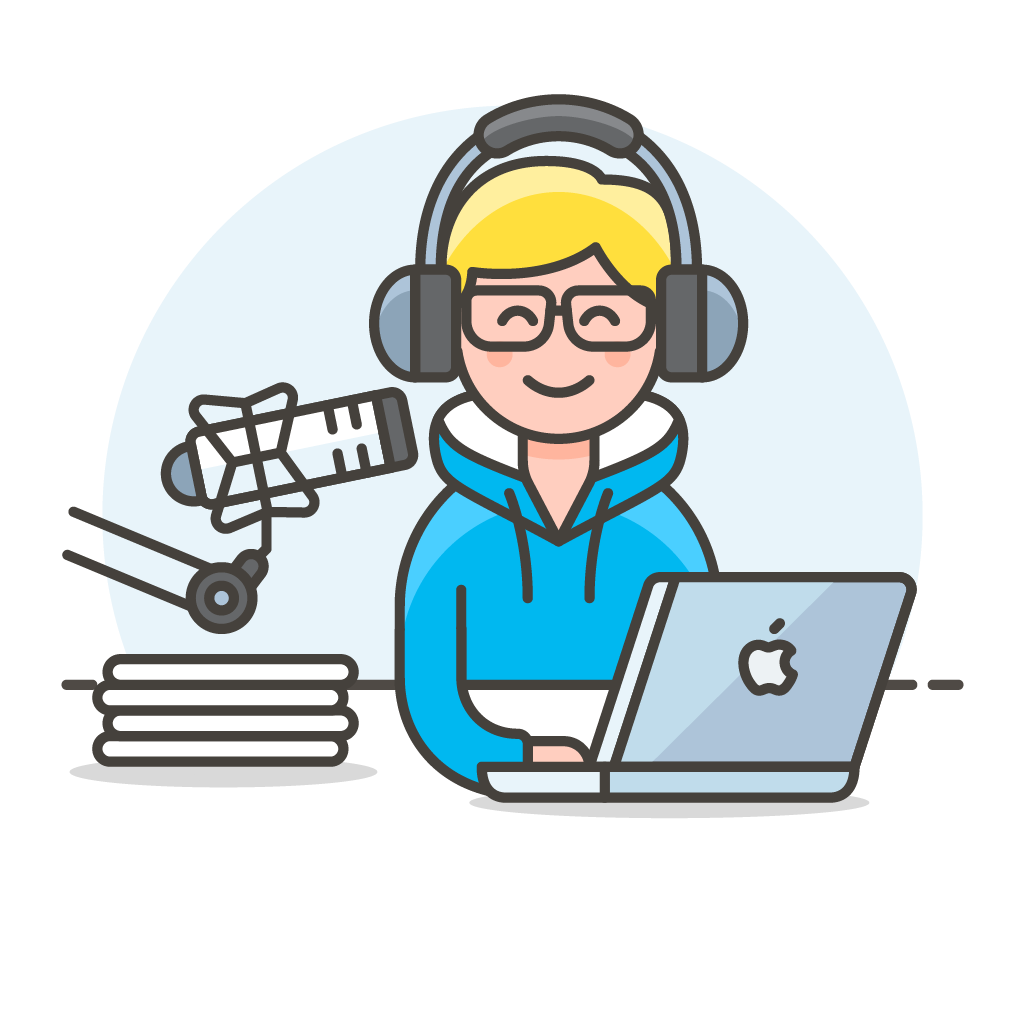 Get custom, expert help & level up — Like Kate using our services
Today, there are more than 1.8 billion websites. Does your website stand out? You can be remarkable. Here's how: start by determining the type of website owner you are. Pick one of the personas below to learn more.
Let's start by comparing homeownership to website ownership. Your website is your internet home. There are several ways to go about website ownership, just like homeownership, but we believe the end result should always be remarkable. Which of the three statements below best describes you?
You enjoy tools and construction. You're into building your own home. You want to create your own website. You're like Bob.
You prefer a gated community. Security is important. No way you're shoveling snow. You want a solid website set up with all the features. You're like Sally.
You love your house. But maybe it's time to build that extra garage. Or it's time for the pool. And that 5-star kitchen. You're like Kate.
With help from BizBudding, your journey to remarkable is now remarkably simple. What type of website owner are you? Are you like Bob, Sally, or Kate? Read on to learn more.
Since you didn't choose a persona …
Before You Do Anything Else
Learning how to start a successful blog is important and we intend to show you a path to success. We believe there are some key components of successful blogs that you should fully understand before begin blogging or creating an action plan to grow your blog.
Read the Free Guide on How to Start Blogging
Before you do anything else, please invest 1 hour of your time to read our How to Start Blogging free guide.
If you are already blogging, there are great tips in the guide for you too.
Explore this free guide to take a deep dive into how to start blogging to make money.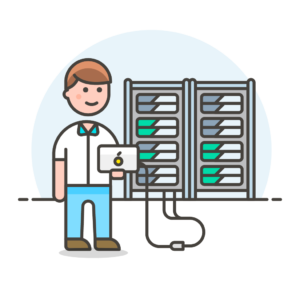 Build It Yourself, Bring Your Vision to Life – Like Bob
Bob is a do-it-yourselfer. He likes to be in control, to manage every aspect of his home, his life, and his business. Bob is an entrepreneur, tech-savvy, ambitious, and a problem-solver. He likes to learn, do, and be self-reliant. Bob is preparing to build his dream home—a cabin in the woods of Northern NJ. He's built some homes in the past, but there has always been one challenge or another that prevented him from creating his true dream home.
These challenges involved everything from tools that didn't work as promised or expected (or even ended up being unsafe), zoning roadblocks, unforeseen flaws in the framework/foundation, and even problems with neighbors, so this time Bob wants to make sure there are no limitations in building his ultimate dream home, exactly the way he wants it. Bob wants to work from a solid framework, but he also doesn't want his home to look cookie cutter.
Building your own home is like building your own website.
Part of this process is researching and choosing the best plugins, marketing tools (email, lead gen, affiliate), hosting, design, layout, menu structure, figuring out how you want to display your products, call-to-actions, ads, and more.
It's also configuring the back-end settings the way you need and monitoring performance, speed, analytics, and UX.
Using the solid foundation that Mai Theme provides, you can't go wrong. With tremendous flexibility and functionality, you can easily build your site from the ground up—even if you're not a developer or someone with a tech background—and revel in its success. You've got this.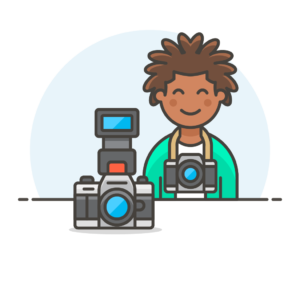 Buy It & Focus on What You Love – Like Sally
Sally wants to buy a liveable house with a sunny fenced yard where she can grow a garden and let her dog run around without worry. Sally is considering a well-regarded gated community or a townhouse in a great neighborhood. She likes the idea of a turnkey property that she can just enjoy and adapt to her lifestyle. That's why she wants something where all the maintenance is taken care of—like cutting the grass, plowing the snow, fixing the occasional leaking pipe—and there are amenities that make her life easier and more enjoyable—like a pool, dog-friendly picnic area, and gym.
Buying a reliable, safe, maintenance-free home is like buying a Mai Solution.
Sally wants to approach her business's website the same way she approaches buying a home. She knows the technical aspects of a site are important—she doesn't want to worry about things breaking or the site getting hacked, being slow, or giving a bad user experience—but doesn't know much about how they should work and doesn't have the time or desire to learn. She wants to focus on her business and what she loves, but also have a reliable, great looking site where her visitors can easily find the information they need and book photography appointments. Her biggest problem is she doesn't know where to start. It's difficult finding a streamlined solution that still looks unique and professional without overpaying.
Mai Solution empowers you to do what you love without the maintenance of your website taking up your precious time. You'll have a modern-looking site that's still unique and optimized to today's standards. Focus on your business, sharing great content, and helping people better their lives. With Mai Solution, everything is taken care of from hosting, DNS, and SSL to design, mobile-responsiveness, core SEO, plugins, and more.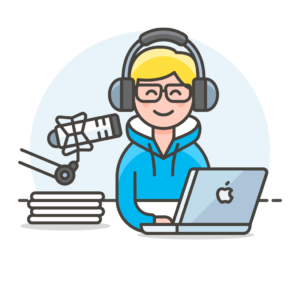 Get Custom, Expert Help & Level Up – Like Kate
Kate has been very successful in her podcasting career and has reached the next chapter in life. She loves her home and it has served her well, but over the years her family has grown and so have her needs.
She needs more space, want to make her home more modern with new paint, fixtures, floors, finishes, and want to make upgrades like adding solar panels, smart home tech, a fireplace, a pond, and new major appliances to make their lives more convenient, efficient, and enjoyable.
Customizing or upgrading your home with expert help is like engaging us for custom services.
Your website has a lot going for it. You've got good brand visibility, traffic, sales, a loyal tribe, and now you need additional/better capabilities to grow and support all of these things.
When you reach a certain size, you probably also have amassed a lot of content. You may question if there's more you could be doing…or if what you are doing is even working. How do you keep putting out content that people are searching for? How do you better leverage the content you have that's already getting traction?
That's where a great content management strategy makes all the difference. We can help you refresh your cornerstone content, combine similar posts, and remove thin or stale content so you rank higher, get more traffic, visitors spend more time on your site, and conversions increase.
What about leads? Conversions? You need a lead generation strategy that identifies your visitor segments and talk to each of those segments with targeted call-to-actions and dynamic content that changes based on where people are in your marketing funnel.
Let's not forget monetization. We all ultimately want to make money from our websites. We can help you implement an affiliate program, membership area, courses, easy to manage display locations for ads and dynamic CTAs, and more. Let's make your website work for you so you can keep doing what you love.
With our guidance, you can take your website to the next level.