Looks like Your Website Could Use Some Razzle Dazzle
Include unique icons on your website with the Mai Icons plugin. There are over 7000 icons to choose from! Customization options include size, color, spacing, and more.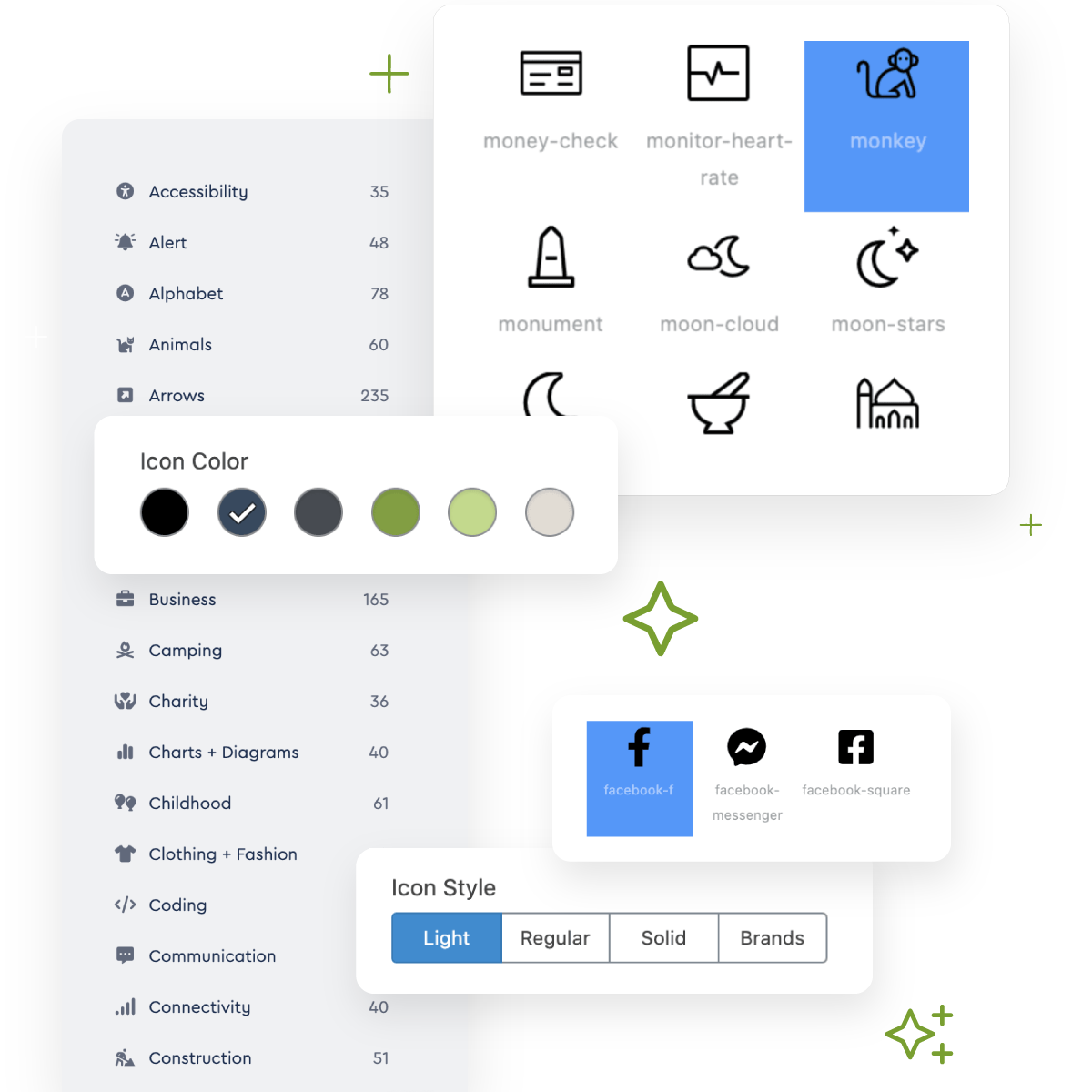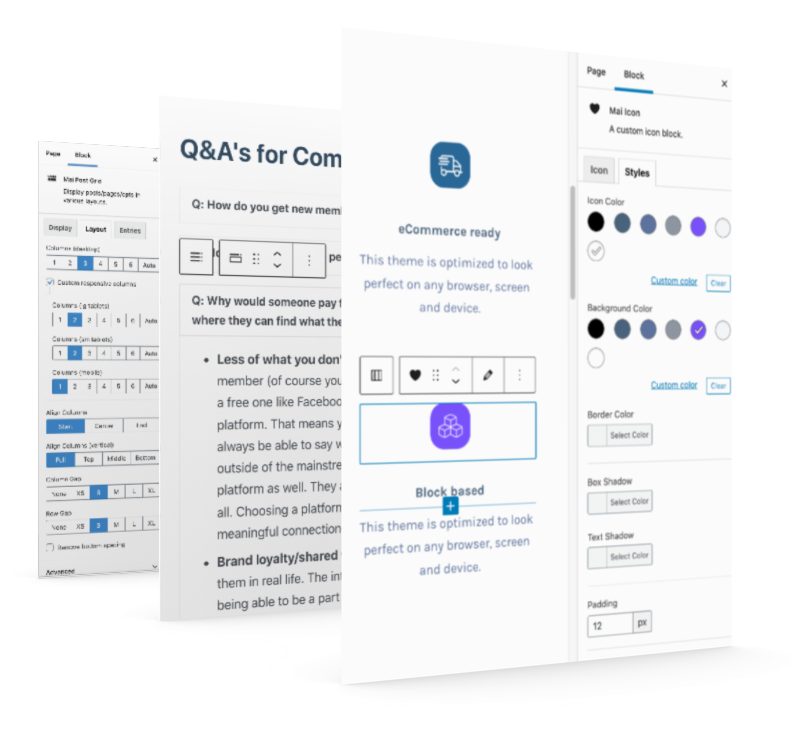 When you Buy Mai Design Pack…
You'll get access to Mai Icons and our entire collection of plugins
The Mai Design Pack includes all of the premium WordPress plugins BizBudding has developed to bring even more flexibility and features to your site.
Customize icons however you'd like
Mai Icon block has a few basic settings, which allow it to be extremely versatile and flexible. Here are just some of the sweet customization settings!
This is How We Do it!
Edit where you'd like to display your icons.
Insert a Mai Icon block.
Choose or search for the icon.
Customize the block to your liking.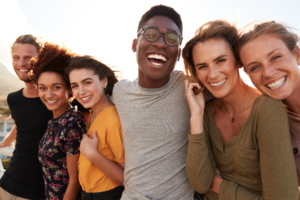 Here are just some of the cool things you can do with Mai Icons!
Staff pick using Mai Icons
Our Mai Icons plugin makes it easy for customers to include unique icons on their website.
Expert Consulting
The top experts in the world are ardent students.
Digital Strategy
The the only strategy guaranteed to fail is not taking risks.
Product Design
Your brand's loyalty begins with how you make people feel.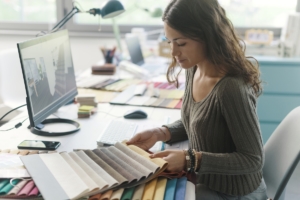 I've tried dozens of tools, and none compare to Mai.

Katie Wells
wellnessmama.com
I partnered with BizBudding to bring my designs to life.

Rafal Tomal
rafaltomal.com
Mai Theme has made the web a fun place to be again!

Sarah Laucks
trueleaf.io
Mai Icons Plugin
The Mai Icons plugin makes it quick and easy to add beautiful icons wherever you want.
Here's how it works
Use the Font Awesome website's wonderful search tool to choose your icon, find the name, and style when you set it in Mai Icon block or shortcode. Unlike other icon plugins, we only load the selected icon so there are no performance issues.
Gets you access to Mai Icons and all our premium WordPress plugins