Christie DiMatteo
Hey there! I'm Christie.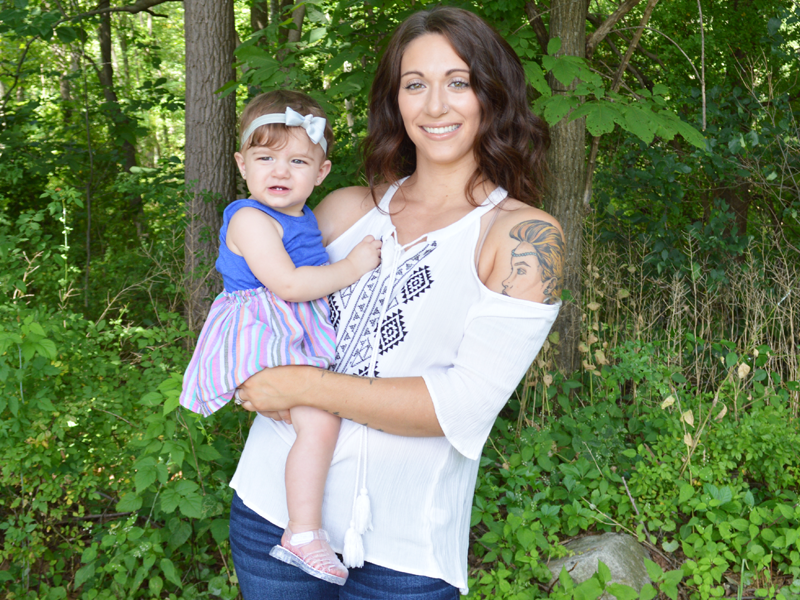 I spend most of my free time doing fun activities with my family, whether it's a relaxing day in the backyard playing with our two pitties or a spontaneous day finding the nearest food truck festival to enjoy.
As a remote worker, life is a balancing act and you'll often see my sidekick on a Zoom meeting with me (she loves to say hello).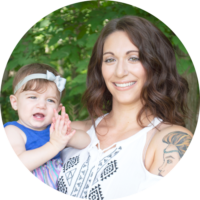 About
Christie Di Matteo
Christie joined the BizBudding team during her sophomore year of college and has been a part ever since. She is a wiz at working with clients to bring their ideas to life and enjoys taking the skills that she is continuously learning in the web world and applying them to the websites she's creating. From wireframes to front-end development, Christie works hard to create modern, stunning websites that perform well and excite both companies and their users alike.