Reading Time: ~
4
minutes
Be Your Authentic Self and You Have No Competition
Imagine living a life of authenticity. How does this relate to your sense of self?
The definition of "authentic self" means to point out our original thoughts, our core beliefs, and our genuine feelings and behaviors. Some may describe it as being your true self, or letting go of your fear of failure, choosing to be your best self or living life with a sense of purpose.
Finding your authentic self requires the daily practice of letting go of the pressure to fit in or it could mean letting go of the expectations placed on you by loved ones. 
You may find yourself relating to today's topic as Lindsey and I discuss being an authentic person and how that impacts your well-being and improves your mental health.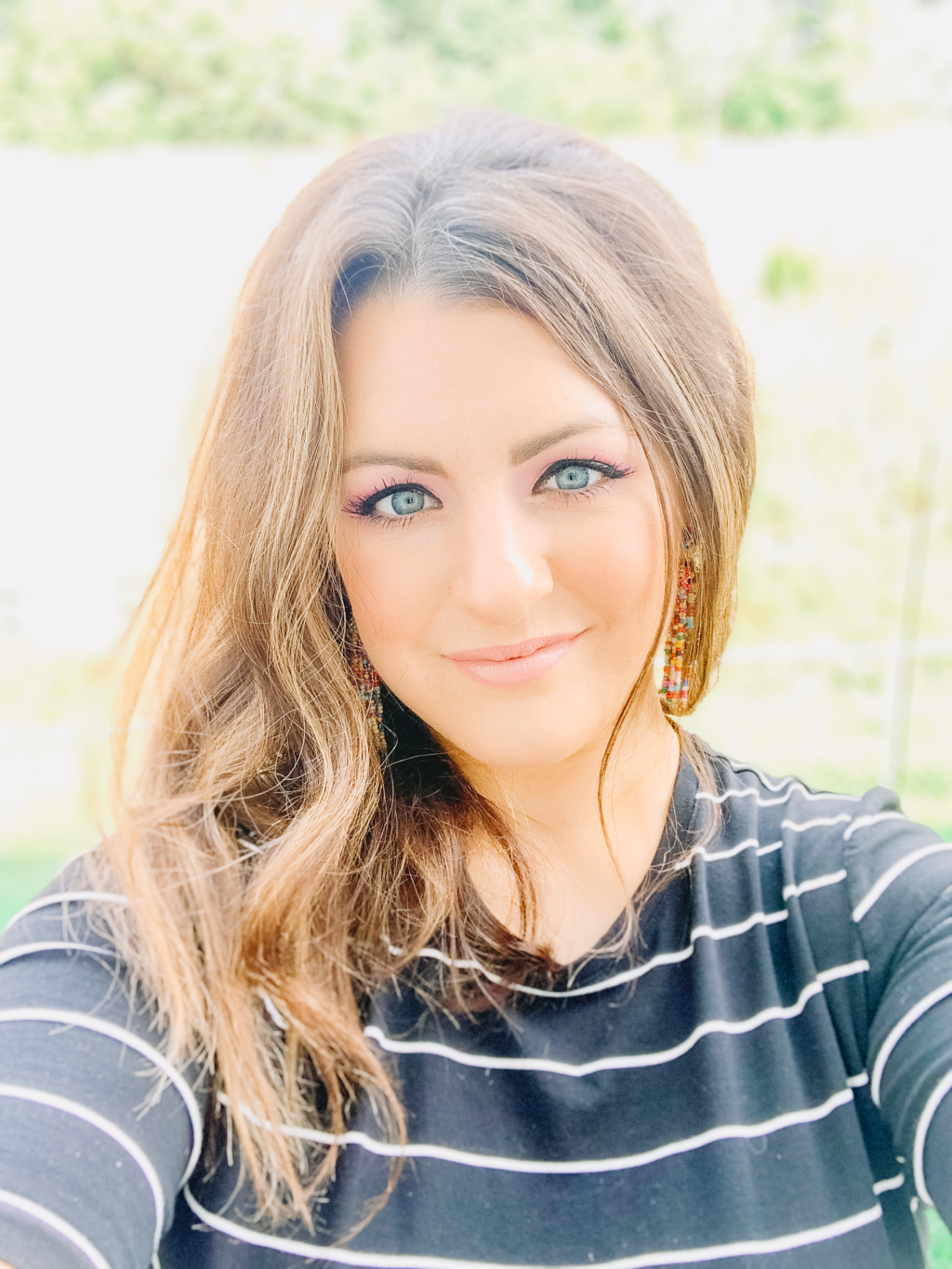 Today's Guest: Lindsey Riel
Meet Lindsey Riel: Super laid back girl from Texas. People lover. Hugger. Lover of Bows. Over the past decade, I've worked with incredibly interesting people from all over the globe.
"Choose a job you love, and you will never have to work a day in your life."
The most rewarding aspect of this business is witnessing others build a successful online presence using a PDCD theme. To know I was able to help someone start a business, in any small part, is a dream come true.
Quick Win
Do something you love: that's your superpower!
How Do You Find Your True Authentic Self?
1:20 Recognize that developing authenticity takes time. Being your authentic self today when it's so easy to get lost in the crowd.
2:22 What does it mean to be your authentic self? Do core beliefs play a part in your being authentic?
3:15 Doing something you love makes you more authentic and becomes your superpower. 
4:53 If you don't have a solid foundation to fall back on as you are barreling through life, knowing what you want people to think of when they think of you, then what are you even doing?
6:45 Over time experience has an effect on skills; sometimes it can be hard to find your authentic self because we're scared to check in with ourselves. Things have changed, we aren't experiencing seasons or we're not seeing our co-workers, and this ties in to our self-awareness.
8:35 The art of surrendering; not giving up, but focusing on what you can truly control. It is what it is until you change it to what you want it to be.
9:39 Trust yourself; what's the worst that can happen? Learn to be comfortable in your own skin by surrendering and learning to trust yourself. Make edits when necessary. Implementing the 80/20 rule is a great start. 
11:20 Always fall back to your concrete beliefs. What am I doing this for, what is my purpose, what service do I provide people?
12:30 Being honest and coming from a place of love is a good rule to live by, especially with social media. It's so easy to snap back to someone else's negative comment. 
13:15 David's tip for tone in writing emails.
14:40 How to do a hard reset when you're stressed out. Lindsey's tips for dealing with stress.
Quiet Time
Social Media Break
Exercise – Yoga, Breathing, Meditation Practice, Walking
Ask yourself tough questions to take it to the next level.
19:00 When are you your most true, authentic self? Sorting out your likes and dislikes. Understanding where people are coming from and how you can help others.
21:44 Authenticity is key to being successful as an entrepreneur. How this plays in working on building a team. Making the transition from your authentic life to the authentic business.
24:53 Helping people do more is part of our team being authentic and how that has helped grow our business.
27:30 Observing yourself and your business like a fly on the wall. Systems that we've created to help you grow your brand!
29:00 Examining your belief system, what you've adapted from family members and how that affects you and your business.
30:50 How do you react to situations around you? 
31:22 Creating Mastermind groups and how it benefits you discovering your authentic self. The sense of camaraderie and someone to call you on your weaknesses. How can you grow if you're not getting feedback?
34:55 Lindsey's blog post from November 2015: If you're your authentic self you have no competition.
36:30 What was it like creating Pretty Darn Cute? Serving an audience and overcoming the struggles of trying to deliver something besides what YOU do best.
39:35 When you love what you do, you'll work all day!
45:30 James Clear book Atomic Habits: The most important thing you can have in life, but especially in business, is patience. Don't try to rush, let it grow at a natural pace. Balancing patience and action.
50:45 Book Recommendation by Seth Godin What to do when it's your turn (and it's always your turn!)
Resources
Next Episode
One of the best ways to scale and grow your business is through email. Today we will be discussing Email as a Conversion Tool. You'll discover how we scaled and grew our own business as well as picking up tips from our expert from Active Campaign. Today's Guest: Zachary Hans Zachary Hanz is a Product …