Hi! It's Brian here. I have been designing for WordPress since 2007—longer than pretty much anyone on the planet. For the past 13 years, I have poured my heart and soul into creating the most beautiful, easy-to-use themes.
Some may say that I was personally responsible—at the very least in part—for pioneering the premium WordPress theme market. I take pride in knowing that I played a crucial role in its growth.
I have fallen in love with minimalism and monochromatic design, and have dedicated my life to creating sophisticated and intoxicating digital experiences.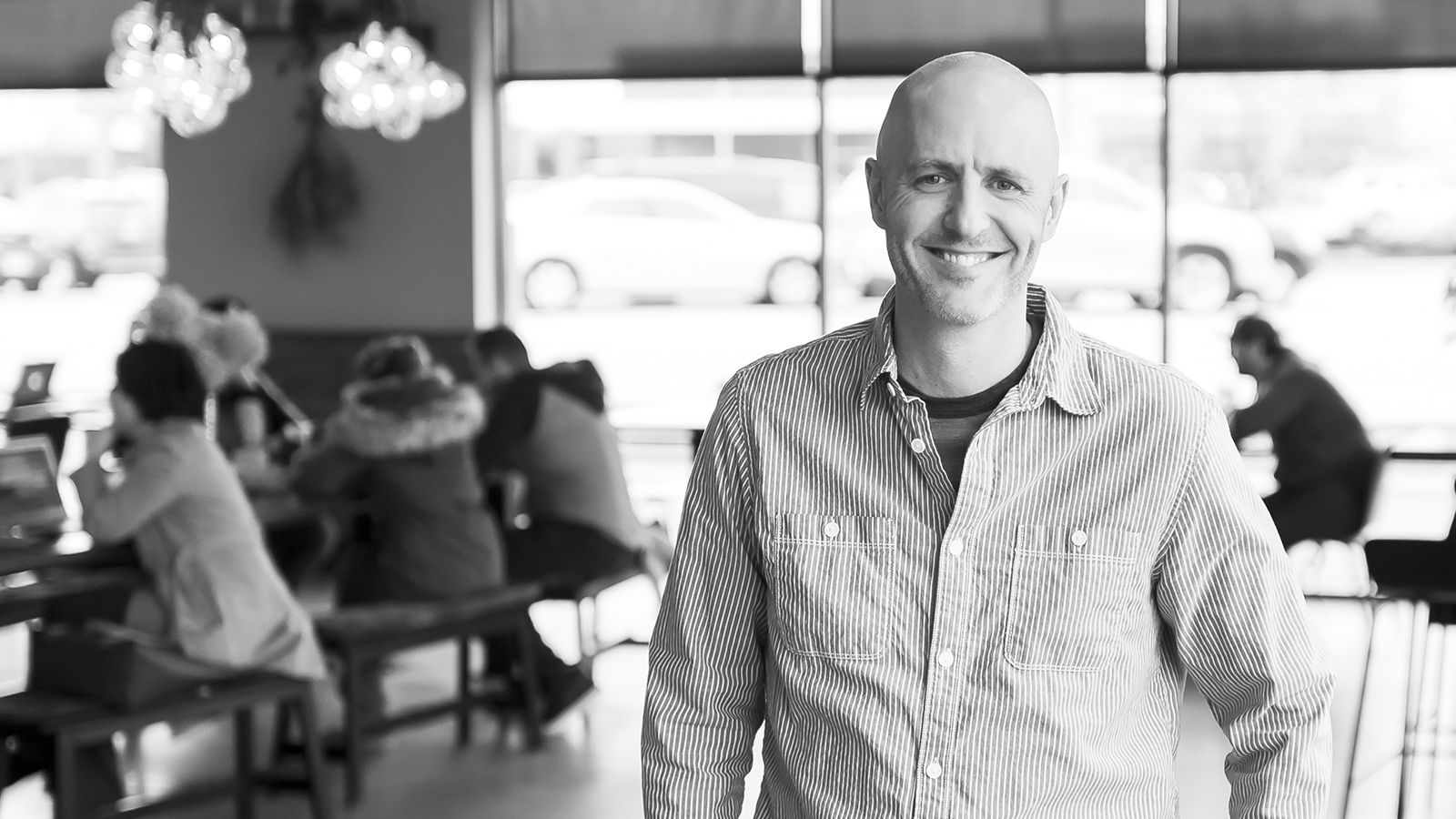 I'm very excited to have partnered with BizBudding to deliver my website designs using Mai Theme.

WordPress is changing so fast and my friends at BizBudding have done a wonderful job of keeping current with features and functionality that make it easier for you to build your website.

– Brian Gardner
I plan on continuing to design and deliver those designs to you with the care and support of the BizBudding team.
Cheers
-Brian Gardner