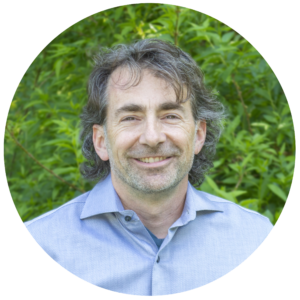 Make Site Speed a Priority
We are experts at building fast websites that cater to the user experience and are easy for bloggers, businesses, and publishers to use. One of our goals is to educate website owners on why site speed should be a priority and how to obtain optimal performance by looking at the overall experience.
We have spoken at Pubtelligence West on September 14, 2018 on this topic. For an overview on why site speed matters, fill out the form below for a free PDF of the presentation.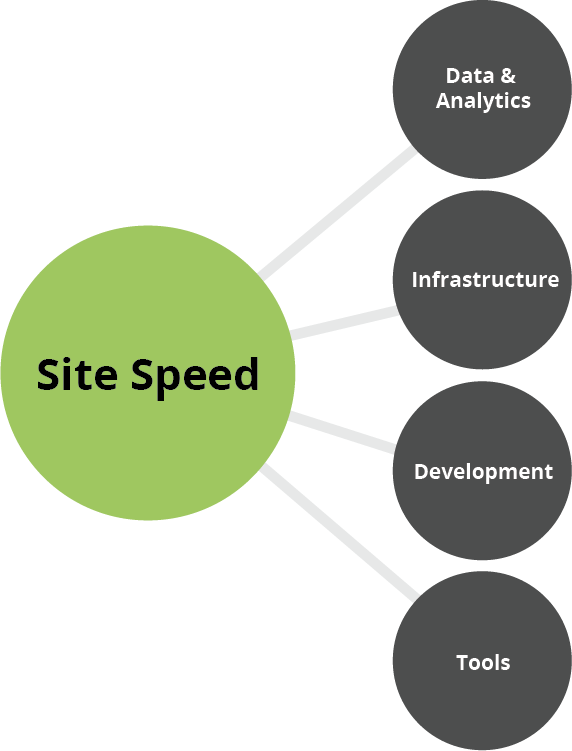 We Measure the Total User Experience
Site speed affects everything from the user experience to conversions to SEO.
Focus on these 4 areas, in this order:
Real-Time Data and Analytics
Secure, Scalable, Reliable Infrastructure
Fast, Flexible Software Development
Synergistic Tools