BizBudding is a full-service digital marketing agency and a top marketing agency in New Jersey.
We're not just limited to working with NJ companies though. While we mostly work those based in the United States, our client reach spans the globe and includes all types of businesses—everything from healthcare and wellness to b2b coaching and consulting businesses to e-commerce shops selling all sorts of products. We can support your internet marketing goals and help you succeed online.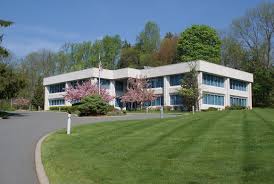 Our online marketing services include:
Content marketing
Email marketing
Digital marketing strategy creation
We are not an advertising agency, but we can recommend a few trusted digital agency partners who specialize in that area to help you with PPC (Google Adwords and Bing Ads), social media advertising, and public relations.
From our years of experience in web design, we have learned that the right website theme and hosting make all the difference in user experience, speed, power, and ranking. So we have refined our business to bring our customers an easy to use, fast, powerful theme called Mai Theme. In conjunction with our WordPress hosting (Mai Hosting) and a cohesive digital strategy, we help bloggers, businesses, and publishers get the most from their websites.