Highlight Your Favorite Things and Recommended Products!
Use Mai Favorites to give your visitors a way to easily browse collections of your favorite things such as affiliate products, recommendations, services, and more.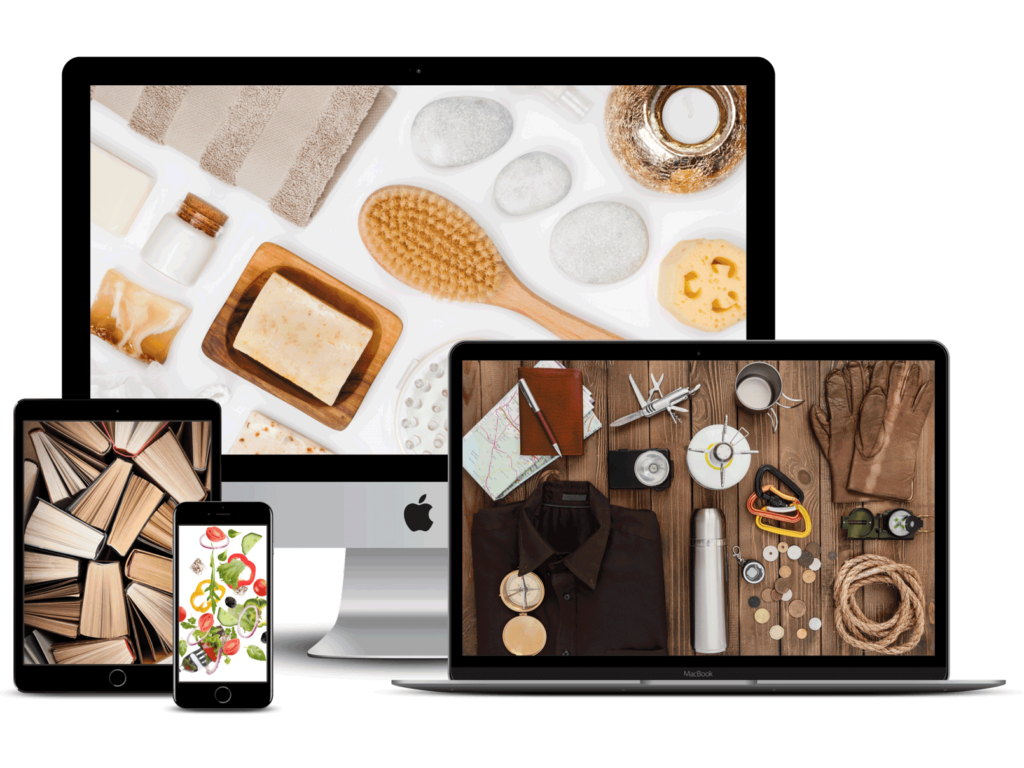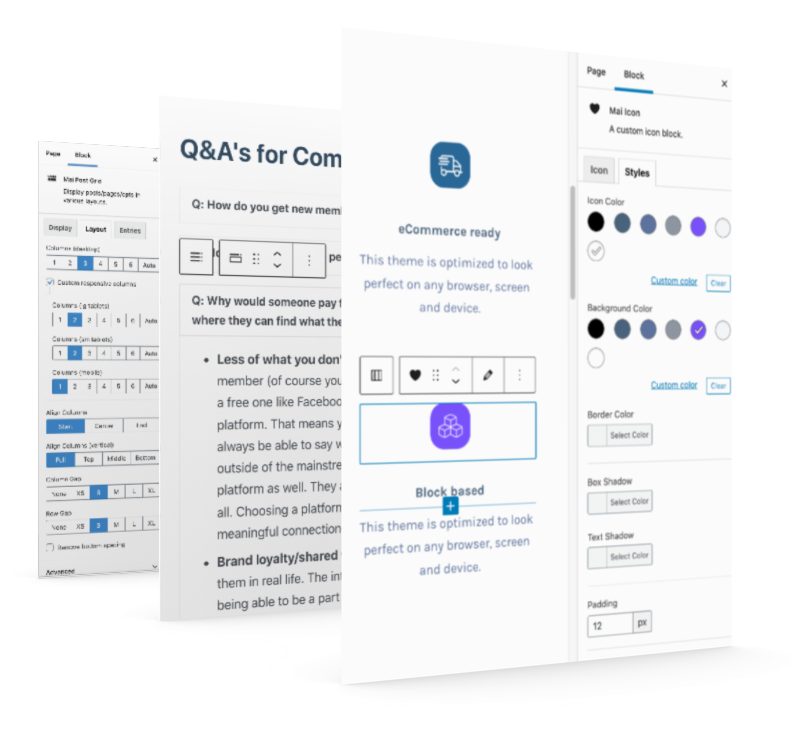 When you Buy Mai Design Pack…
You'll get access to Mai Favorites and our entire collection of plugins
The Mai Design Pack includes all of the premium WordPress plugins BizBudding has developed to bring even more flexibility and features to your site.
Customize Favorites however you'd like
With our custom grid blocks, you can format a variety of your collections into columns, grids, or widgets. You decide!
This is How We Do it!
Add your Favorites via Dashboard.
Edit where you'd like to display your Favorites.
Insert a Mai Post Grid block.
Customize the block however you'd like!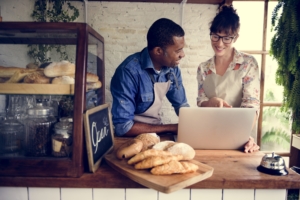 Here are just some of the cool things you can do with Mai Favorites!
Actual ways to use Mai Favorites
Our Mai Favorites plugin makes it easy to organize your favorite products to your website.
Our Favorite Tools
Click below to view examples of how we use Mai Favorites on our website to promote the tools we love and recommend to our audience.
Notice that the recommendations on these pages are ALL external links. They take website visitors offsite to the product or brand website. They are automatically set up to always open in a new tab so your readers will be able to have your site still up. 
Mai Favorite Plugin
Highlight recommended products you love to help your visitors, build trust, and even increase conversion rates on your affiliate products.
Here's How it Works
Your favorite things are easily displayed on a page via the Mai Post Grid block for powerful and dynamic layouts. These blocks can be used to format a variety of products into a grid, columns, and so much more!
Gets you access to Mai Favorites and all our premium WordPress plugins