Better Traffic Starts with Better Readability
Add the Mai Table of Contents to the beginning of your posts or pages to improve readability.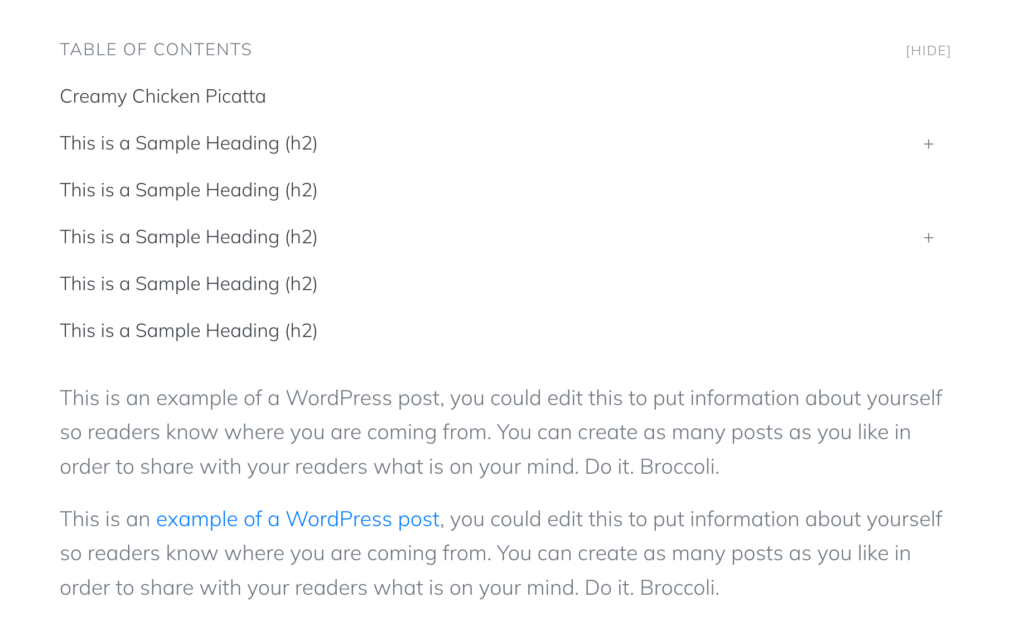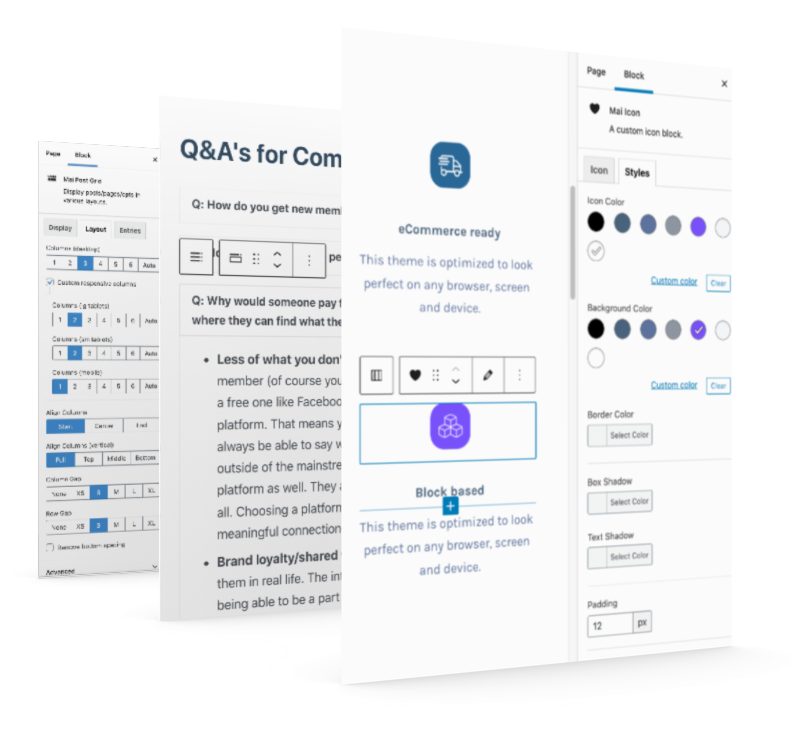 When you Buy Mai Design Pack…
You'll get access to Mai Table of Contents and our entire collection of plugins
The Mai Design Pack includes all of the premium WordPress plugins BizBudding has developed to bring even more flexibility and features to your site.
Real Examples using Mai Table of Contents
This feature makes it super simple for your readers to skim-read and understand the flow of your content. For extra flexibility, you may choose to load the table of contents open or closed by default.
Click any link below to jump to that section on this page.
Click to expand the table, then jump to any section.
This is How We Do it!
Edit a post or page that has a lot of headings and structure that would benefit from a table of contents.
Add a Mai Table of Contents block wherever you'd like it to display in your content.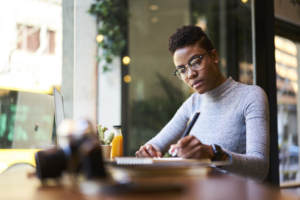 Here are just some of the cool things you can do with Mai Table of Contents!
Mai Table of Contents Plugin
The plugin includes custom settings to display your table of contents using a block, shortcode, or automatically anywhere on your website.
Here's How it Works
The table is auto-created from your heading structure so readers can jump to the section they want easily. Automatically display the table of contents by enabling auto-display on any selected post types, or manually display the table of contents by inserting our custom block wherever you'd like.
Gets you access to Mai Table of Contents and all our premium WordPress plugins