Description
What You Get
Mai Inspire Theme is a simple to use, powerful, and customizable WordPress business theme. Mai Inspire has built-in support for WooCommerce.
Mai Theme has a ton of amazing features to help you build a dynamic and powerful site extremely quickly.
Your Mai Inspire Theme purchase includes regular updates via the MaiTheme Engine helper plugin.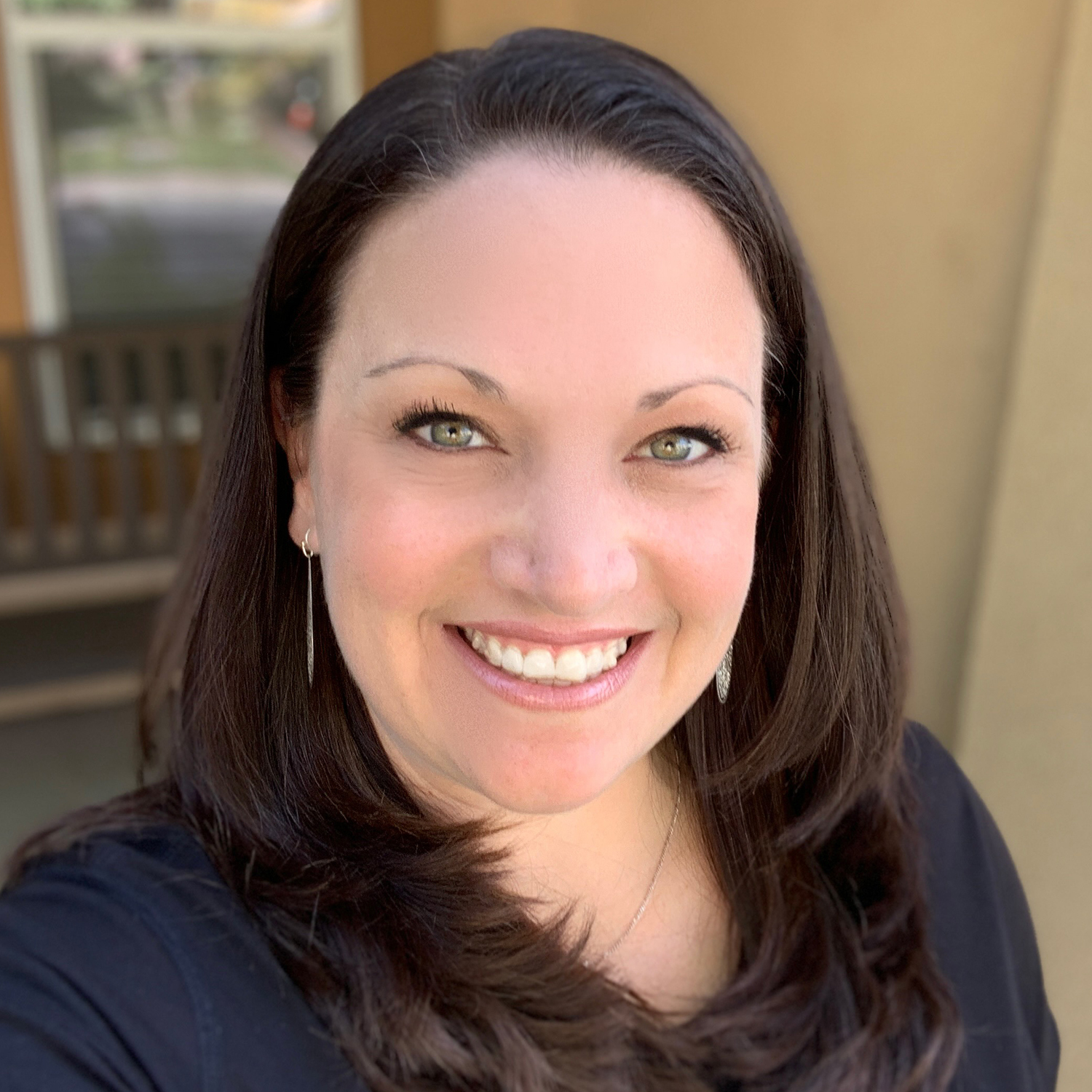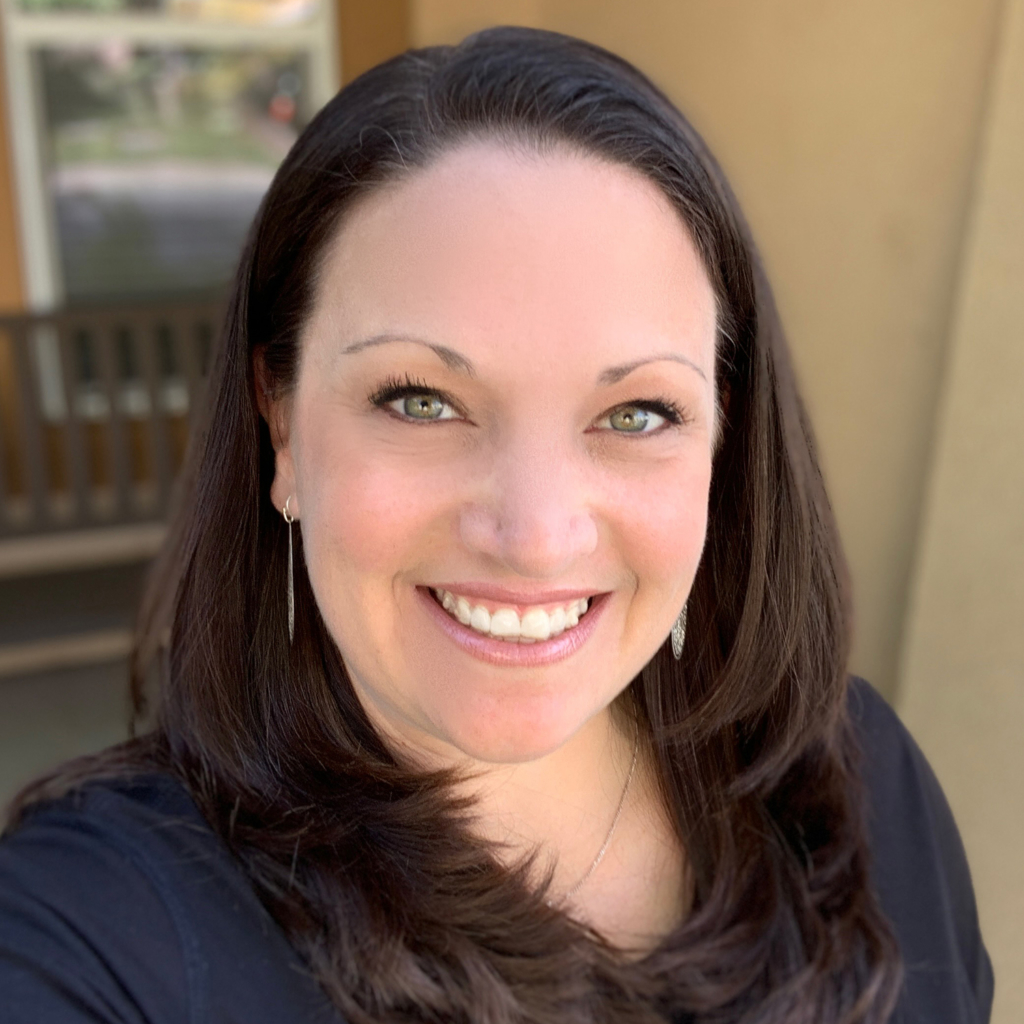 I am incredibly delighted to partner with BizBudding to bring new WordPress theme designs to life. I'm blown away by the flexibility Mai Theme delivers and how easy the BizBudding team has made it for site owners to build their dream sites. It's exciting revisiting my roots as a designer and exploring the capabilities of the WordPress block editor, especially knowing the designs I create will be paired with the unparalleled support of the BizBudding team.
I can't wait for you to check out my first design, Mai Inspire, and look forward to bringing you new designs in the future.

– Jennifer Bourn
Block-Based Theme
The most flexible and customizable block-based theme built on the Genesis Framework. Manage your site widget areas with blocks, use theme-specific block styles to customize your site to fit your brand, and easily reorder block-based Post and Page layouts.
One-Click Setup
Get your site up and running fast with customizable block-based demo content. One-click Setup Wizard adds sample content to your site giving you a head start on configuring your website.
Fast Performance
Powerful yet flexible CSS and JS utilizes fewer assets and smaller files to provide extreme performance with the utmost flexibility. Easily score in the high 90s with Google Page Speed Insights out of the box without any caching or optimization plugins.
Mobile Responsive & AMP Friendly
Prioritizes user-experience across all devices with responsive image handling that automatically displays the correct size images to the viewer's device. AMP-enabled for fast, smooth-loading sites.
Customizer Control
Extremely versatile and customizable. Use Customizer Settings to configure the site layout for every content type individually. Easily hide/show and reorder elements differently on posts, pages, and archives.
Header Options
Centered logo, sticky or transparent header options, configurable page header images, and support for text-based site names provides design flexibility.