Reading Time: ~
3
minutes
Learn how to a start blog the right away. In this episode we talk reasons people start, services based websites, SEO, tools, content, community, and more.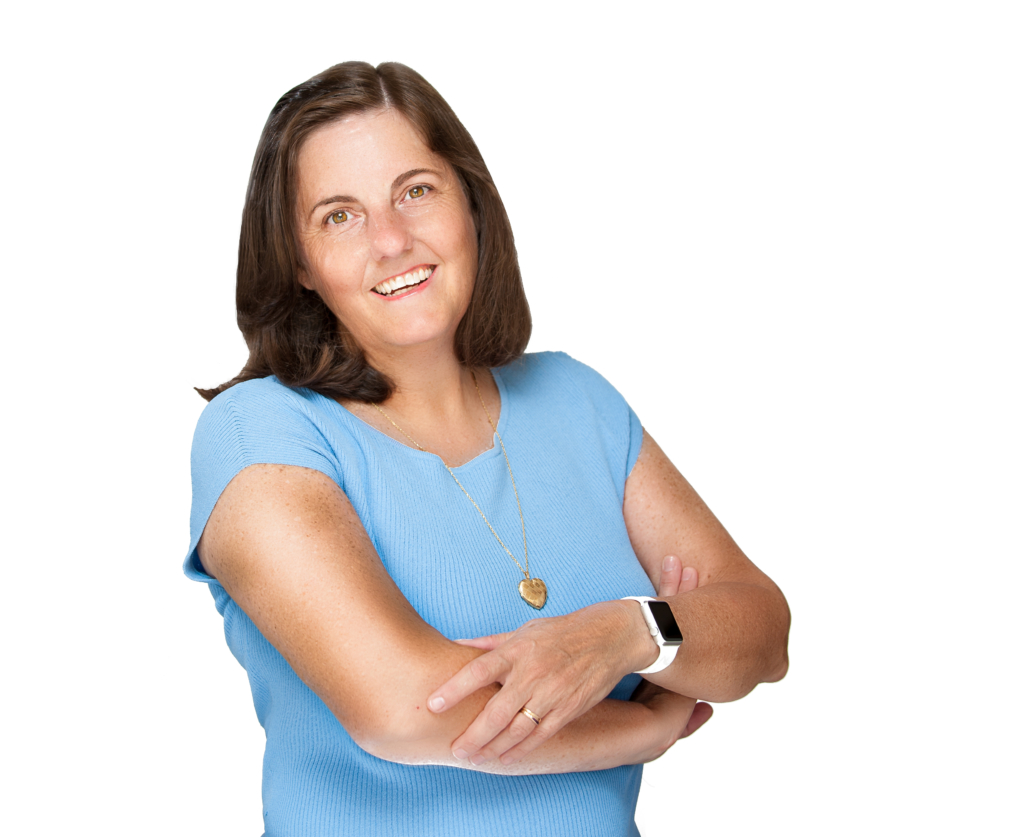 Today's Guest: Susan Ramsey
Susan creates and customizes themes, and she creates custom websites using WordPress. Susan works exclusively with the Genesis Framework. Creating the website is just part of the story – she admits to being somewhat obsessed with the process. She loves to help others by answering support questions.
Website: https://onehappystudio.com/
Show Notes
1:35 – The joys of working with new bloggers to help them bring their dreams to life.
2:25 – Some of the reasons people start blogging.
3:15 – Pivoting your business online.
4:20 – Services based websites and the tools to use with service-based websites.
6:45 – Website builders, being intentional about resources that you choose and taking baby steps.
7:45 – Getting stuck in the design process. Tips and strategies to keep from getting blocked. 
9:40 – How to get started? What about the platforms we see advertised heavily?
10:25 – When you start a blog SEO is critical for you to be found online, but the most important thing is being intentional and staying focused on a particular content topic.
11:00 – Creating a website that is very specific is going to get you further than hiring an SEO expert.
12:15 – You can start anything that you want. It's not just about blogging. 
13:30 – Is it easy to migrate a Squarespace or Wix account to WordPress?
15:30 – Now is a great time to start blogging because you can take advantage of the new block editor. WordPress is advancing and getting better. Tools that make the block editor so much easier to use
17:30 – How to start a blog the right way, taking the right first steps. Buying a host, what is self-hosting, when should I buy a domain name, and what is that?
19:00 – Best way to really start a website. Giving thought to what it takes to build a website.
21:00 – Focus on content, then design.
23:23 – Our themes are organized into collections and industries so if you're an artist you can find the artist WordPress themes, demos, showcases, etc. This helps people understand and get their creative juices flowing.
24:00 – Focus on content, focus on strategy, look at different designs, then get your hosting and get it all set up and ready to go. 
25:00 – Simplify when you are getting started. (Demo importer.)
27:00 – Getting support when you buy a theme.
29:00 – Building community with other bloggers in the Pretty Darn Cute Community.
32:40 – What's the single biggest mistake I can avoid? 
36:30 – Instead of pop-ups, try creating a content block that describes what you can do for your community. Create a section that talks about the service you provide.
38:00 – Wish list when refreshing a blog. Getting the most bang for your buck! (Fast websites are going to make all the difference!)
43:30 – It's not just a one-way street, join some other people's email lists and get out there to engage with others.
44:10 – Cool trends we're seeing right now.
45:20 – Opportunities to grow.
Resources
Next Episode
Be Your Authentic Self and You Have No Competition Imagine living a life of authenticity. How does this relate to your sense of self? The definition of "authentic self" means to point out our original thoughts, our core beliefs, and our genuine feelings and behaviors. Some may describe it as being your true self, or …