Reading Time: ~
14
minutes
What Makes Up a Website Header?
Logo
Headline / tagline
Call to action button and text (Mai Theme Pro and Lifetime Bundle owners can get CTA patterns here.)
Navigational elements (menus)
Search
Shopping cart (if you have an ecommerce site)
Contact link or phone number (if you have a business site)
Login (if your site involves membership)
Minimal Website Headers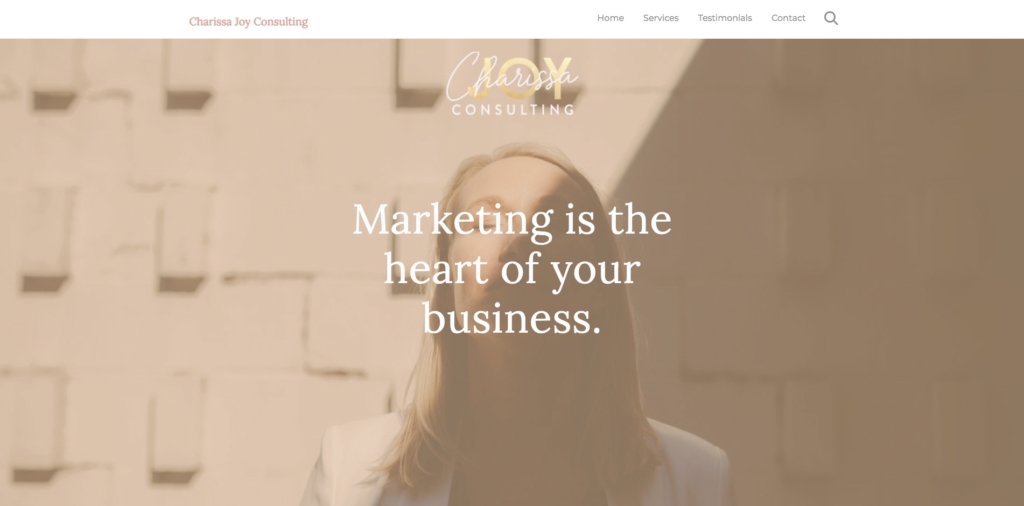 Logo
Centering a Logo 
Centered Logo Examples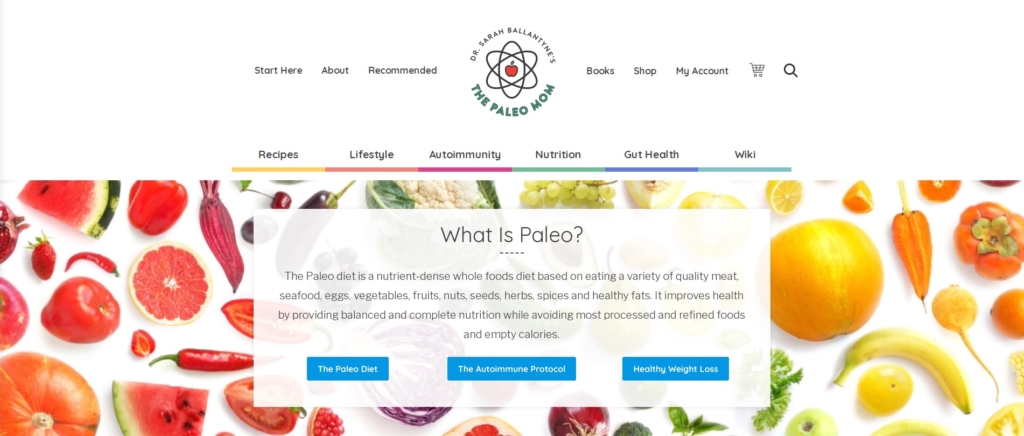 Considerations Before Choosing a Centered Logo
its shape – round logos tend to look great centered
its size – if the logo is on the small side it may get lost in the center or may not be clear that it is, in fact, a logo
if it's stacked or horizontal – logos that are more on the square side or that have a greater height tend to look good centered because the text around them balances them out
logo elements – if the logo is words only, image only, or an image with words
your industry – if your business is more conservative or traditional, you cannot go wrong with the classic left-aligned logo
How to Center Your Logo in Mai Theme 2.0
Call-to-Action
What should my CTA be?
invite people to learn more about a topic (link to a popular post, evergreen content, or Start Here page)
ask them to call or contact you for a consult, quote, or more information (include form or link to a contact page)
tell them where they can start (link to a Start Here page)
offer a lead magnet (include a form or link to another page where they can get it)
direct them to more info about your product or services
ask them to sign up for email updates, alerts, special offers, insider info, etc.
Typography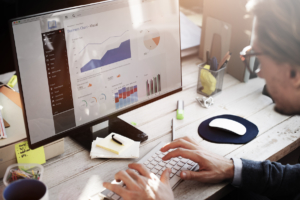 New to website building?
If you're like most people, when you decided to DIY your website, you dove head-first into the technical details. The problem is creating your dream website doesn't start with a template or technology. It starts with proper planning. Get started planning an amazing website with this free webinar!
Website Planning:
Practical Steps for
Planning a Website
If you want to keep going with your website planning, check out our free on-demand webinar
Images
Navigation & Menus
How to Set Up Your Navigation Menus in Mai Theme 2.0
How to Display Child Pages (Subpages) in Mai Theme 2.0
Search
Contact
Contact Form in Header
Shopping Cart
Login
Sticky & Transparent Site Header 
Mobile Design
Mobile Menu
Landing Pages
Download the How to Start Blogging Guide
Explore this FREE GUIDE to take a deep dive into how to start blogging to make money. Get a PDF version of this guide right to your email, plus weekly tips from our blogging experts at BizBudding.