Reading Time: ~
6
minutes
Marketing funnels are a crucial part of your marketing strategy because, when they work well, they fit seamlessly into your most-wanted potential customer's customer journey.
Recently I have been having a lot of conversations with the marketing community, especially around the need for you to build your own website to attract your target audience rather than relying on your social media brand awareness or other "rented space" for your content marketing efforts.
In fact, one startup co-founder was convinced that rather than create a sales funnel, going all-in on LinkedIn was a deviously smart move for generating qualified leads. It would somehow allow him to dominate his search engine competition using tactical social media posts. You can imagine at that point I knew he wasn't going to take my advice. SEO or otherwise.
Having your own website is not just about protecting your digital marketing assets, even though that is vitally important. You need to control as much of the customer experience as possible. If you don't own the URL your prospective customers are landing on, it can be taken away from you.
One of the major reasons you need your own website, outside of the vital branding aspects, is to have the ability to create landing pages and conversion funnels.
Things like LinkedIn, Medium, and so on are marketing channels for communal posting rather than for business website creation so there is no built-in way to create static pages or effectively measure the effectiveness of your marketing activities outside of reaction metrics and the minimal view stats.
Marketing Funnel Landing Pages
If you are not familiar with these terms, a landing page is a page where you send a visitor to, where you direct people after clicking. Usually, on this special page, you will describe a free or paid offer depending on the personas you are targeting. 
For example, if you have an ebook as a signup incentive at the top of your funnel then you would create a page that speaks to the need and benefits of that free ebook, and you would include a download button after the visitor goes through your email sign-up form.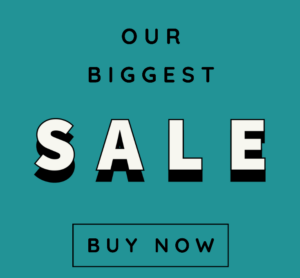 Essentially, you might have something free, or low cost, to take someone from the early awareness stage to getting to know your value better, so you can lead them further through different stages, with nurturing and rewarding content.  
A special kind of landing page is a sales page, it is the same deal as earlier stages of the marketing funnel except that this page is the bottom of your funnel – it would take you to a buy now or "add to cart" checkout sequence. In this purchase stage, new customers will then be nurtured too, for onboarding, retention, conversion to repeat customers, and even referral or advocacy. 
Embedding forms, having custom code, and sophisticated formatting, it is all outside the scope of social tools, as they should be.
These special non-article pages don't have an expiring shelf-life. They are not like blog posts that will be ranked in reverse chronological order, and they especially need a more minimal design that leads the reader, controls the navigational elements, and does not distract the visitor from their goal.
A blog post is a great way to send someone to your landing page, but it would not be very good as a landing page.
When you put together a sequence of pages and actions, that becomes a funnel. Funnels funnel attention toward a goal or outcome.
Example Lead Generation Funnel
Let's take the example of a straightforward email signup incentive. We will offer a free ebook in return for the visitor entering their email address.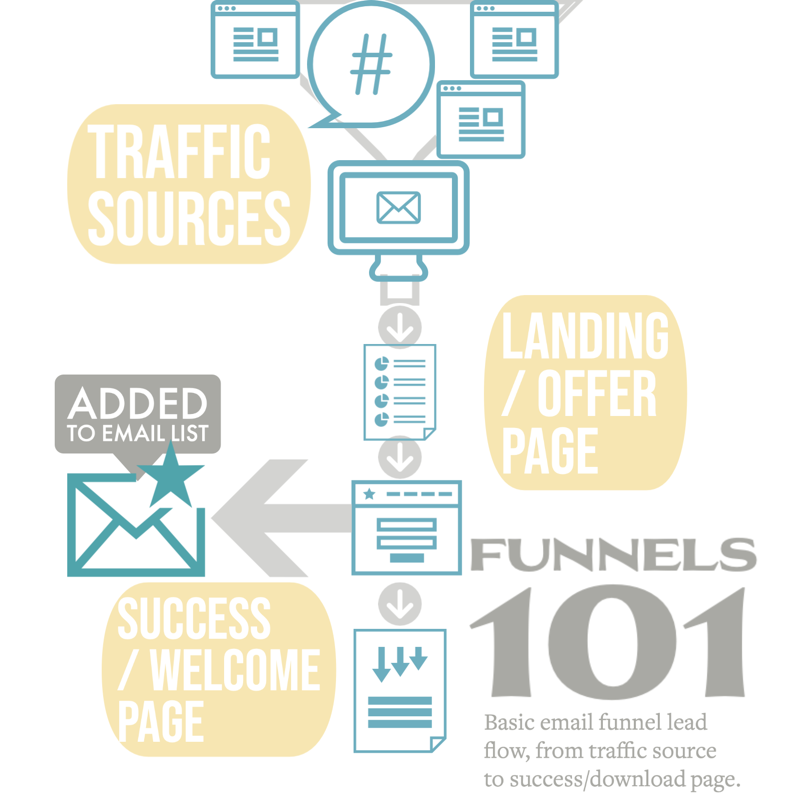 At the top of the funnel, we have our various traffic sources, from articles talking about our topic all the way through to advertising, social media, and email newsletters.
When the prospect clicks through they are taken to our landing page. On this page, we will have a captivating headline, and then all the reasons why they would want to enter their email address and get our free resource.
Not all of the people who read the page will take that action, but that is ok and expected. Many of them will, especially because they have two choices, take the action or don't. This is why we need to be able to control the layout of this page, and why they are often called "Squeeze Pages".
If we had used a regular page or article, there would be so many other options to take them away that most will never see the bottom of the funnel, plus we would not even be allowed to add our email form right in the page itself using our email service standard embed code.
Those who do successfully add their email subscription will be sent a welcome email and also will be taken to our success or download page. They will of course then be on the email list to get all our future email marketing campaigns.
Marketing Funnels and the AIDA Model
While there are more modern variations of this theme, traditionally marketing tactics have closely aligned with the AIDA template of marketing funnel stages that lead your prospect to make a purchase decision.
Attention/Attraction – Your content and your landing pages need to focus your prospective customer's attention around their personas, their pain points, and your ability to help them.
Interest – Once you have your prospect's attention, now you need to hold their attention. Your headline and introduction open the door, now you need to lead them in. Reinforce your promises by getting testimonials from existing customers. Your loyal customers' case studies are an excellent way to prove that you can deliver, and also to surface the most important factors that will persuade future prospects to get on board with your product or service.
Desire/Decision – Here you provide all the information your prospect needs in order to make a decision, which could include your pricing and price justification, your guarantee, and logistics such as what happens and when. You might even include a FAQ section where you go into detail about any queries or objections that might otherwise prevent your prospect from taking action. 
Action – This is what you want the visitor to do. Everything up to this point has led to this—is it a "Yes" or is it a "No"? On an ecommerce website, the sales page will have an "add to cart" button, but a B2B lead generation site might instead have a "Contact Sales" form instead.
Interestingly, the phases apply not just to your landing pages, but to your funnel email sequences too.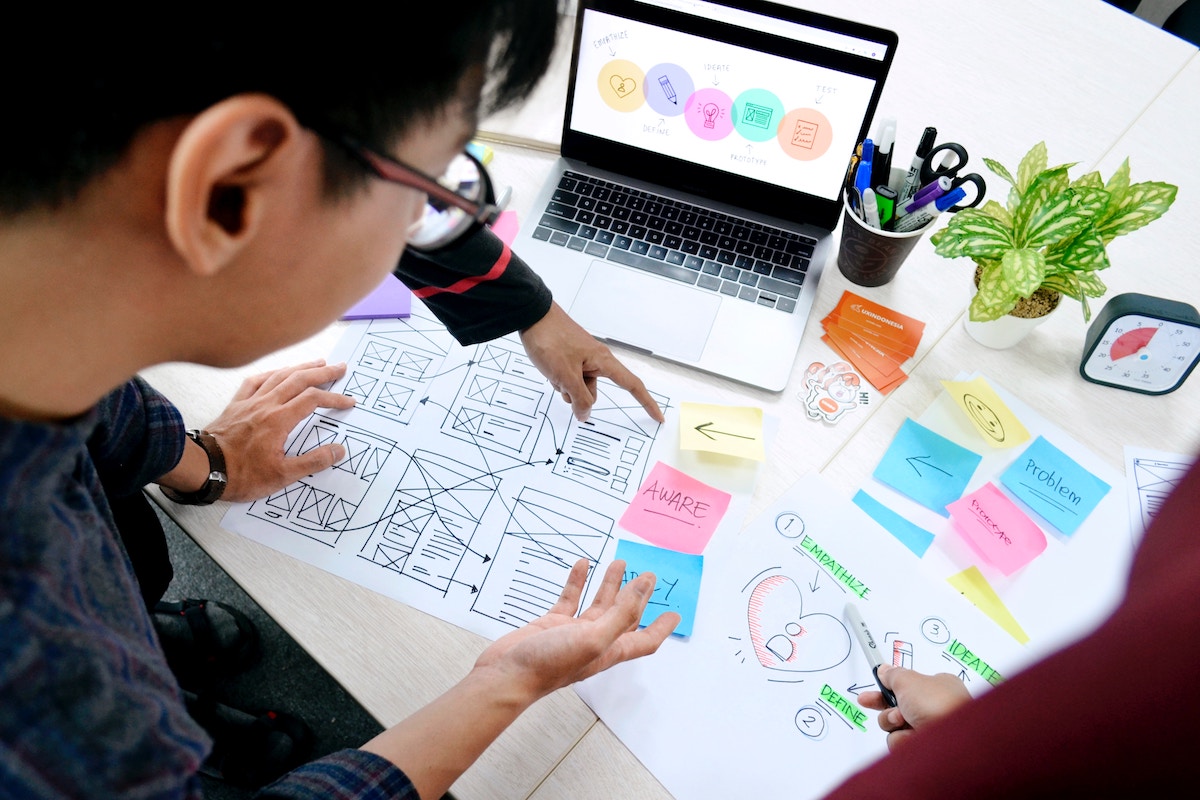 Online Course for Bloggers
Discover How Your Blog Can Get More Traffic, Leads, and Sales from Google. This SEO course for WordPress will help you craft optimized content that Google values, to rank you higher, and convert more traffic into sales
Compounding Your Marketing Funnel Results
Once you have this flow set up, your job is to keep putting people into the top of the funnel with more articles, more promotions, and more social sharing, but there are also various optimizations you can do based on your Google Analytics and CRM metrics that will explode your customer lifetime value.
The percentage of people who see your messages and then click through to your landing page is your Click Through Rate or CTR.
Increasing your CTR % puts more people on your page, so you can work on how you describe your offer, where you show your offer, and the text on your call to action links.
Next is the page itself, you can optimize your headline, your layout, the graphics, the benefits, add testimonials, and so on to increase your Conversion Rate—the percentage of people who go on to fill out your form.
On the success page, you will provide instructions for what to do next and how to get access to the freebie, but you don't have to leave things there.
The success page could include an "up-sell", where instead of just the free ebook or whatever, perhaps you offer a low-cost package of the ebook plus videos.
Rather than a single "Here is your download" email, you can create a sequence of emails that goes out on a cadence that builds up to a larger purchase. Many sales are lost during the "consideration stage", they never get close to buying.
This turns your free funnel into one that pays you, and once you know you can start making money from the funnel, then you know you can afford to pay for advertising to get even more people into the funnel!
A great way to do lots of testing of what will improve or hurt your results is called A/B testing, and again that is not something you can do with a basic social page or many of the other available "website builder" solutions because they are aimed at absolute novices, not sophisticated businesses and marketers.
Bottom Line: Make Sure Your Marketing Funnel Works
Hopefully, now you can see the potential.
Given the right tools and techniques, you can take what you are already doing—posting high-quality articles, podcasts, videos, and webinars—and build a real brand.
Better, even, you can grow a profitable, expanding business.
Just by adding in these marketing funnel tactics.
we are here to help
Need Some Help with Your Email Marketing, Automations, or Sales Funnels?
Get in touch for a chat. Our mission is to help YOU achieve your business goals. Whether you're looking for done-for-you services, expert consulting, or just a point in the right direction, we can help.