Reading Time: ~
3
minutes
Want to start a new business or side gig and not sure what kind to choose? I am here to tell you that a website and publishing online has to be up there with the best options, especially for anyone who is busy and short of precious time!
Let's face it, regardless you will likely need to have a website. Having some kind of a presence on the internet is more important than ever.
Whether you are a small business owner, a freelancer, or someone looking for additional income streams, website publishing offers a range of benefits that make it an appealing avenue for financial gain and personal growth.
Here are some key reasons why website publishing stands out as an optimal business or side gig.
Website Publishing Has Low Startup Costs
One of the major advantages of website publishing is the low barrier to entry.
Unlike traditional businesses that often require a brick-and-mortar store, shelves of inventory, and hiring a workforce, getting a website up and running is quick and inexpensive.
Basic web hosting plans and domain name registrations can be secured for less than the coffee budget of a traditional business, and modern tools and templates make the web design process accessible even for those without technical skills.
Publish for Passive Income
Website publishing can serve as a passive income generator. Using methods such as affiliate marketing, sponsored content, and advertising, you can monetize your site without the need for constant maintenance and oversight.
Once the initial work of setting up and optimizing these revenue streams is done, a well-managed website can continue to generate income without constant 24/7 effort.
The Flexibility and Scalability of Website Publishing
Publishing online offers a high degree of flexibility in time and location. It allows you to work from anywhere whenever you can find the time, provided you have an internet connection.
This makes it an excellent option for those looking to balance multiple commitments.
Additionally, it's a business model that is easily scalable. As your website grows in terms of traffic and content, so do your opportunities for revenue generation.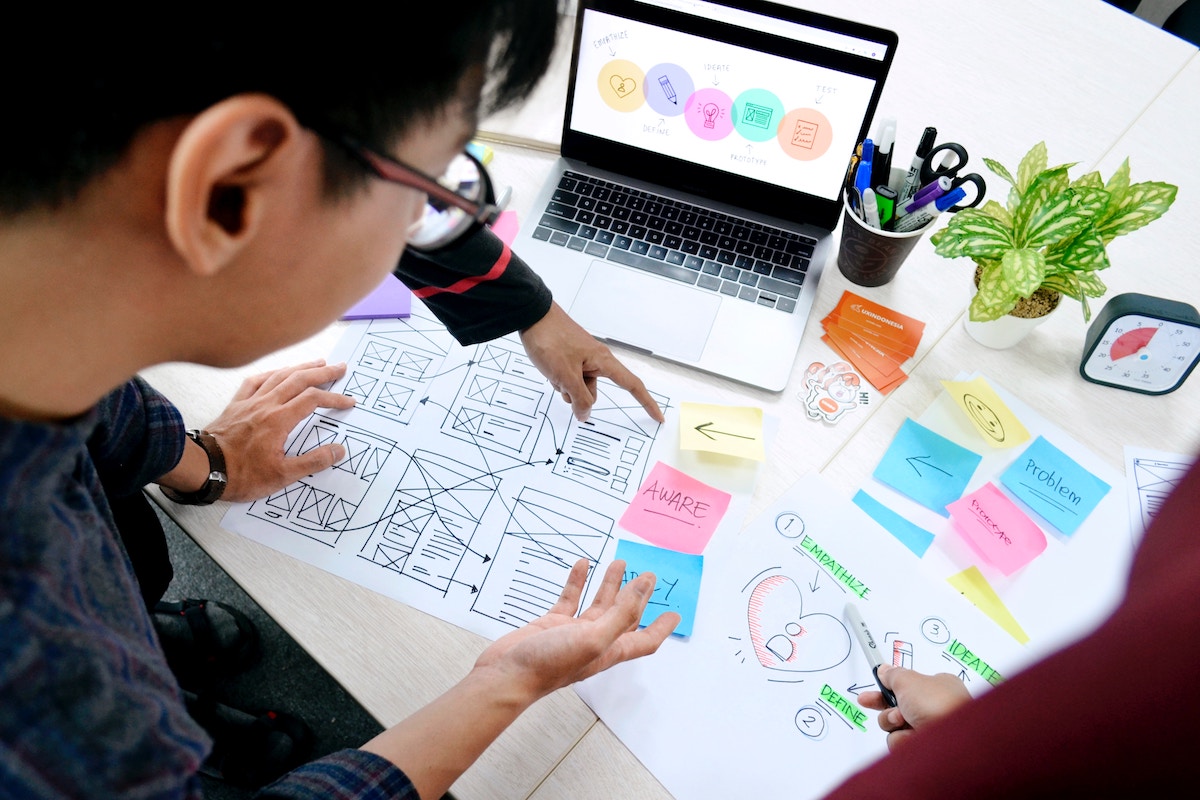 Online Course for Bloggers
Discover How Your Blog Can Get More Traffic, Leads, and Sales from Google. This SEO course for WordPress will help you craft optimized content that Google values, to rank you higher, and convert more traffic into sales
Learn and Sharpen Valuable Skills for Career Development
Managing a website requires a variety of skills, including content creation, search engine optimization (SEO), and data analysis.
These skills are not only directly applicable to running a successful website but are also transferrable to other career paths and ventures.
Learning how to effectively use SEO strategies to increase your website's visibility, for example, can be beneficial in almost any online business or marketing role.
Simply by learning what you need to increase the performance of your website could open lucrative career opportunities.
Go Global With Your Website
A website is accessible to anyone with an internet connection, giving you the potential for a global audience.
This broader reach can result in a more diverse customer base and the opportunity for higher revenue.
Long-Term Rewards of Website Publishing
While success in website publishing generally doesn't happen overnight, the long-term benefits are worth the effort. As you continually update and improve your website, its authority and credibility within its niche will grow. Over time, this can result in increased traffic and, subsequently, increased revenue.
Website Publishing Bottom Line
In conclusion, website publishing offers low startup costs, the potential for passive income, and ample opportunities for skill development.
The flexibility and scalability make it adaptable to your lifestyle, whether you're looking to make it your primary business or simply a supplementary income stream.
Add in the global reach and long-term investment potential, website publishing is an attractive option for anyone looking to earn an extra or full-time income.
Next Time
Next up, let's drill down into why you should consider monetizing with ads.