Reading Time: ~
9
minutes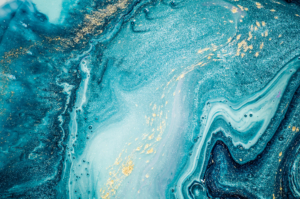 Build an Artist Website
Ready to launch your site? Learn what Artist Website design elements are important to get started or start now with Mai Theme.
Why You Need an Artist Website
An online presence is important, especially for artists and creatives. Artists of all types from painters to photographers to graphic designers need to be able to showcase their work to make it look as amazing as possible to potential customers and clients. Artists need the recognition of the online masses in order to survive in their chosen creative field, and that means having an artist website. 
To build a solid online presence, artists need more than just social media accounts. Having Instagram, Pinterest, or Twitter is a good way to get your work out there, but these sites should only serve as a marketing tool for your content. They shouldn't be the place where you and your work call home.
Learn the rules like a pro, so you can break them like an artist.

― Pablo Picasso
As an artist, you need to have a high-quality website that will attract a lot of traffic so you can create a stable presence for yourself in a highly competitive and creative world. In order to get that traffic, your website needs to look professional and eye-catching. It also needs to be functional, because nobody wants to buy from a site if they're having a bad user experience.  
This post will go over some of the most important web design elements artists should have in mind when choosing the best website theme or creating their own artist website.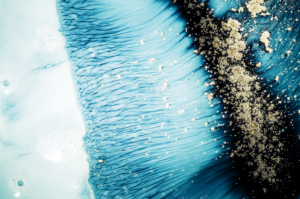 WordPress vs. Site Builders
First, we should start by explaining the difference between WordPress and website builders because where you choose to build your artist website makes a big difference. If you have read our blog posts or worked with us, you know we are huge proponents of WordPress. 
WordPress is an artist's best friend when it comes to having a website. It's the leading content management system (CMS) on the internet and it is highly flexible and easy to use.
The sky's the limit with WordPress in terms of what you can add. There's a WP plugin for anything that you could want on your site including ecommerce, social media, surveys, podcasts, and videos. No, we don't advocate adding plugins for anything and everything (more about that later), but having this ability does make managing everything a lot easier. 
Website Builders (such as Squarespace, Weebly, and Wix) are much more static and won't allow for as many options in terms of themes, plugins, and other features. Essentially, they don't allow much room for customization and growth. That may work fine for some people, but ultimately you may end up boxing yourself in and having to switch later when your goals have changed or you are looking for deeper functionality than those platforms allow. 
A lot of artists tend to go for site builders because they're free and a little more beginner-friendly than WordPress. However, they're not good for professionals who want to rank highly in Google in order to get more organic traffic.
You have more control of your website on WordPress. You can choose your own domain name, you can pick a theme that is made to showcase your work and style, and you can optimize your site for search engines. You won't get search engine optimization (SEO) on a free site builder, and without it you'll have to work much harder to be seen by audiences. 
Selling Art Online
Fifteen to twenty years ago, showing and selling your art looked very different. Your options for getting your work out there and getting known were limited. If you want to sell products and services, the most trustworthy and professional way is through your own website, and in today's world, it's super simple to start up a website in just a day.
Having your own site with an online store to display and selling works from your artist portfolio is different from having an account through Etsy or Redbubble. Yes, you can sell your work on those sites, but you can't control the ads there or make affiliate commissions. Plus, those sites take a percentage of your sales as fees for using their platforms.
That's not to say you should have an Etsy shop or a presence on social media. You can and should diversify when possible. Choose platforms you are comfortable with and where your work will resonate the most. Your website is there to be your foundation—the thing you can always rely on because it is 100% your own. If you already have a presence elsewhere, use those platforms to breed awareness of your new website and drive traffic back to it.
Ready, Set, Design!
Now that we've explained why you need a website and what platform you should use, let's look at the main features that an art website should have. You'll need a fast and easily customizable WordPress theme, a way to display your work (usually in a portfolio), certain plugins (i.e. WooCommerce if you are selling from your site), and a core set of informational pages where people can learn more about you, what you offer, and how to get in touch.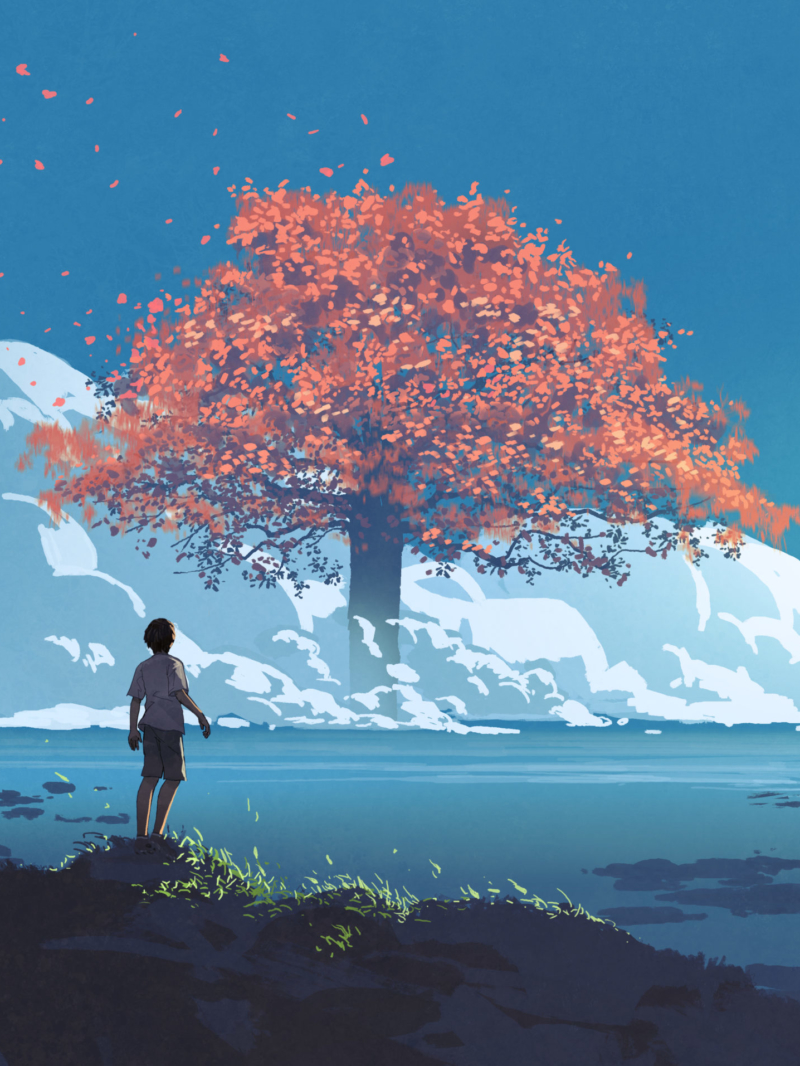 WordPress Themes and Website Designs
The theme is what gives your site its overall look and layout. It's really important to choose a website template that will represent your style and that is easy for you to build on. 
Our premium WordPress templates are ecommerce ready, modern, and highly customizable, so you can do what you love and earn recurring revenue through your website.
Mai Theme Essentials
$99
Auto-renews yearly
90-day satisfaction guarantee

1 year of updates and support

Website Planning Workbook

Website Planning Cheat Sheet
Mai Theme Pro Bundle
Auto-renews yearly
Save $50 when you buy Mai Theme Essentials and the Mai Pro Pack together.
90-day satisfaction guarantee

1 year of updates and support

Website Planning Workbook

Website Planning Cheat Sheet
Mai Theme Lifetime Bundle
$699
One-time fee
Get everything in the Mai Theme Pro Bundle for life

Lifetime updates and support
Portfolio
One thing is that is essential to a great artist website design is an online portfolio. By showcasing your work in this manner, you will be seen as more credible. It also makes it easy for visitors to understand what you offer and if it resonates with them.
Portfolios are now easier than ever to create on your website. There is no longer a need for fancy plugins or complicated code to achieve the professional look that you desire.
Let's jump into a few ways to quickly and easily create a portfolio on your artist website.
How to Create an Art Portfolio in Mai Theme 2.0
Because Mai Theme 2.0 is block-based, creating an art gallery/portfolio is simpler than ever. You don't need any special plugins, just the blocks you already have at your disposal.
Using Gallery and/or Image Blocks
The below is a good example of a portfolio-style layout you can create. This uses gallery and image blocks (these are base Gutenberg blocks) to create a diverse, impactful look. There is so much flexibility, you can really lay out your images any way you want to call attention to them.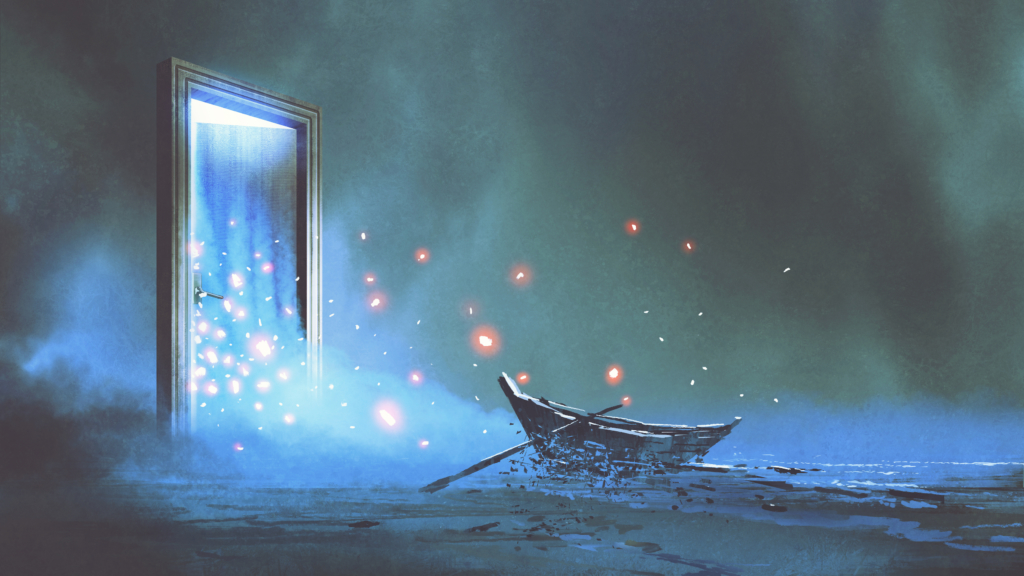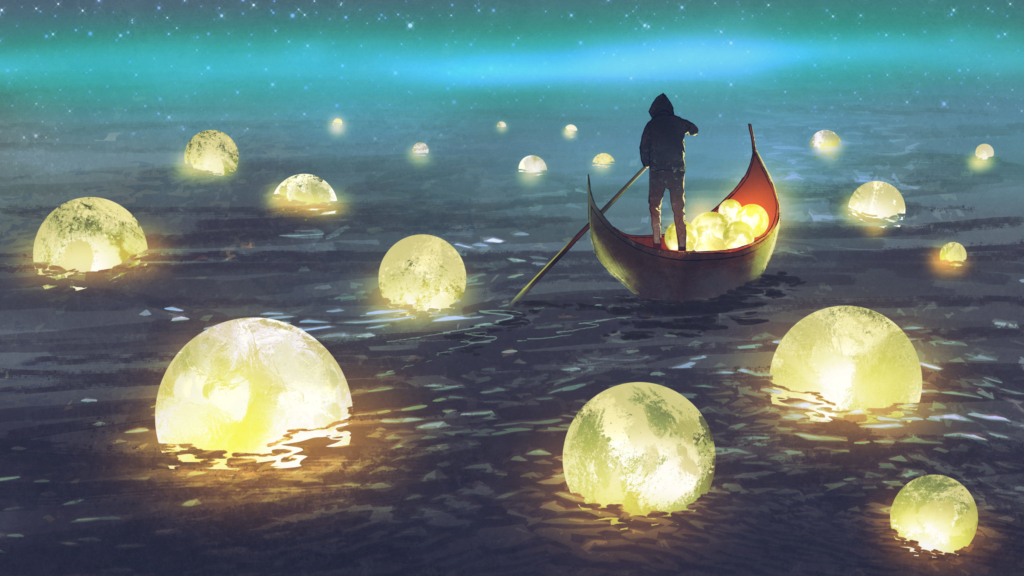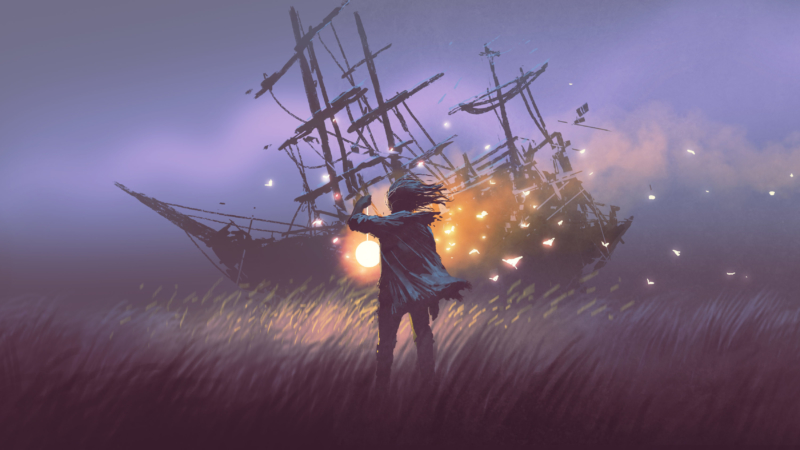 Using the Mai Grid Post Block
Another option if you have an online shop set up through WooCommerce is to use the Mai Grid Post block to display your products. This has the benefit of still allowing your art to be on display in a visually appealing way while bringing visitors right to the product for purchase upon clicking.
The below example shows our artist WordPress themes and utilizes two Mai Grid blocks placed inside a Columns block.
Plugins
The ability to simplify means to eliminate the unnecessary so that the necessary may speak.

— Hans Hoffman
Plugins are important for your site's functionality. There are tens of thousands of WordPress plugins available and you can find one for just about every kind of feature you would want on your site. But that doesn't mean you should go crazy adding every neat-sounding plugin under the sun.
Why? Because too many will slow down your site. In addition, there are a lot of poorly coded and downright unnecessary plugins—so be intentional about which ones you choose and look at their ratings, reviews, and the number of downloads to gauge their credibility and value.
Some of our favorite plugins for artists and small business owners are WooCommerce (for ecommerce sites), Yoast for SEO, WPForms, and Imagify and Imsanity (for image handling). All of these plus more handpicked plugins are included on our Mai Solution platform. You also get all of our Mai Plugins with your purchase of Mai Design Pack.
Pages
Even if you are going with a fairly minimal portfolio website, you should still have a few core pages that express who you are, what you do, and how people can get in touch with you—especially if you take requests for custom work.
Your pages should include:
Homepage – Consider how you can use your homepage layout to really emphasize the quality of your work. A great homepage may show an artist's works broken up into several different sections, with varied grid configurations. The modern user is used to scrolling due much in part to mobile takeover, so don't worry about longer pages. Presenting images in different sizes and configurations helps keep things free and intriguing. (We tried to style this post a bit like that to give you an idea. Obviously, this is still a blog post so it's significantly more word-heavy).
About – Pretty straightforward. Share some details about who you are and what you do.
Products (if you're selling off your site)
Services (if you're a photographer or designer)
Portfolio – A gallery/showcase of all of your work
Contact – Include contact information or a contact form so people can reach out with questions or requests.
You can make more subpages (or child pages) under these main/parent pages as you see fit, but these are generally the main pages most artists will want to have.
Learn about the important pages you should have on your WordPress website to showcase your experience, establish credibility, and gain visitor trust.
Blogging
Creating a successful website and business is about more than just throwing together a beautiful website and leaning back to watch the sales roll in. You will need to do some legwork, understand the basics of how to run a business, and make an effort to get traffic to your website—especially if it's your full time gig—but the payoff can be totally worth it.
This is where having a blog can be really powerful. Blog posts are a way of engaging with your audience, helping them solve their problems, and building a loyal following. People buy from those they like and identify with and blogs go a long way in building that connection. If you are a photographer for example, you could share tutorials and other resources to help beginner photographers. You could even create online courses to generate additional revenue. Even creating one blog post a month consistently gives you an advantage over other artists only selling on a managed platform.
You can also assign categories and tags to your blog posts to make them more user-friendly. (Tags are optional, but you shouldn't definitely use categories.) This is great for search engines too. Let's say you are a painter. You could create categories to group posts by medium such as "oil", "acrylic", "chalk pastel", "watercolor", etc. and use tags to denote skill level—beginner, intermediate, advanced.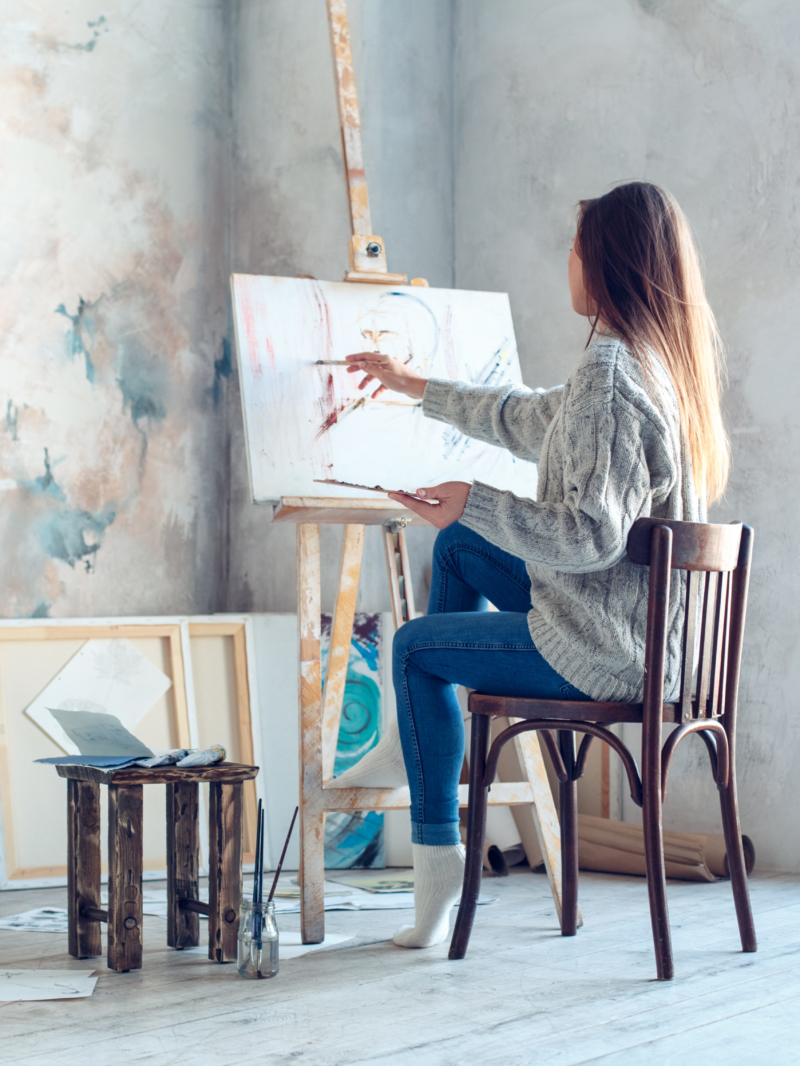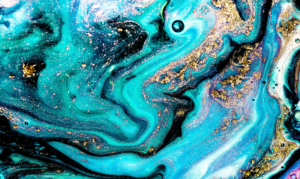 Download the How to Start Blogging Guide
Explore this FREE GUIDE to take a deep dive into how to start blogging to make money. Get a PDF version of this guide right to your email, plus weekly tips from our blogging experts at BizBudding.