Reading Time: ~
4
minutes
Ranking your content on search engines is important for any website publisher, but especially for people who make money – regardless of whether that is with ads, by selling their own products, or with affiliate marketing. You need a WordPress theme and plugins that support your SEO rather than work against you.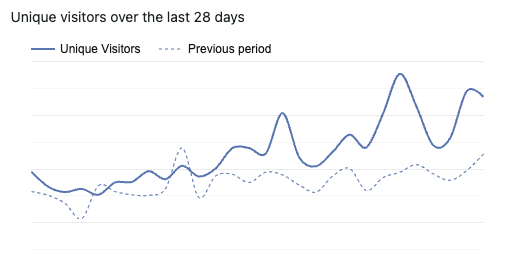 How Mai Theme Helps Search Rankings
Mai Theme, combined with the correct SEO approach, offers a great boost to rankings due to several reasons:
It is well-coded so it does not introduce lag or errors into your HTML markup, which means Google can read your content and read it quickly.
Using the settings you can optimize what Google sees, and in which order.
Blocks allow you to emphasize and prioritize certain content.
What does that mean in practice?
Before you can even think about ranking your content, you need a solid foundation. When you do not have a great foundation, things like this happen:

Once you have fast and valid code being served, then you can start to optimize.
Even themes developed in the last couple of years will not have kept pace with what Google expects to see as well as Mai Theme has, so even though I loved the aesthetic of the theme I was using, I immediately saw a benefit by switching.
A failing that my site(s) had (and still have), is the content growing organically via ADHD-powered bouts of enthusiasm rather than planning. Do as I say not as I do I guess!
This means my categories and tags are not well thought out or developed.
Thankfully, Mai Theme allows you to add content to your archive pages so that Google does not dismiss them as "thin" and unhelpful.
Mai Theme allows you to optimize how your categories and archives are displayed: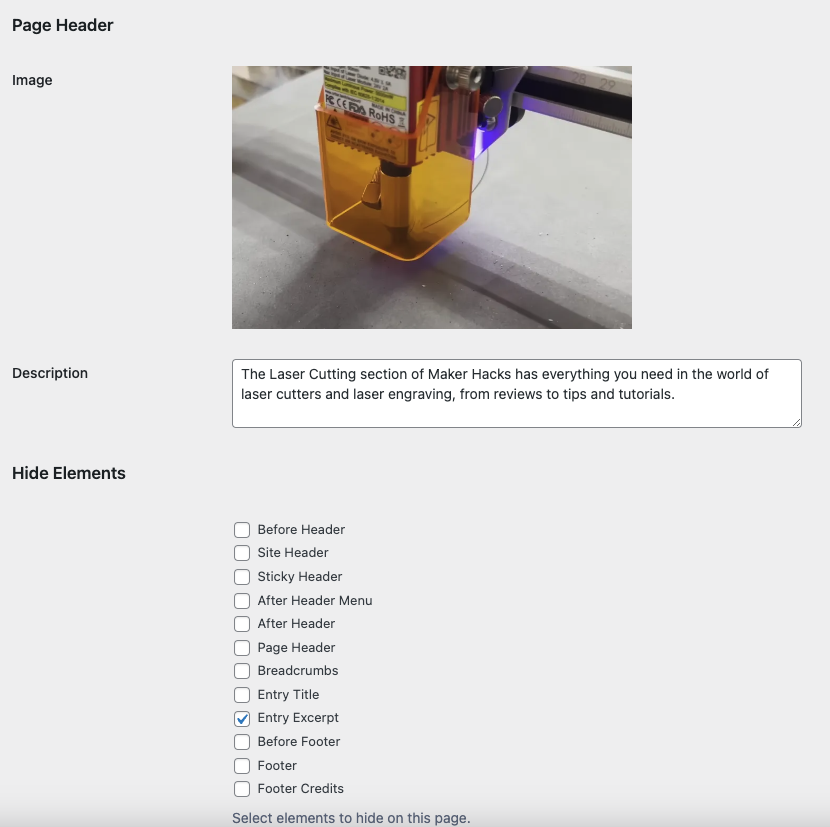 Using Blocks for Better Usability and Linking
Even better, using the Mai Archive Pages plugin, included in the Mai Theme Pro Pack, you can take these pages to another level by using blocks before and/or after the archive listings, instead of a big wall of text.
Add block-based content using the Mai Archive Pages plugin.

I love how Wellness Mama has taken this feature a step further to have "Trending" articles, showing the recently popular blog posts, and then the straight chronological listing after:
This is achieved using the Mai Posts Grid plugin. It allows you to display a grid of posts using various automatic options, but also to manually select which posts you want to highlight: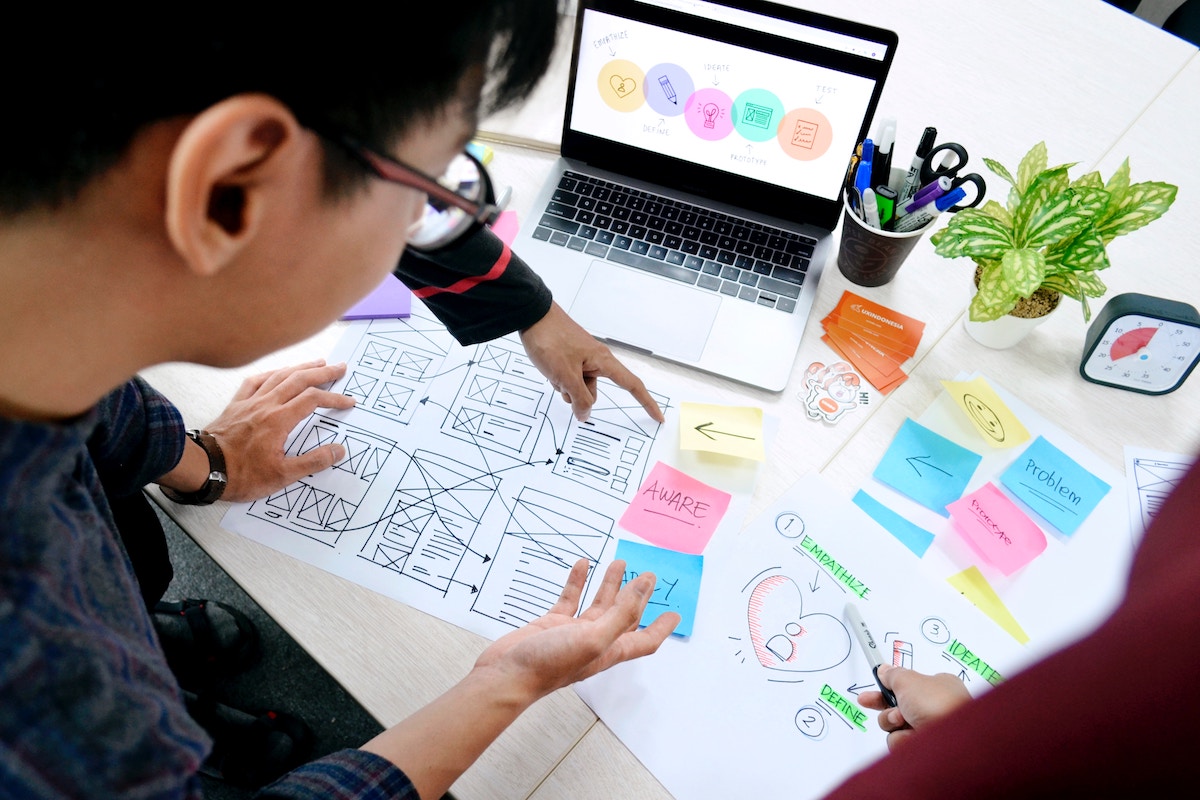 Online Course for Bloggers
Discover How Your Blog Can Get More Traffic, Leads, and Sales from Google. This SEO course for WordPress will help you craft optimized content that Google values, to rank you higher, and convert more traffic into sales
SEO Hierarchy and Keywords Within Articles
Mai Theme allows you to select which page elements you wish to display on any particular article. This is extremely helpful for carefully optimizing what readers and Google see.
Some recent examples come to mind.
On a multi-author blog, you will want to display the author box to give them credit, but on the main author's posts, you might want to disable it.

If you want to fully optimize the first content on the page, you can select if you want the article excerpt to be shown before the content or not.

Does the featured image only work as a teaser thumbnail or do you want it embedded in the article itself?

Finally, if you want Google to make your search results listing stand out, you need to be using rich markup.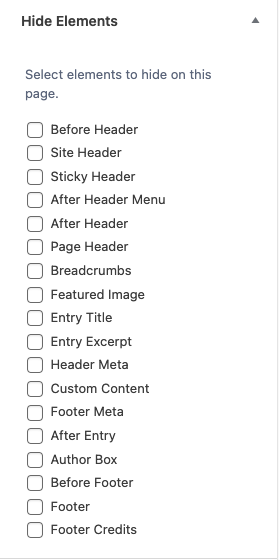 A great example of this is my article getting site links due to my use of a table of contents, AND me getting a really nice snippet due to me emphasizing my TL;DR with a Group block:

Conclusion
If you are struggling to get traffic to your WordPress website or blog, it could be the very foundations of your site holding you back.
Check out Mai Theme and see what it can do for you.
If you already have Mai Theme, check out Blog SEO Tactics to give your site architecture and content processes a tune-up!