Remarkable WordPress websites for savvy bloggers, creators, and digital entrepreneurs
If you're blazing your own path, claiming your place online, and building your brand, you're in the right place. Whether you're looking for a DIY website template, a turn-key website design ready to use, or services for growing your brand, we've got your back.


The tools, support, and resources you need to rocket your dreams to success.
Building and launching a website includes a lot of moving parts and a lot of decisions — and it can be overwhelming, especially if you're worried about making a mistake. Luckily, our decades of experience working closely with bloggers, content creators, and digital entrepreneurs, from ambitious startups to influencers with monthly traffic numbers in the tens of millions, means we know exactly what you need to achieve the results you want.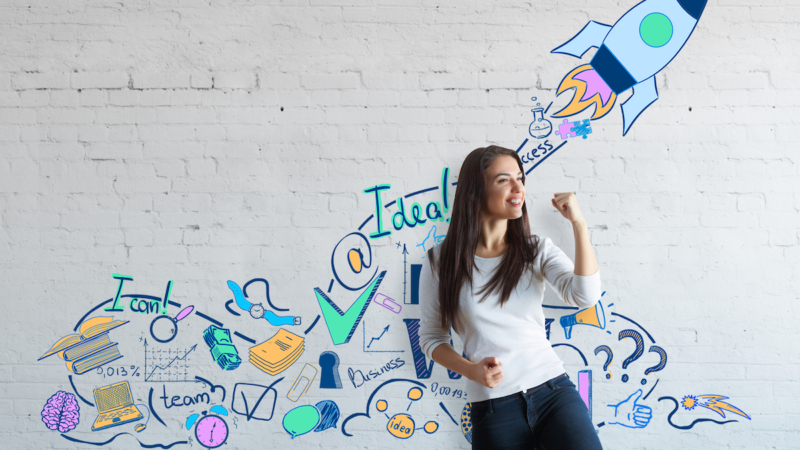 Mai Design Pack
Perfect for tech-savvy tinkerers
Why limit yourself to one website template or WordPress theme when you can have them all? With the Mai Design Pack, you get all of the Mai Theme designs powered by Mai Engine.
Mai Solution
Perfect for DIYers who want easy
Mai Solution is our answer to lightning fast, performant, optimized managed WordPress hosting that doesn't break the bank. Get hassle-free hosting, pre-vetted plugins, and the Mai Design Pack!
Mai Services
Perfect for busy owners with little time
If you have a big vision and little time, many ideas and few technical skills, or you just want a professional to do it for you, our services tackle everything from a single feature to a full site build.
Are you ready to GET RESULTS and LAUNCH your website?
Launch Camp begins September 13 and is an 8-day four-week hands-on interactive event to help you level up and LAUNCH your website.
You'll be actively participating in live online training in a small-group environment to create and launch your website.
Each day is divided into three parts: learning, implementing, and Q&A.
There are two day-long workshops per week, with a bonus "office hours" Zoom call every Friday.
Flexible Website Designs Powered By Mai Engine
Mai Engine packs thousands of engineering hours and the experience of building hundreds of website projects into a single plugin that extends the capabilities of WordPress and empowers site owners to design a site they love.
Mai Engine is our WordPress plugin that adds unrivaled customization capabilities to our website templates.
Whether you're building a new website, upleveling an existing website or starting a blog, you can:
Regardless of your choice, with all major functionality contained in the Mai Engine plugin, you can feel confident updating your site because it won't affect your theme.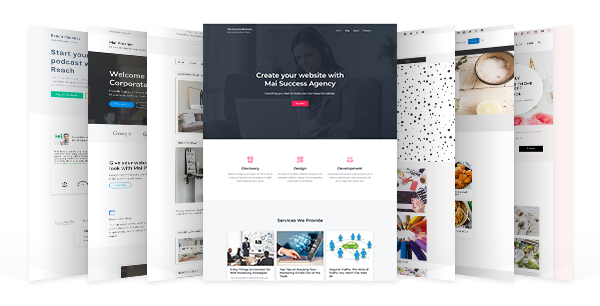 BizBudding began 11 years ago in a small office. Now our team is 100% remote from locations across the United States. We invest heavily in providing top-notch support, training courses, and the Mai Website Designs.
We are passionate about helping you grow your online business. We can't wait for the opportunity to get to know you.
David Schmeltzle
Our Most Popular WordPress Templates
From artists, authors, and speakers to lawyers, photographers, and consultants — and nearly every kind of blogger — we've created WordPress website templates that inspire audiences through beautiful design and content presentation.
Here are just a few of the website templates included in Mai Theme: