Get your WordPress themes, plugins, online tools, and digital marketing advice from an online publishing company with real skin in the game.
Unlike other theme creators and plugin developers, we also run our own successful content and eCommerce websites while helping a carefully chosen selection of clients with publisher development.

---
The Tools, Support, and Resources You Need to Rocket Your Dreams to Success
The sites we work on have achieved billions of views and maintain elite-level uptime, security, and performance, but we also know that you never get a second chance at a first impression so we put as much thought and effort into elegant design, marketing strategy, and compelling content as we do technology.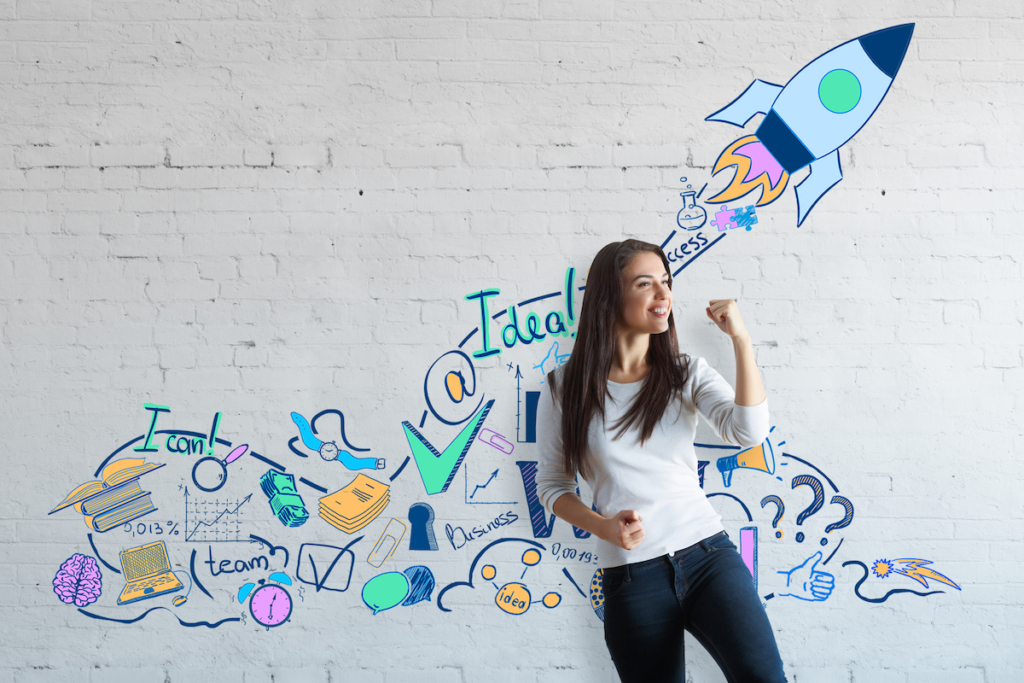 Mai Theme WordPress Themes Package
High-performance Mai Theme Engine plus 17+ WordPress theme templates
Explore Our Websites
Check out our portfolio of websites that together achieve millions of monthly visitors across niches from College Selection to Parenting, Health and Wellness, and E-Commerce
Work With BizBudding
Want some help building the website that your business really needs?
Got an existing site that is not reaching its full potential?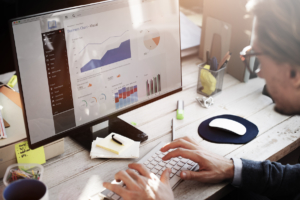 Get Tips on Building a Website
Every week, our email newsletter includes tips, tricks, articles, and resources to help you build and grow a successful website. It also includes updates about our latest template releases, important events, and much more.
Drop your name and email below to sign up
Yes, it's free!
Flexible Website Designs Powered By Mai Theme
Mai Theme packs thousands of engineering hours and the experience of building hundreds of website projects into a powerful Gutenberg-based theme that extends the capabilities of WordPress and empowers site owners to design a site they love.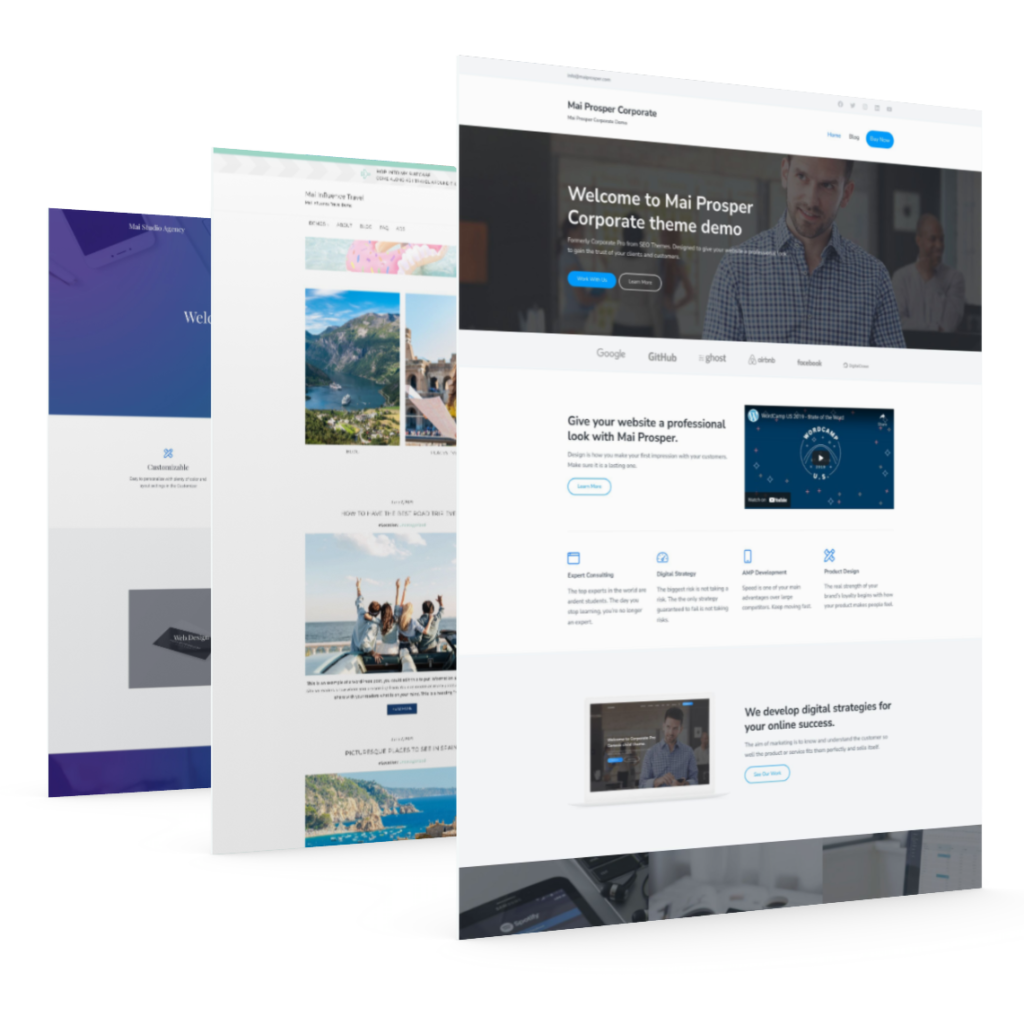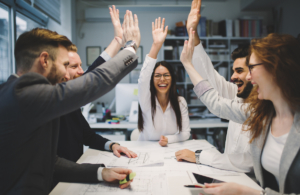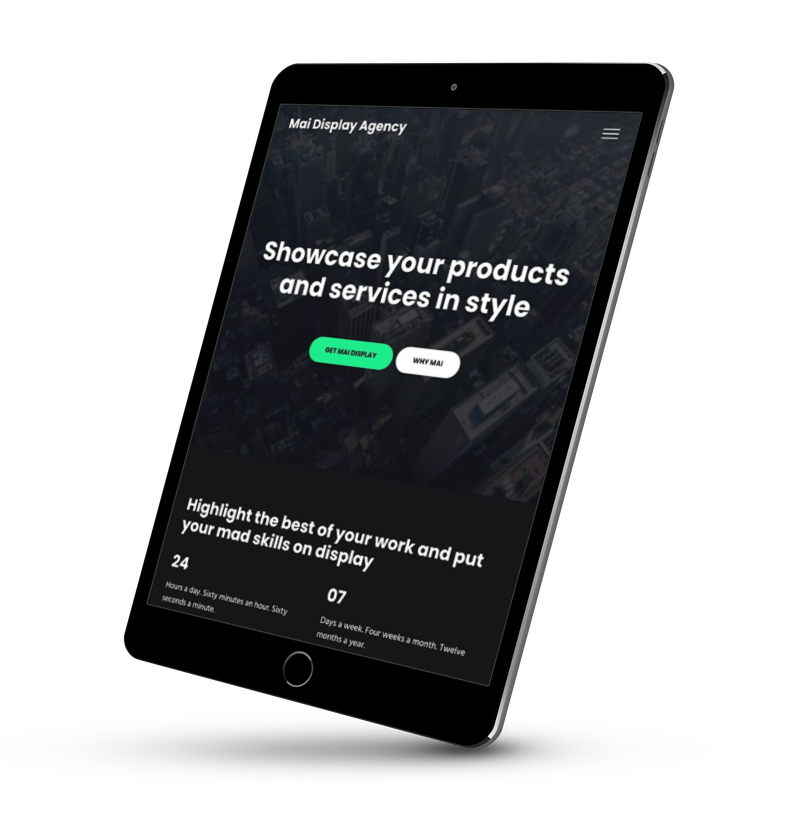 Ready to start a new website or refresh your existing site?
Mai Theme is powered by Mai Engine, our WordPress plugin that adds unrivaled customization capabilities to our website templates.
With all major functionality contained in the Mai Engine plugin, you can feel confident updating your site because it won't affect your theme.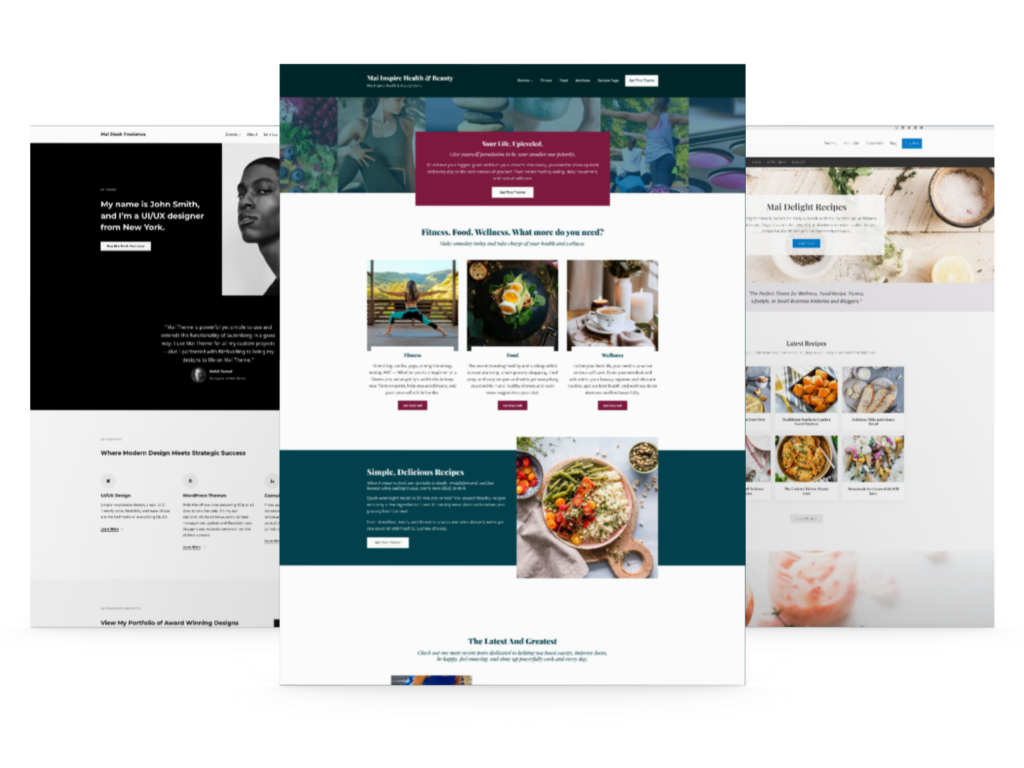 Mai Theme Essentials
Build exactly the website you need with a powerful, secure, optimized, and customizable WordPress theme.
Mai Pro Pack
Get our premium WordPress plugins plus access to our block pattern library.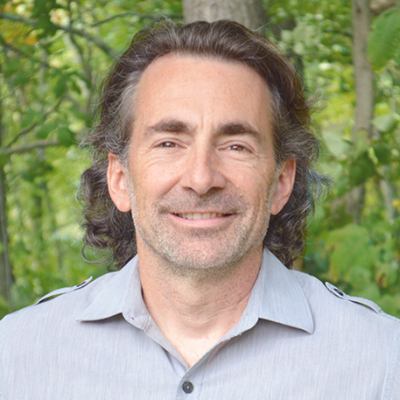 BizBudding began 11 years ago in a small office. Now our team is 100% remote from locations across the United States. We invest heavily in providing top-notch support, training courses, and the Mai Website Designs.
We are passionate about helping you grow your online business. We can't wait for the opportunity to get to know you.
David Schmeltzle
Our Most Popular WordPress Templates
From artists, authors, and speakers to lawyers, photographers, and consultants — and nearly every kind of blogger — we've created WordPress website templates that inspire audiences through beautiful design and content presentation.
Here are just a few of the website templates included in Mai Theme:
---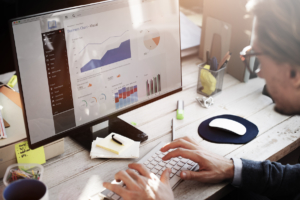 New to website building?
If you're like most people, when you decided to DIY your website, you dove head-first into the technical details. The problem is creating your dream website doesn't start with a template or technology. It starts with proper planning. Get started planning an amazing website with this free webinar!
Website Planning:
Practical Steps for
Planning a Website
If you want to keep going with your website planning, check out our free on-demand webinar